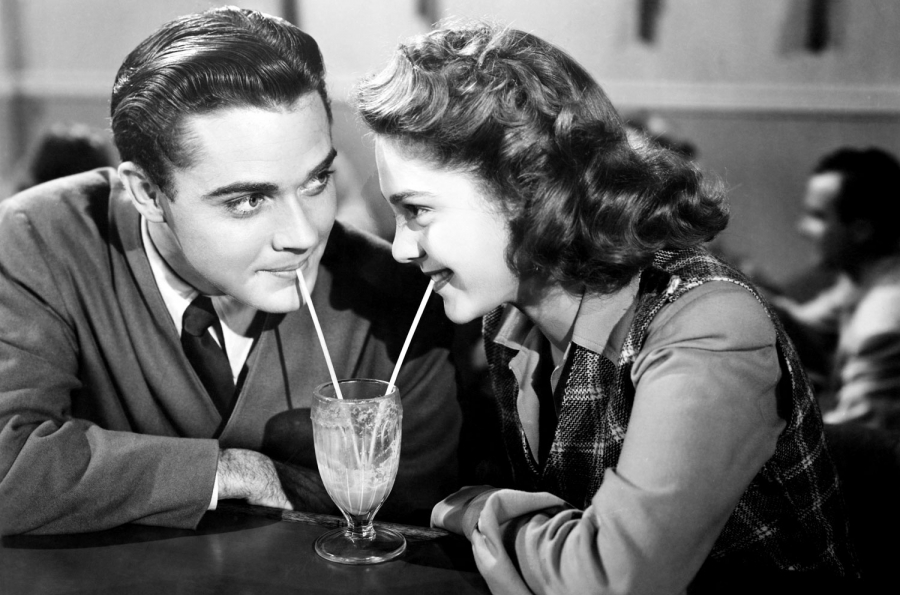 "Dress to impress" can be easier said than done, especially when it come to getting ready for your first date. Picking the right attire might suddenly seem like an impossible and daunting task. However, moving beyond just your physical appearance and instead looking at what you have to offers as a fun and interesting date, is probably a better and more positive way to approach the situation. Keeping in mind these tips and tricks of what to do and what not to do, outfit and date suggestions, you can be sure to make a lasting first impression.

Do's
---
Prepare in your mind what  you want to wear before you actually have to get ready for your date, keeping your outfit classy, yet comfortable enough for the situation
What you wear is the perfect opportunity to present who you are before you say a word; to win your date over with captivating style that represents you. Consider the location, time of day and weather as these factors will weigh heavily on your attire choice
Hygiene is so important – showered, clean & a fresh breath!
Unless your beard is your signature piece, make sure your shaven
Pay attention to details and polish your shoes
Use a minimal amount of perfume/aftershave, there is nothing worse than having an over-powering scented date and worse if it is not an appealing fragrance
Girls – stay away from heavy make-up, one layer is enough
If you are dining at a restaurant, it is always polite to handle the bill gracefully, old fashioned or not, make sure to never be rude as it may insult (some)
Clean your car if you plan on taking it, or get a nice rental to really impress your date, or even better use UBER Black, their VIP service drivers come to you in a flash at great prices
And remember to be happy, smiling is contagious
In summary: moderation is key on a first date, make sure to stay true to yourself, and keep an eye on details!
FUN FACT
---
When in doubt go for red. Why? Studies have shown that men think red to is the sexiest color on a woman. Researchers at the University of Rochester found that men who are shown pictures of a woman in a red dress want to ask her more amorous questions than men who are shown a picture of the same woman wearing blue or green.
Don'ts
---
Don't wait until the last minute to get ready to avoid unnecessary stressful situations
Don't try a new trend, stick to what suits you and your personality best
Don't reveal too much skin as you want to leave something to the imagination
Try and stay away from all black, rather go for softer colours to keep your appearance vibrant and energetic
Avoid over-dressing or under-dressing for the occassion
Always be a lady/gentleman on a first date. No potty-mouth or abusive words. If you are going out for dinner, don't chew with your mouth open
Avoid talking about your exes, finances or problems, keep things light and fun for your first date
FIRST DATE DEAL-BREAKERS
---
Being rude to the waiter or any service personal
Bad table manners when dining
Wearing trainers with a suit
Looking at other women/men
Constantly checking your phone
Not having enough to cover for a round of drinks
Bad breath
Interesting Date Ideas
---
Do a (max. two-hour) cooking workshop or class (find out what food your date likes first!)
Have a wine tasting at a local food market, event or even a nearby winery
Book a degustation at a two to three hat rated restaurant
Go to a theme park, zoo or museum for a day full of fun and laughter
Picnic in the park, this is where you can both showcase what you are made of in the food prep department! Be creative!
Go to an outdoor movie (fun during summer)
Go biking or (rock) climbing
Take a helicoper ride over the city or nearby scenic route (expensive but will sure impress your date)
Day spa, if you both really want to treat and pamper yourselves.
Outfit Ideas
---