Style Therapy (Including PERSONALISED (2 PAGE) STYLE REPORT)
Style Therapy is a great starter package for those who don't exactly know much about their style or what they need in their style journey. There isn't a lot of time invested into this package, which is why this is a lot more affordable and more time convenient.
You have the option to upgrade to a styling package of your choice if you decide you need additional help after having the style consultation session.
We discuss-
Your wardrobe, shopping and lifestyle focused goals
Your current struggles and issues to ultimately come up with a solution
Your styling preferences, measurements and body shape
Where you are currently shopping for clothes and looking at introducing you to new stores/labels
Learning what colours best suit your palette and the ones to stay away from
Taking you through a couple of styling exercises to determine your underlying style identity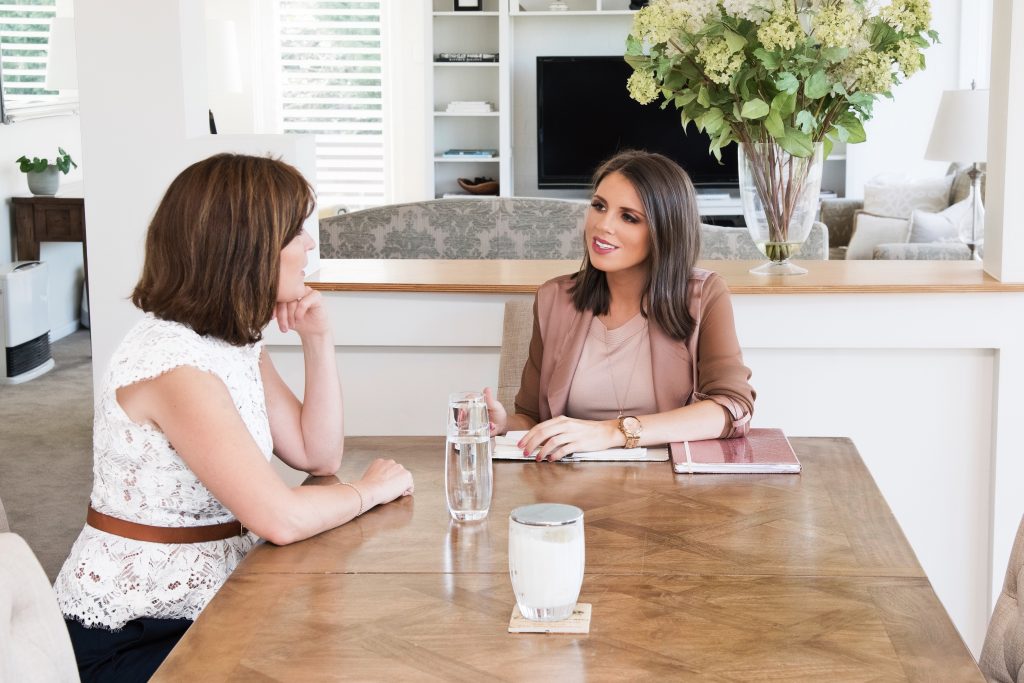 PERSONALISED (2 PAGE) STYLE REPORT-
Includes your:
4 Best Colours
Body Shape
Seasonal Colour Palette
Personal Style
Descriptive Style
Shops to Shop at
Shopping List
Personal Brand Style Board

(Example above. Style reports are personalised to each individual)
BONUS INCLUSIONS-
How to measure body shape PDF and measuring tape
A 7 page body shape PDF which includes info and images on what styles of clothing, shoes and accessories that flatter your shape the most
A mini seasonal colour palette swatch based on your hair, eye and skin colour



VALUE = $250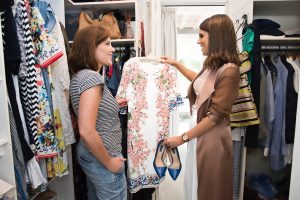 Not sure which package is the right fit for you?