WARDROBE REFRESH
The Wardrobe Refresh package puts YOU in charge of your own style, by giving you the skills and knowledge required to create fast, fashionable looks with your own clothing. You will look great and feel confident everyday, knowing that you are literally dressed for success!
We discuss-
Your wardrobe, shopping and lifestyle focused goals
Your current struggles and issues to ultimately come up with a solution
Your styling preferences, measurements and body shape
Where you are currently shopping for clothes and looking at introducing you to new stores/labels
Learning what colours best suit your palette and the ones to stay away from
Taking you through a couple of styling exercises to determine your underlying style identity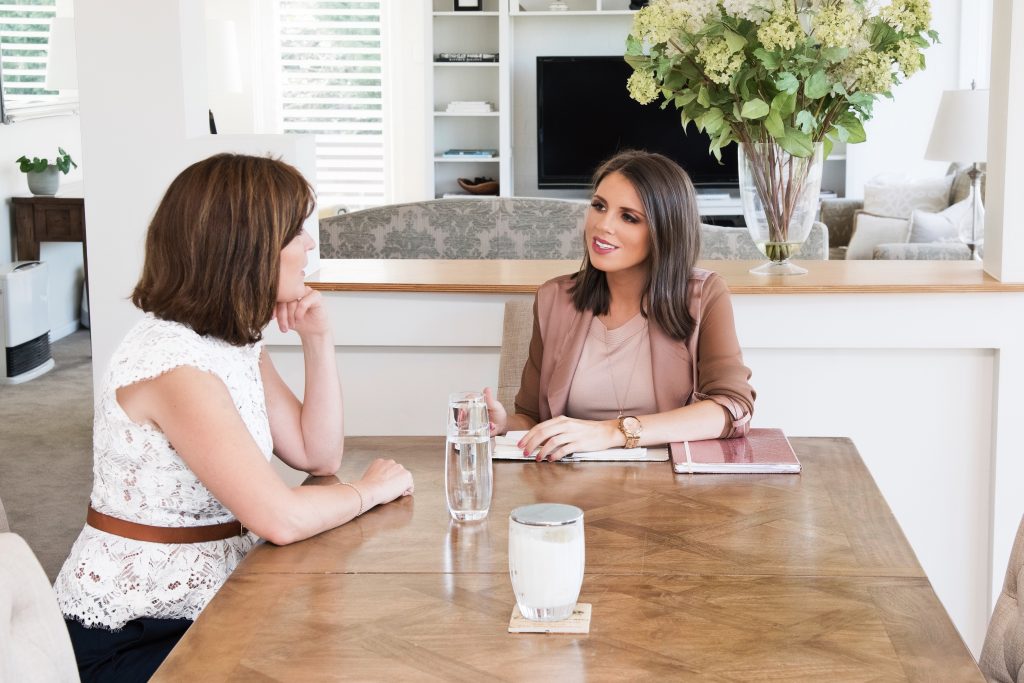 Where we explore new ways to style your wardrobe items
Discarding clothes, shoes and accessories that don't align with your goals or help your style
You will learn to maintain and manage your wardrobe
Using your own clothes, we will create various looks that will save you time, money and hassle
Learn how to create looks to suit your lifestyle, body shape and goals
Learn how to accessorise your outfits in a stylish, simplified and practical way
Discover the missing versatile pieces that will ultimately enhance your look and style
Learn which pieces may need sight altering to better flatter your shape and to save them from being wasted away
Have your wardrobe organised in a more stylish, neat and practical way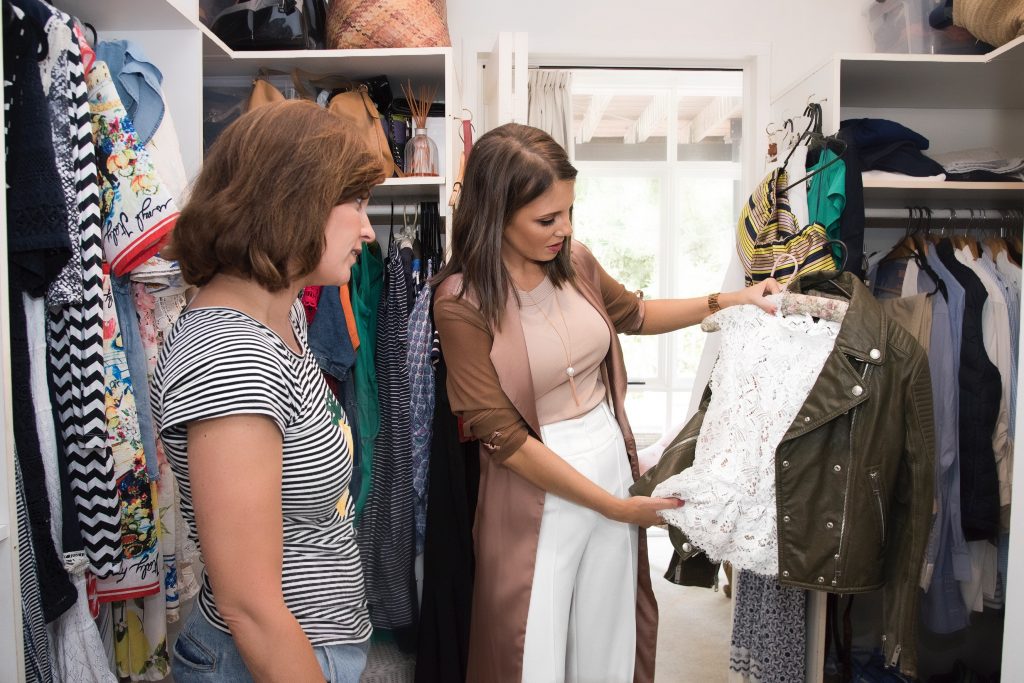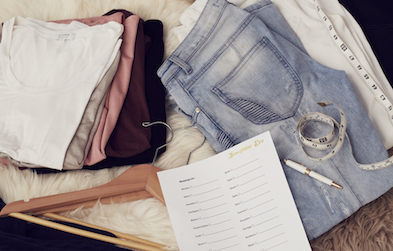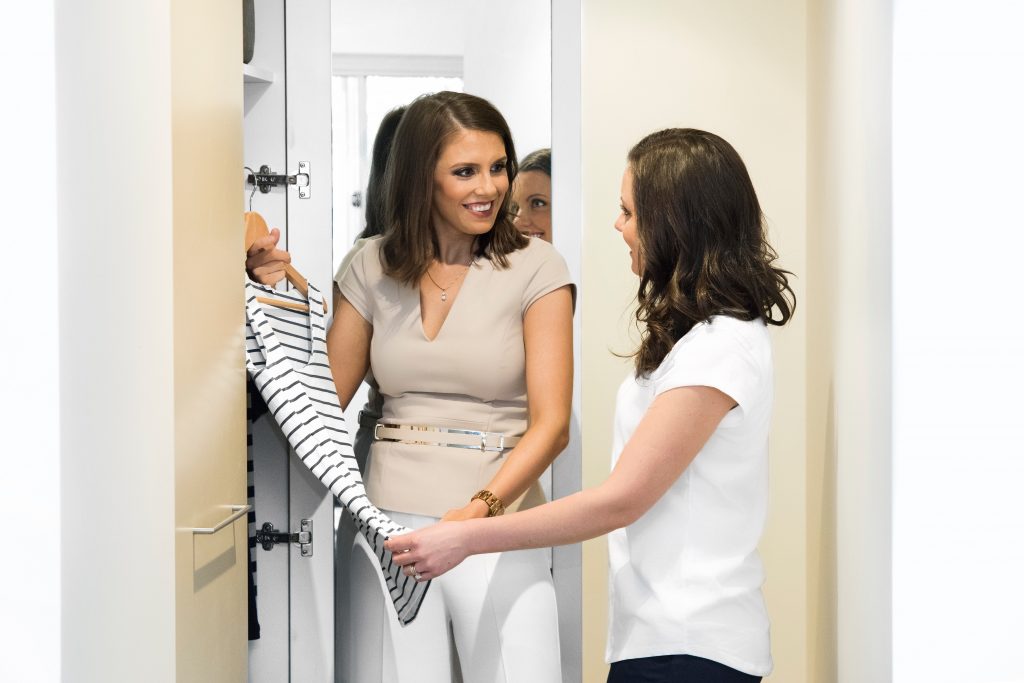 BONUS INCLUSIONS-
 A 7 page body shape PDF which includes info and images on what styles of clothing, shoes and accessories that flatter your shape the most
A mini seasonal colour palette swatch based on your hair, eye and skin colour
A 'Post Wardrobe Edit Recommendations' PDF which includes tailoring, donating and selling recommendations



+ ADD ON-
PERSONALISED (2 PAGE) STYLE REPORT-
Includes your:
4 Best Colours
Body Shape
Seasonal Colour Palette
Personal Style
Descriptive Style
Shops to Shop at
Shopping List
Personal Brand Style Board

(Example above. Style reports are personalised to each individual)
VALUE = $397
LOOK BOOK (ADDITIONAL) VALUE = + $259
ADDITIONAL = $100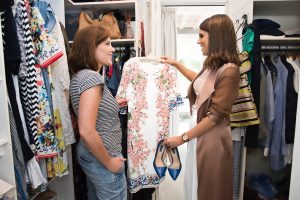 Not sure which package is the right fit for you?