Shopping Experiences
These are designed to:
Help you find the right pieces for your body shape, lifestyle, colours, style identity and budget.
Discover the right versatile key pieces that will style with your current wardrobe
Teach you how to shop smarter, which ultimately saves you money and time.
Introduce you to new styles and labels that fit within your personalised criteria
Show you how to enjoy shopping by having a stylist to guide you the whole way through the experience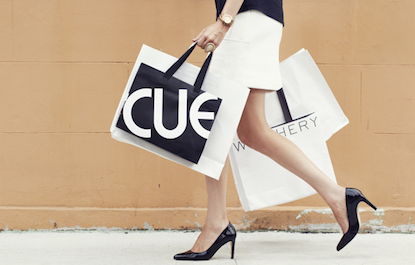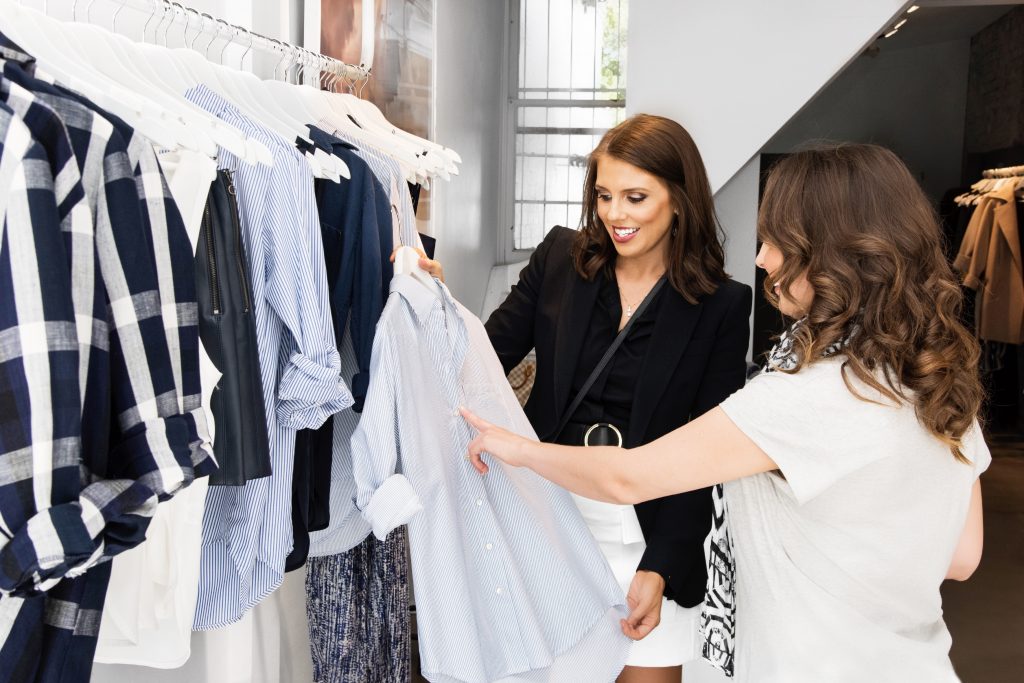 Shopping Experiences are essential if you:
Currently don't have the time to shop
Waste money when you go out shopping and never end up wearing your purchases
Indecisive and unsure about what to buy
Can't stand the thought of browsing through multiple stores, items and not knowing what to purchase
Have quite a lot of missing pieces in your wardrobe and you are in need of an update
Are stuck styling the same outfits every time and need a fresh outlook and opinion
Have lost your sense of style due to weight loss, weight gain, change of lifestyle, career change and need to start from scratch.
Want to create go-to looks and outfits for your everyday lifestyle
Struggle to find other labels and brands that suit you
Sick of being bombarded by retailers selling you the wrong items that you never end up wearing
Unsure about accessories and how to style your outfits together and what accessorise to purchase
Have an undefined signature style/personal brand
Process of a Shopping Experience:
We organise a day to meet in Sydney CBD Westfield for the shopping experience (Excludes shopping tours)
All garments and outfits are put aside in the change rooms for you before you even arrive
Learn loads of styling tips along the way, as well as being introduced to new labels and stores that work within your budget and are perfect for your shape
Discover new style options and the best versatile pieces to mix and match for your personal style and lifestyle
An experience tailored to your individual needs
Save money with Josephine's discounts in certain stores
Items to purchase are usually decided at the end after Josephine has styled you in all of the different options so that you get the best bang for your buck and that we choose ultimately the BEST pieces!
For a 3 hour shop expect 20+ items to take home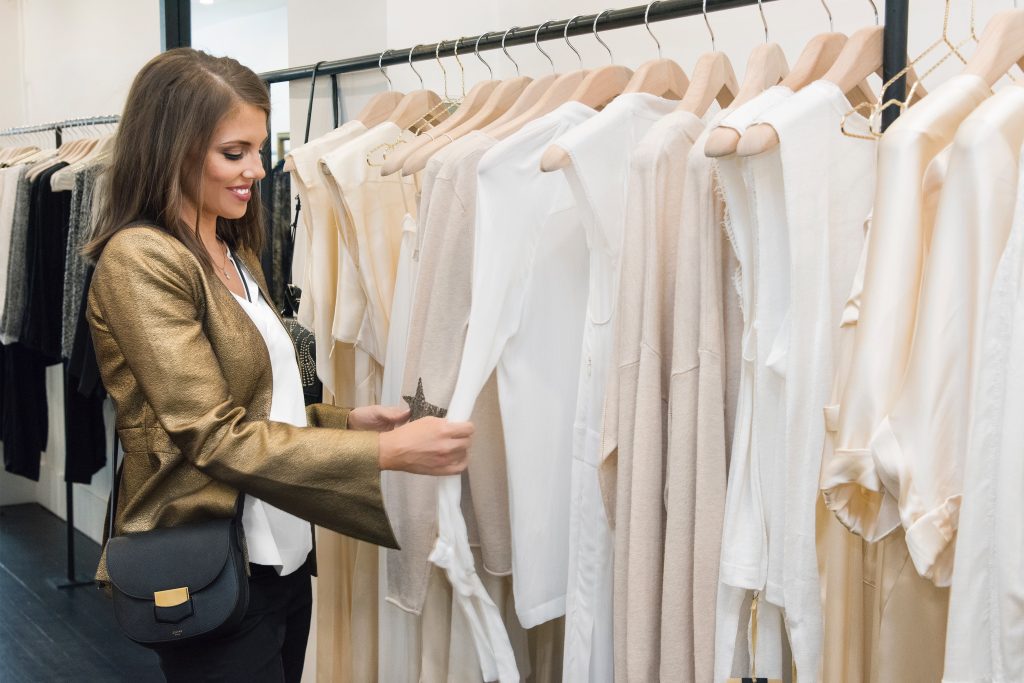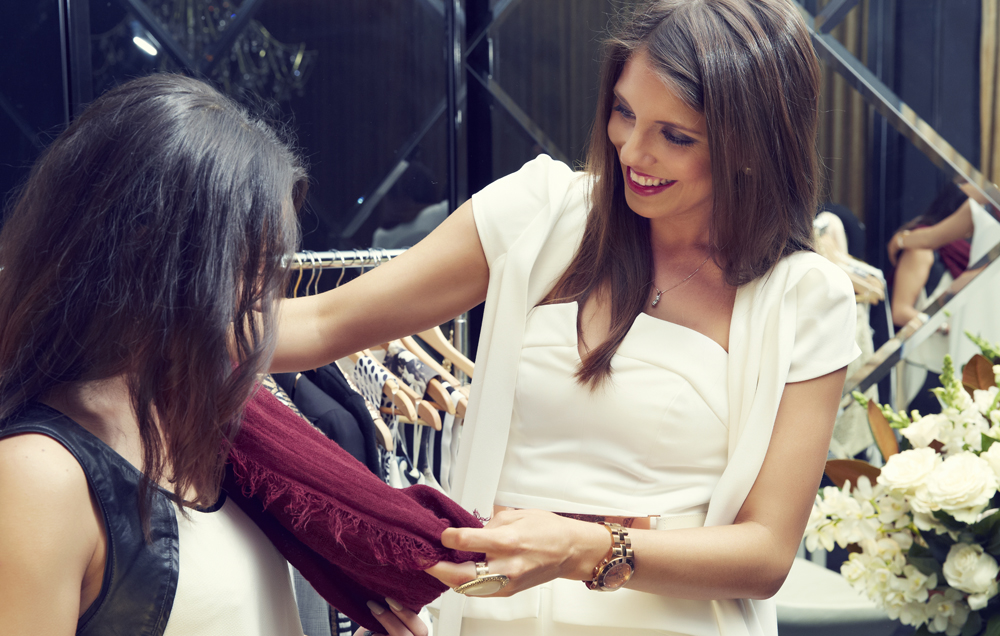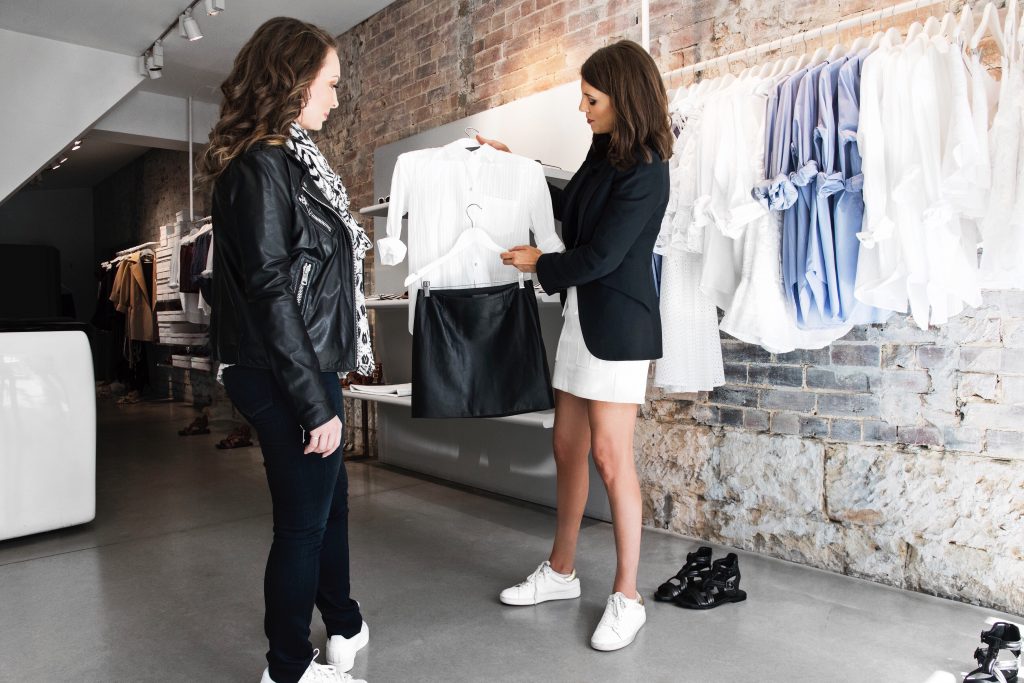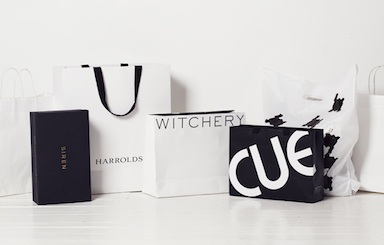 Customer Experiences: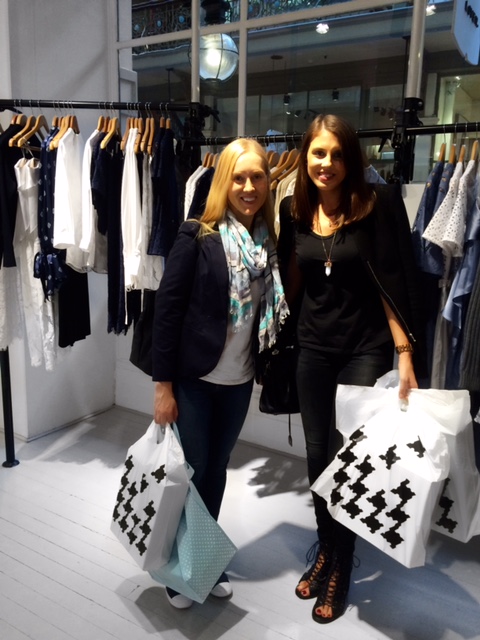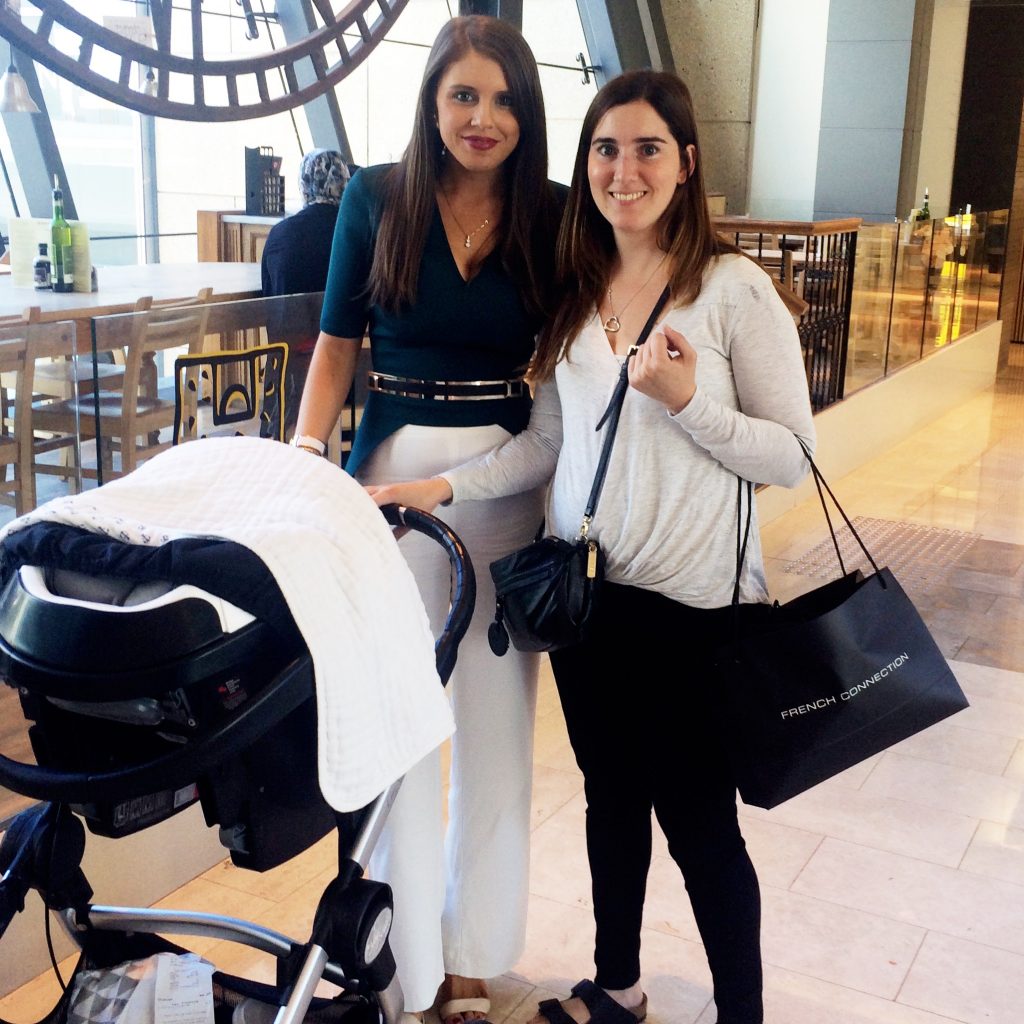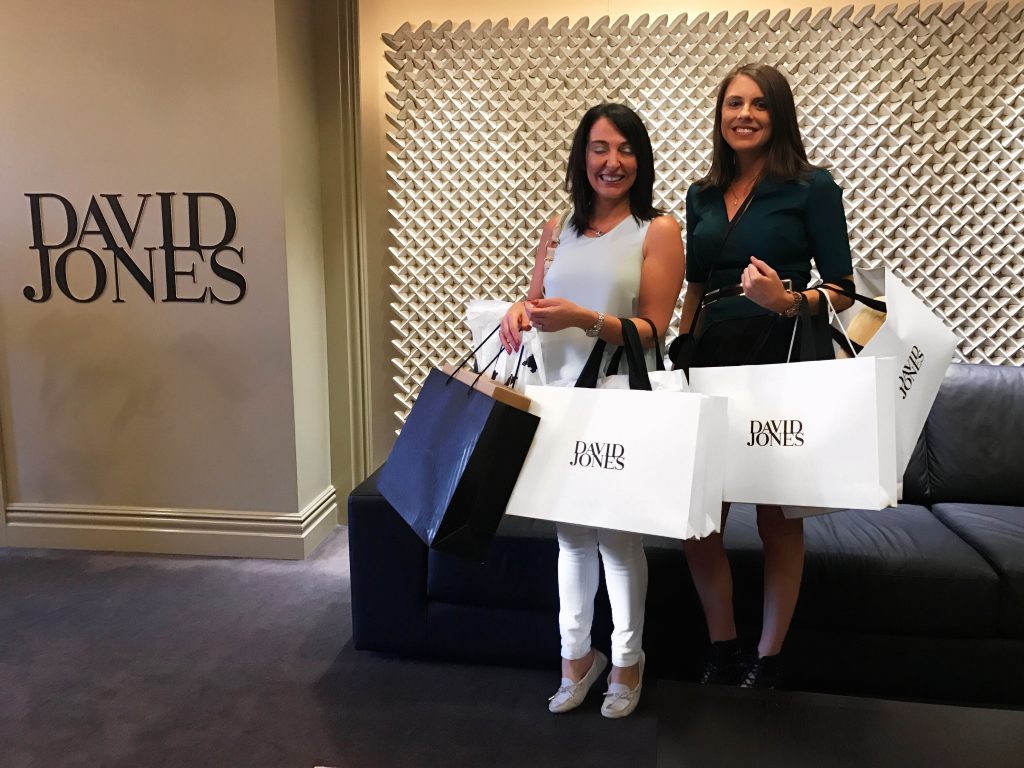 Want to find out more on what the best shopping package is for you?
or