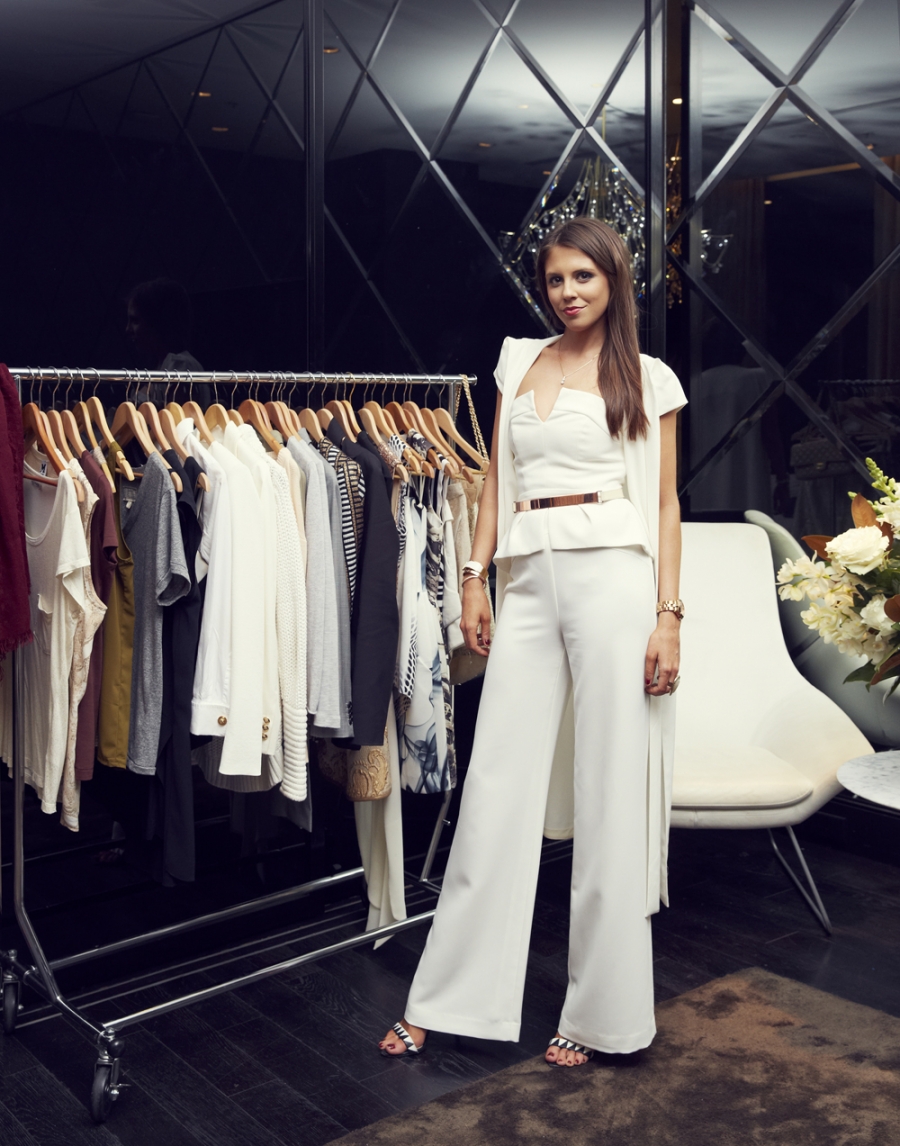 The styling industry is booming! As personal stylists expand their territory beyond the rich and famous, more and more real men and women, of all ages, shapes and sizes, get to experience the benefits of having their own "Go-to" fashion stylist. Rather than being an excessive luxury, a personal stylist can help you save money. Much more than that, a personal stylist will help you save loads of time and a whole lot of frustration, waiting in lines and trying on clothes that look awesome on the mannequin, but just don't suit your personality and style.
Looking beyond what is trendy, Josephine Eve looks at what suits your shape, colour of eyes, hair and skin, lifestyle, personality and inner beauty. It is about respecting your preferences, your taste, your body shape, your professional requirements and, not to forget, your budget. Ultimately, it is about changing the way you feel about yourself from the inside to the outside, regaining your confidence and faith in yourself and your (signature) style. And that all of that in one styling package?! Yes!
Josephine Eve encourages you to look for your best features, instead of fixating on your imperfections. She encourages you to be bold while staying true to yourself. Whether you need help perfecting your existing look, update your wardrobe or have a complete make-over, she can provide you with an extra pair of hands, and brain, to consult on what works best for you. Still not convinced? Here is a few of the awesome things to consider:
Save yourself a whole lot of money on purchases that you actually need.
Save loads of time browsing through clothes, trying to find a balance between what you like and what you really need for your wardrobe.
Gain back your confidence when dressing yourself for your lifestyle.
Get familiar with knowing what colours suit you best and which colours don't.
Learn to love your body shape by discovering new styles that will shape and flatter your body.
Gain knowledge and understanding of what goes together in your wardrobe and how to dress yourself, from work to evening, or casual to dressy, by using a couple of staple pieces.
Rid of clothes that are old and out of date, unflattering pieces, and feel cleansed and brand new again!
Have an organised, categorised and colour coordinated wardrobe.
Discover new brands that you will soon fall in love with as they will be your new go to brands.
Learn how to shop on a budget and not spend money on spare of the moment purchases when you really needed to pay for those pending bills!
Explore and learn techniques and tricks to style yourself for any occasion.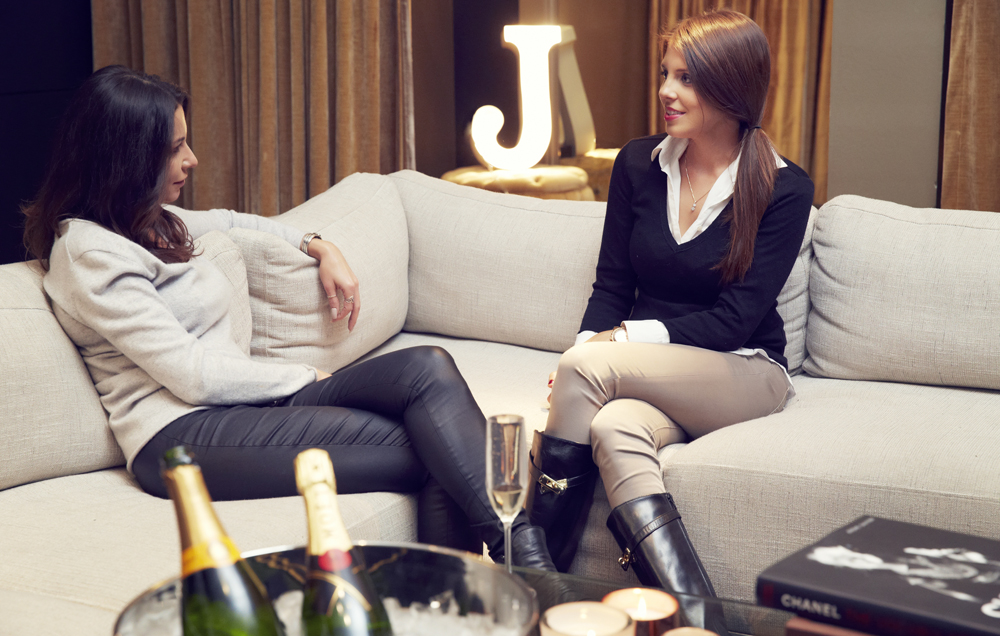 Get exclusive VIP treatment in your own private change rooms in big department stores.
Go to work again feeling confident, instead of feeling drab, plain or overly dressed.
Have an ongoing relationship with your stylist, who you can count on whenever and where-ever you need advice or a confidence boost.