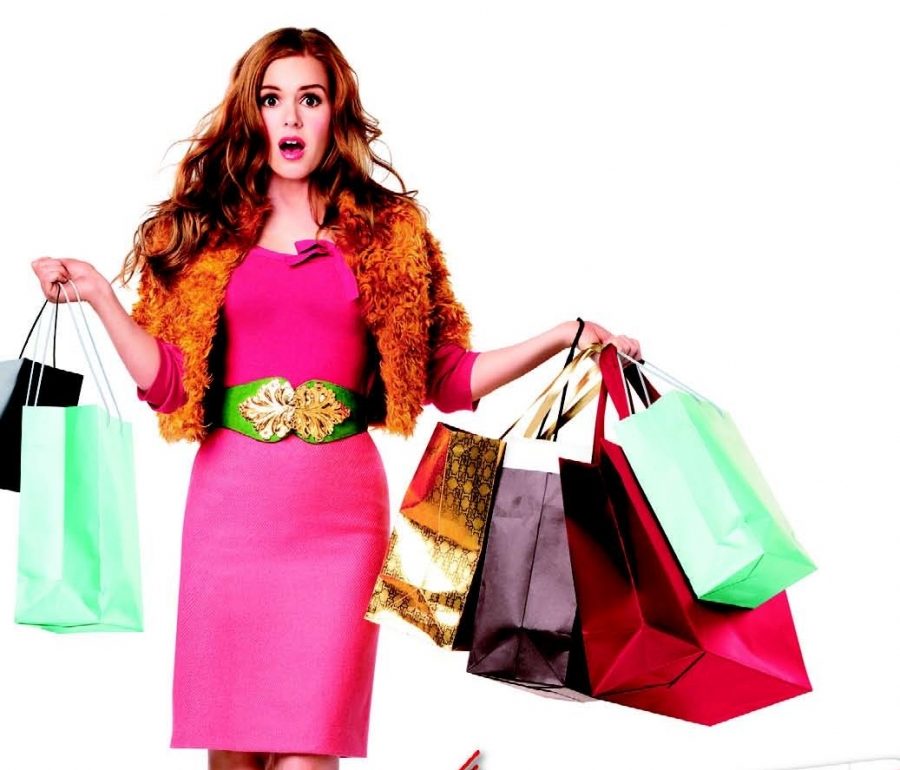 Shopping for a new wardrobe can seem like an impossible mission, but with these 10 tips you can be sure to have a successful day hunting for your new favorite pieces.
1. Assess Your Lifestyle –
---
How is your daily life structured? What is it that you spend your majority of your day doing? Is it taking the kids to school, staying at home, being active, working in an office? This is a key aspect that you should consider when deciding how much money and time to invest into each aspect your wardrobe. Think percentages of each aspect- e.g. 60% Corporate wear for work 30% Casual wear for home 10% Dressy items for social occasions.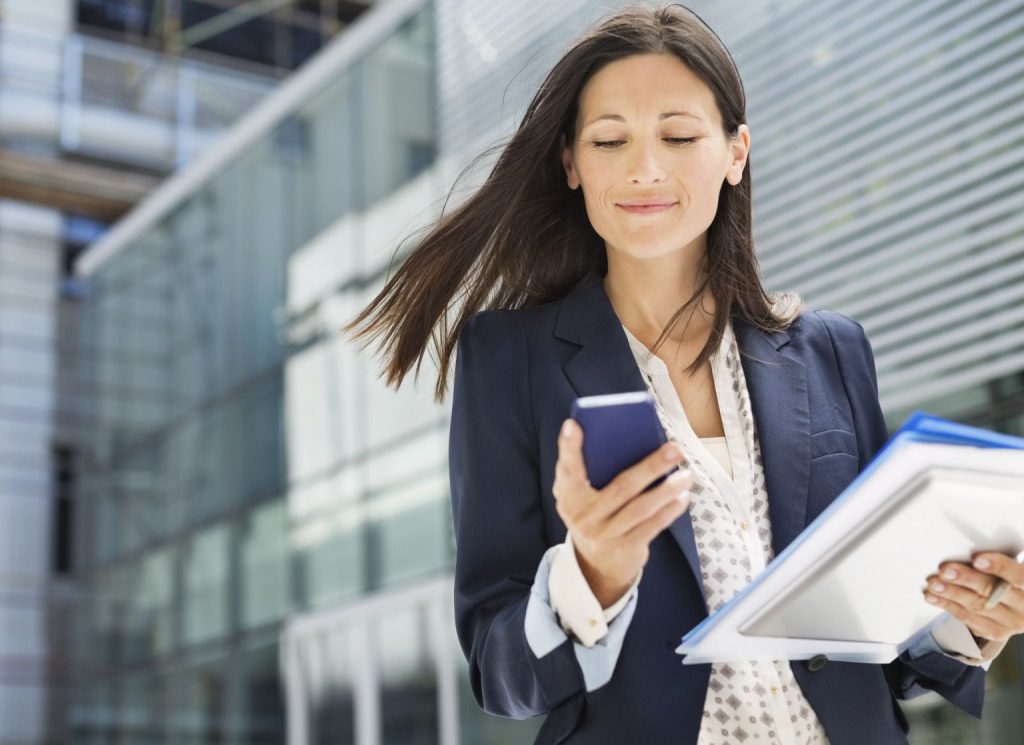 2. Clean Out Your Closet –
---
Cleaning out your wardrobe… what a chore! I mean who wants to throw out all of those items you never have use of? This is such a common thing that we see… Clutter! The majority of us are guilty of having so many clothes but nothing to wear, so it is about time we figure out why that is. The best way to see what needs to stay and what needs to go is contacting a personal stylist, we are more than happy to help you figure out your mess.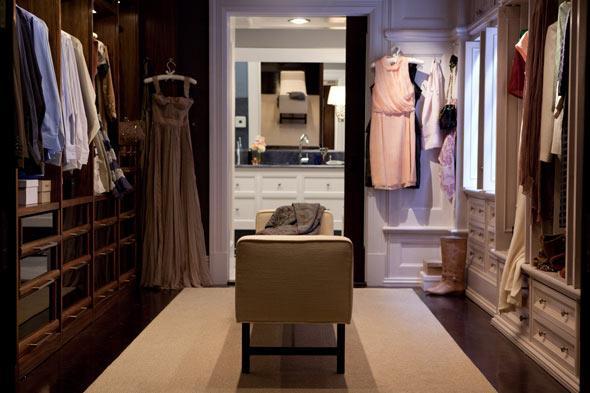 3. Colour Analysis –
---
It is so important to know what colours best suit your skin tone. Ever put an item of clothing on and felt like the item was wearing you, not you wearing the item? Well this is a perfect example of the wrong colour for you! To workout whether you are a 'Cool tone' or a 'Warm tone' skin put a piece of fabric that is white and a piece of beige fabric on either side of your face, if the white fabric makes you look fresher, clearer and brightens up your face, then you are a cool tone, if the beige fabric makes you look fresher, clearer and brightens up your face then you are a warm tone. If you are still unsure of what colours suit you better then contact us for a full colour analysis.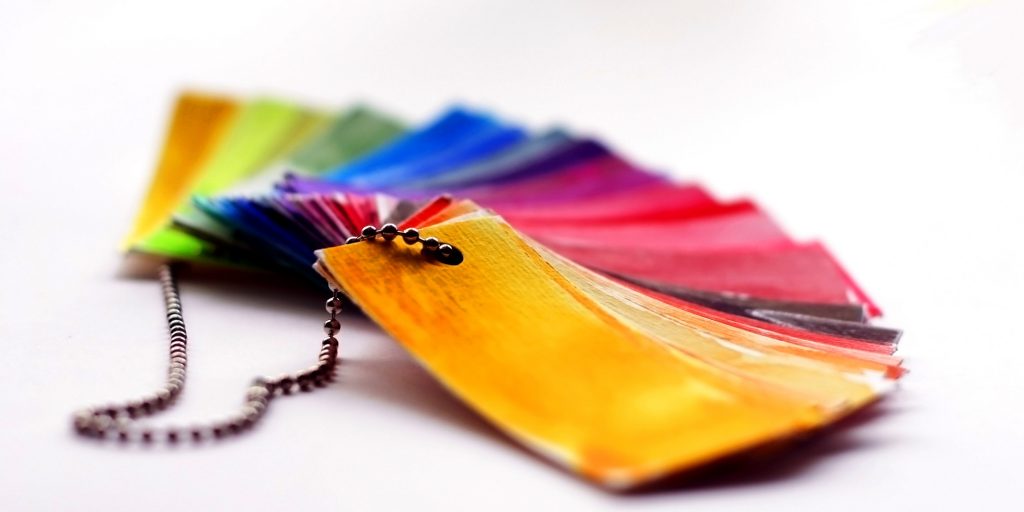 4. Do Your Research –
---
Look at what stores have online to get an idea of what you want, make a mood board and decide on what stores you want to go to. This is so critical to know what is out there and in store. We love to screen shot items we love so we can collate a mood board of what style and feel that we are getting inspiration from. It sometimes can be useful if you really like a certain item online; call up the store you would normally go into and ask if they have your size in that item. This may save you time going to that store and they may also be able to tell you which other store has it.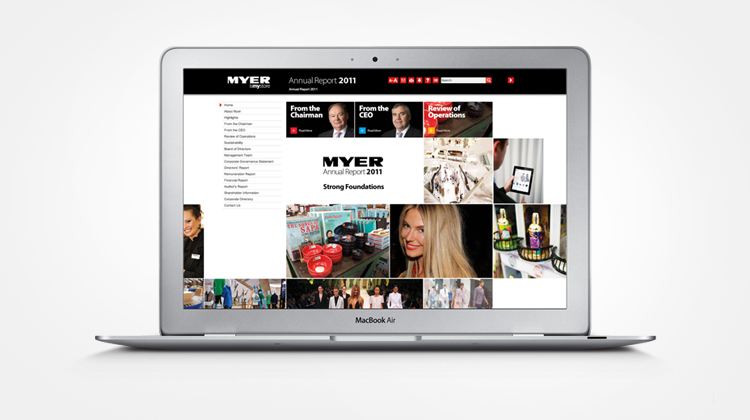 5. Make a Shopping List –
---
Now that you have a better idea of your lifestyle and the wardrobe you are working towards, you can use these two pieces of information to figure out which types of items a) would have the biggest impact on your look right now and b) could serve as corner stones for your future/ideal capsule wardrobe. Try to only focus on which types of items might be good candidates for your starter kit.
Write a list of what is missing in your wardrobe that will help to pull looks together, and try to be as specific and analytical as possible to make sure you don't go off course when shopping around, e.g. Structured black jacket, basic white shirt, dark denim jeans, open toe black patent heels.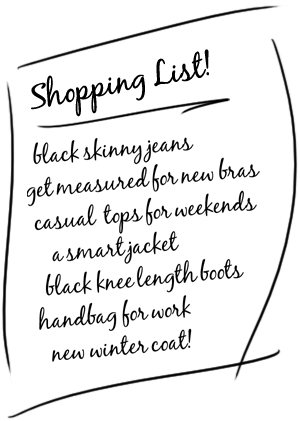 6. Setting a Budget –
---
All of us are guilty of when we have gone to the shops for a casual browse and we have spent over our budget and then have sacrificed paying 'that bill' or 'living off rashens' that week or that month! Before going out shopping, have a solid number in mind and stick to it. Make sure you write down all of the prices of each item you want to buy and then work out if it is all affordable, if not then maybe try and find something similar to the item or if it is a key investment piece then either lay-by or sacrifice the basics (that will always be available for purchase year round), for that investment piece instead.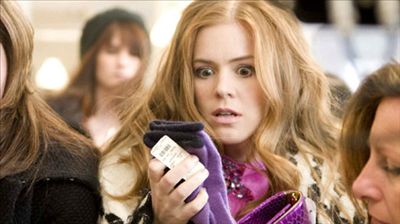 7. Map It Out –
---
Look at a map of the shops and plan where you want to start shopping and then where you want to finish. e.g. you may wish to start on clothes first and then finish on shoes and accessories. Or to make things easier choose a big department store that stocks most of your favourite labels and just stick to shopping there. Whatever else you cannot find, head to the specialty stores with those specific items once you have finished.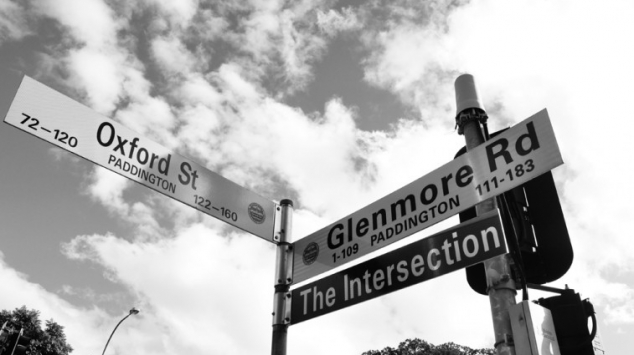 8. Sleep –
---
We all know we take our sleep for granted, but it is so important to have a good night's sleep before any big day, and especially for women; shopping is an event, so let's make the most out of it and rest your precious body!
9. Bring a Friend –
---
Although shopping by yourself can seem like a very tempting option, bringing someone who can give you a honest and (somewhat) objective opinion on whether an item suit you. A good option is hiring a personal stylist as they can introduce you to (flattering) items you normally would not pick for yourself.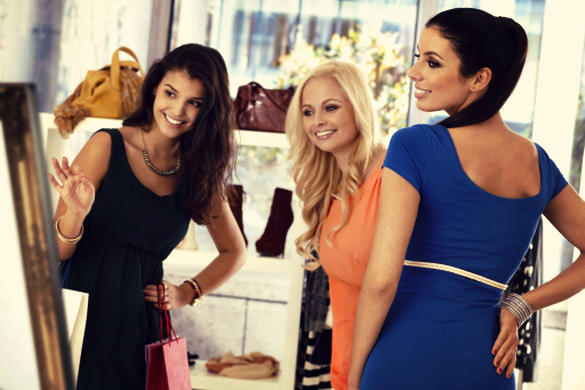 10. Remember to have Fun! –
---
Shopping shouldn't feel like a drag and a stressful time, it should be a fun time! Now remember the clothes that you love and end up purchasing you will ultimately associate memories with these items, they become a part of you, your life and how you project your image into the world so have a great time shopping for those new pieces!