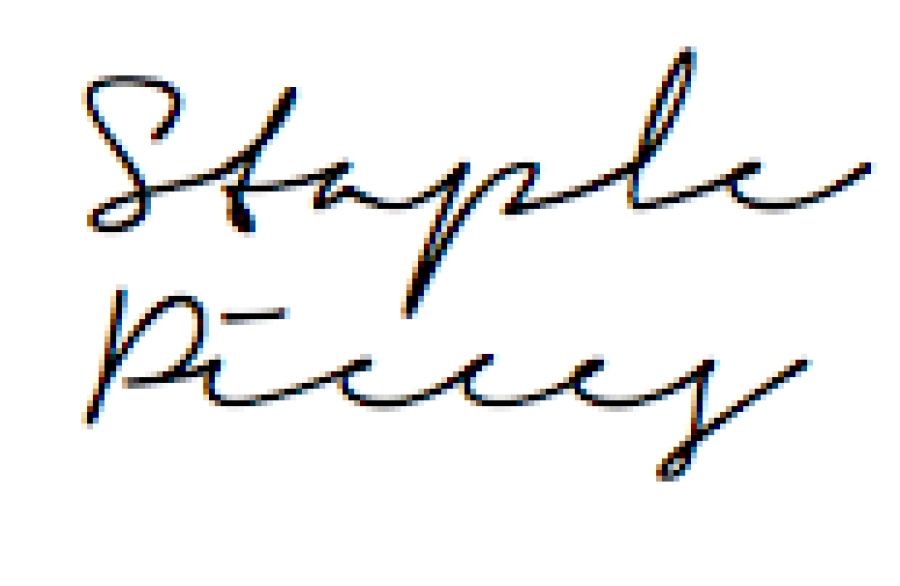 "A girl should be two things: classy and fabulous," Coco Chanel once very wisely spoke. Luckily these two qualities are not just for the rich and famous anymore. With the right staple pieces, everyone can look like they just walked out of a fashion magazine. Invest in these five must-haves to create endless combinations of high quality, "classy and fabulous," outfits. Not only will it save you loads of (very precious) time getting dressed in the morning, a good staple piece will stand the best of time. So, what to look for when you go out hunting for that staple piece? Four pieces for four different occasions: daytime, nighttime, formal and splurge.A wardrobe essential is versatile, made out of good, if not exceptional, quality, effortless, and most likely black. 
---
1. The Little Black Dress or LBD
---
Always sexy, yet still sophisticated, good for any occasion, any age and any body shape, the little black dress has become the ultimate wardrobe essential. The perfect LBD will fit seamlessly, emphasising your curves and concealing your imperfections. Introduced by Coco Chanel in the 1920s, this staple piece has been featured by all major fashion brands: from Givenchy's timeless Breakfast at Tiffany's dress to modern day versions from Topshop and H&M. Go all out with a gorgeous ALTUZARRA dress. For a flawless cocktail dress pick one that shows some skin, yet keeps it classy with the right cut just above or on the knee. The perfect work attire covers your shoulders to give you that sophisticated and stylish formal look. 


---
2. Heels
---
Oh, how difficult is it to find the perfect pair of heels. Ones that give you that extra length, flawless figure and no blisters at the end of the day. To be perfectly honest, comfort should be number one. No piece of clothing is going to make it into your wardrobe essentials, if it is uncomfortable wearing, the same goes for shoes. Look for heels that you can still elegantly and comfortably walk in. They should fit comfortably around your foot, leaving room for your toes to move, but no gaps for your foot to rub against the back or sides of the shoe. Avoid heels that are too heigh (preferably under 10cm if you are not an experienced heel walker), instead go for a heel with platform to gain some inches.

---
3. The Structured Jacket
---
Any girl's wardrobe should contain at least one structured jacket. A staple jacket adds texture and depth to an outfit.  It instantly turns any casual outfit into an eye catcher.It accompanies you at formal and informal occasions, daytime or nighttime. It is a piece to fall back on in times of distress and lack of inspiration. Whether you prefer a classic look, a la Chanel, or want to explore the boundaries of your creativity with Dion Lee's pieces, The One is out there for everyone.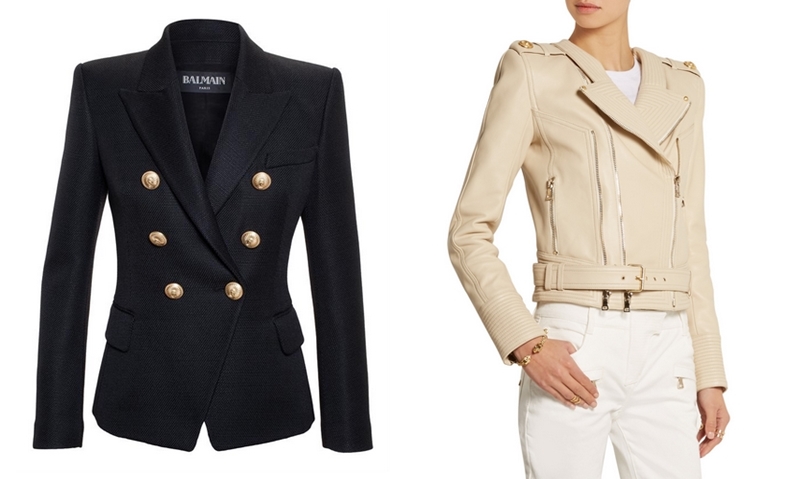 ---
4. Jeans
---
Everyone needs an amazing, comfortable pair of perfectly fitting jeans. Dress them up with your structured jacket and a pair of heels for dinner. Dress them down with a pair of flats  and a T-shirt for everyday tasks, shopping, casual Fridays at the office or coffee with friends. The perfect pair fits like a glove and is made out of soft, high quality material. Pick a darker colour for a more formal look, and a lighter wash for casual daytime looks.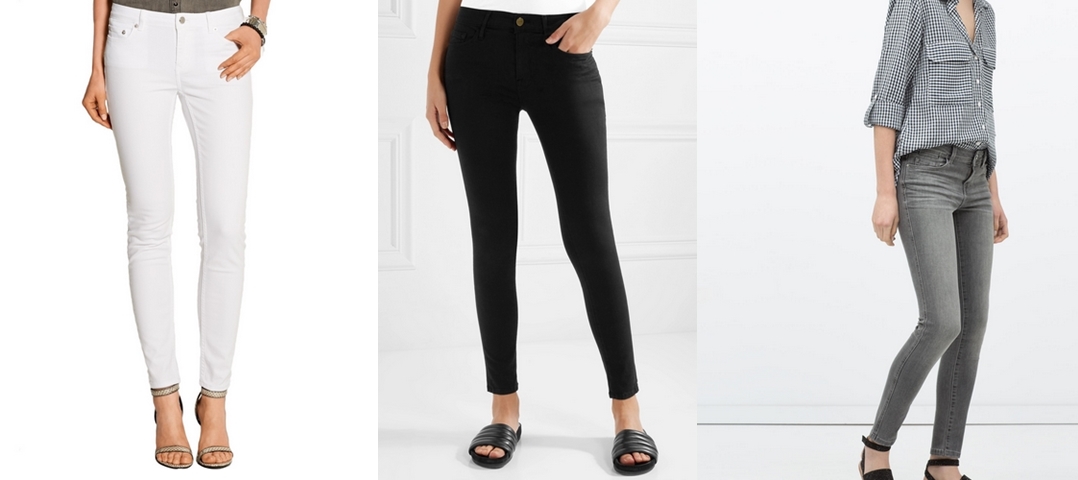 ---
5. The Handbag
---
Women and handbags, a love story that never ends. Yet, endless models to choose from, how to find the right one? Your staple handbag reflects your personality. It is your signature. It is your best friend who never leaves your side. It is your home-away-from-home. Investing in a high quality, timeless handbag will last you endless years, will never go out of style, and, most importantly, will keep your most important belongings save. Whether you go for a Saint Laurent clutch at night, Michael Kors cross body during the day, or a Celine tote for at work, or a unique statement piece from Hermes, wear your handbag with pride!