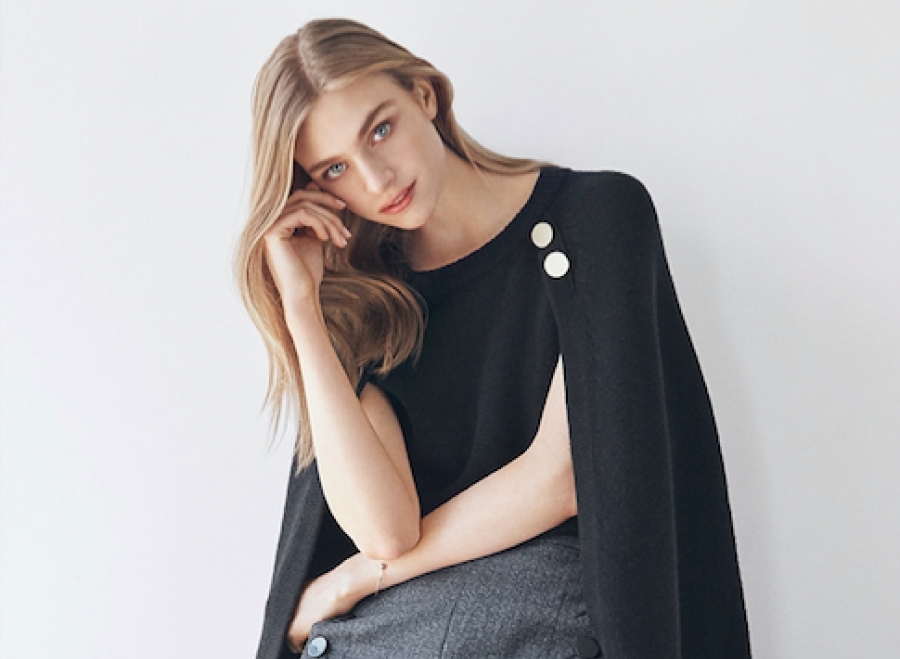 [su_frame]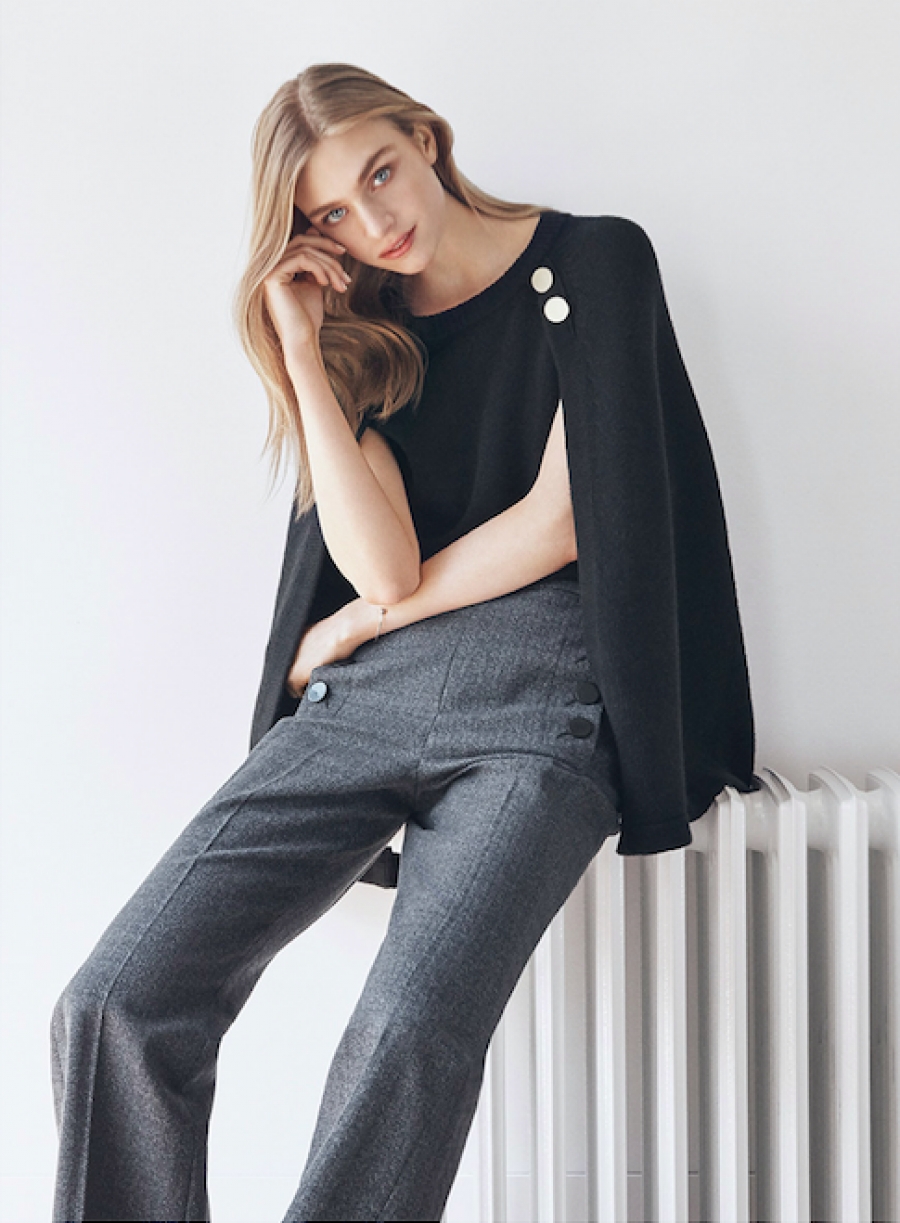 [/su_frame]Ah, corporate life. Many of our clients come to us because they are in a style rut… and not with their casual weekend style, but with their 9-5 image. Do you, too, find yourself relying on the uniform of a black pant-suit and white, starched blouse to get you through the working week? Has your personal style and personality gradually been squeezed out of you to the point where you have to double-take when you catch a glimpse of your reflection in the ladies' room? If so, firstly don't stress! Corporate life is hard yakka, and the last thing on your mind is coming up with a stylish new outfit that's office-appropriate each day! But the good thing is, it's not so hard to craft your corporate style, no matter how conservative your work place is. Just keep in mind a few handy tips and you'll be balancing the ideal line between work-appropriate and individual style.
---
Just because the work you do is serious, doesn't mean your fashion has to be boring
---
This is 2016 and corporate fashion no longer plays by the colour-by-numbers rules of yonder year. Believe us when we say, sometimes the hardest part of crafting your corporate style is actually changing your mindset. Even if you work as a solicitor at a law firm, there are no excuses for not dressing stylishly anymore. Just because the work you do is "serious", doesn't mean your fashion has to be boring. It IS possible to dress appropriately and stylishly at the same time. It just takes a mental reset! Consider opting for subtle abstract prints, choosing luxe fabrics like silk to add a feminine and sophisticated edge. Lastly, go for on-trend cuts in your pants and skirts – think wide leg pants and midi-length skirts like the one on the left for 2016 fabulousness.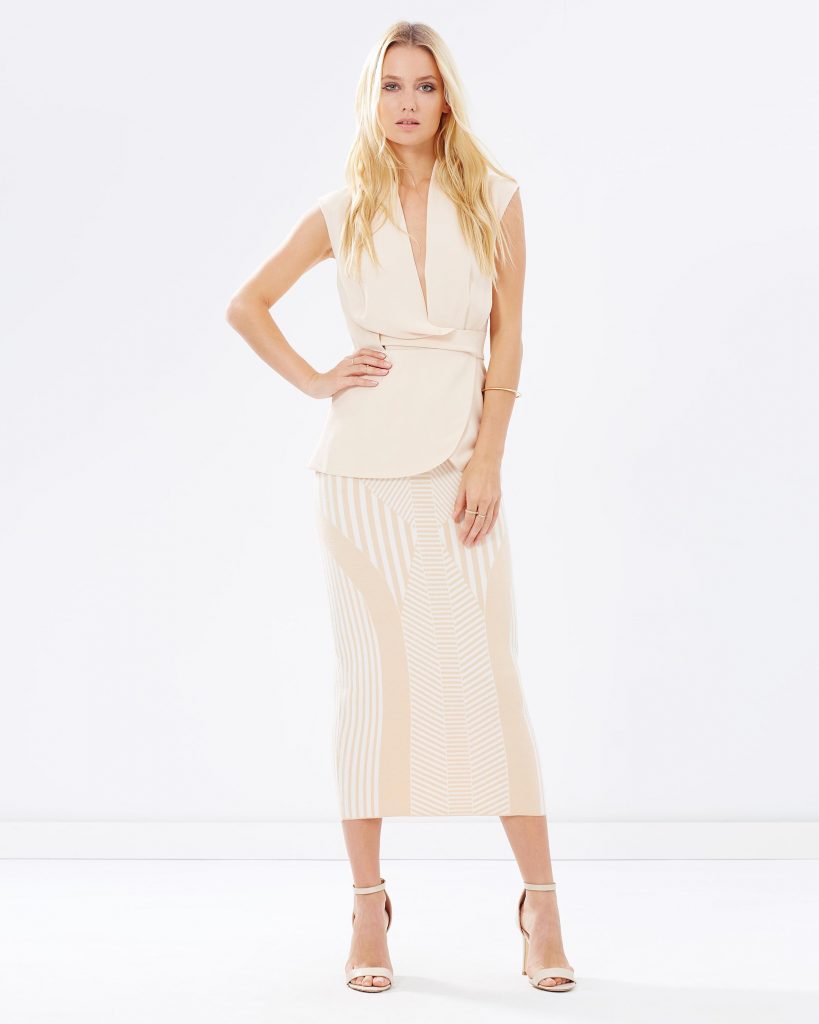 ---
Don't forget your personal taste
---
You're the one wearing the fashion, not the company you work for! Remember to stay true to your fashion personality, as long as it's within the office-appropriate framework (think: nothing too tight or too short). If you like colour, wear it and balance it out with neutrals in other areas of your outfit. If you have a thing for high heels, wear them – just don't wear platforms and it's best to consider comfort if you're on your feet a lot. After all, there's nothing worse than seeing a well-dressed woman walking awkwardly in her own shoes, clearly in a state of discomfort!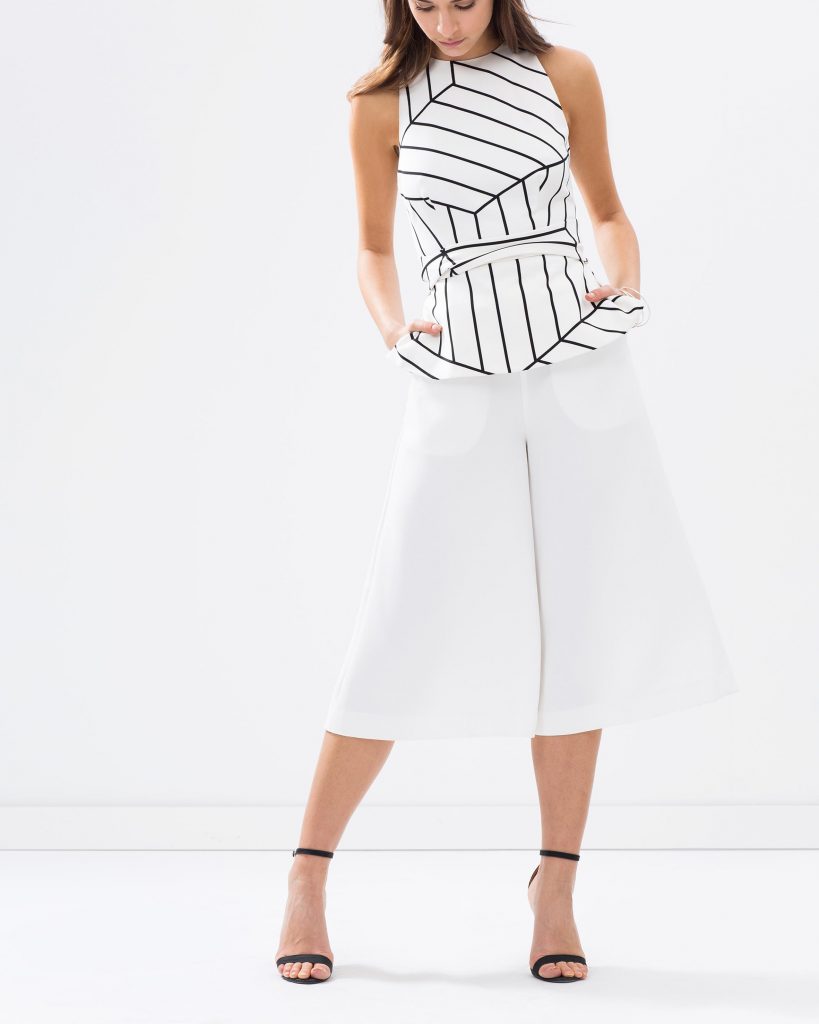 ---
Black isn't the new black
---
Don't worry, we all do it. Rely on black, that is, and it's no wonder because it is, after all the most slimming shade a person can wear. But wearing it all day, every day is no longer necessary. This isn't the 90s and there's no need to nod to power dressing in the form of endless black and shoulder pads. These days, we say show your confidence by wearing shades and colours you know look fabulous on you and make you feel great. After all if you look good, you feel good and if you feel good, you present the best version of yourself to the world and to your work. Mix your blacks with this season's hot pastels and digital prints, or forgo black entirely in favour of summery neutrals. When all else fails, go monochrome and wear your blacks and whites in an updated way, like our fashionable girl in the skirt, below!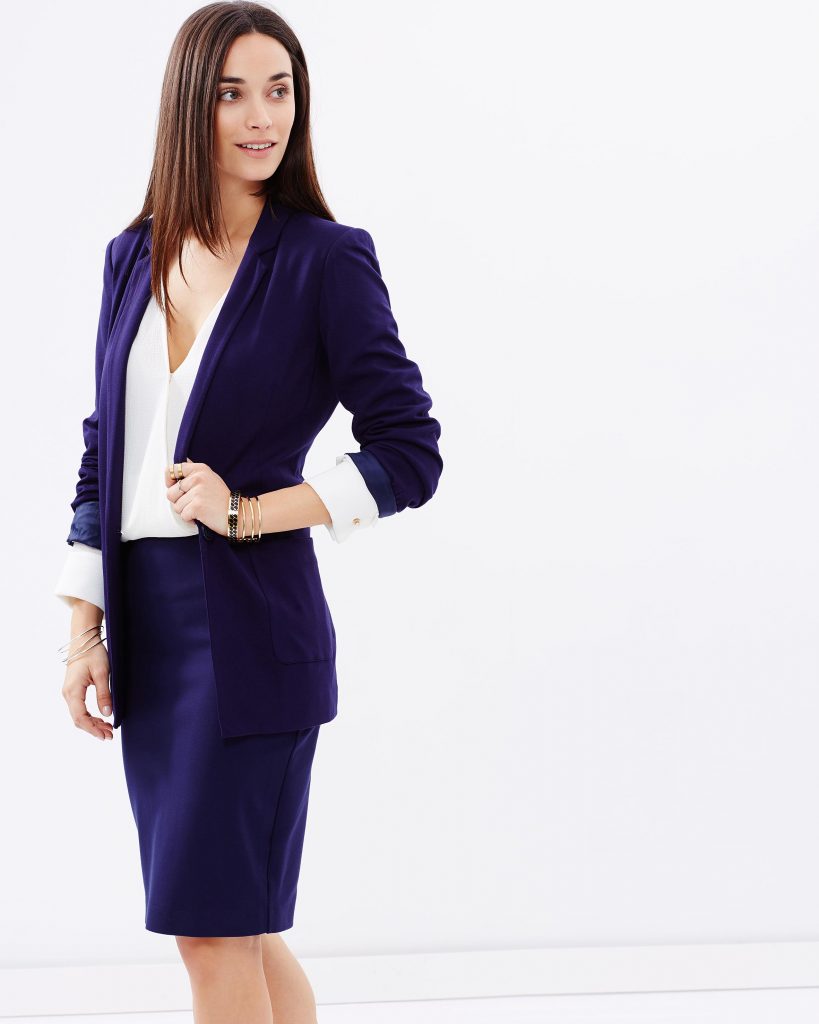 ---
Make the most of your staples
---
Every stylish woman knows to never underestimate the power of staple wardrobe items. It pays to invest in a pair or two of good quality black pants, blazers and pencil skirts in versatile shades to see you through the next few years. These staple  items simply do not date from season to season, and can function as the foundation of any outfit. From there, you can add your personalised items and change these each day. Also invest in a combination of traditional collared shirts and more contemporary silk blouses, and we always recommend finding a few pairs of gorgeous block-heeled pumps that can be worn with skirts, dresses and pants.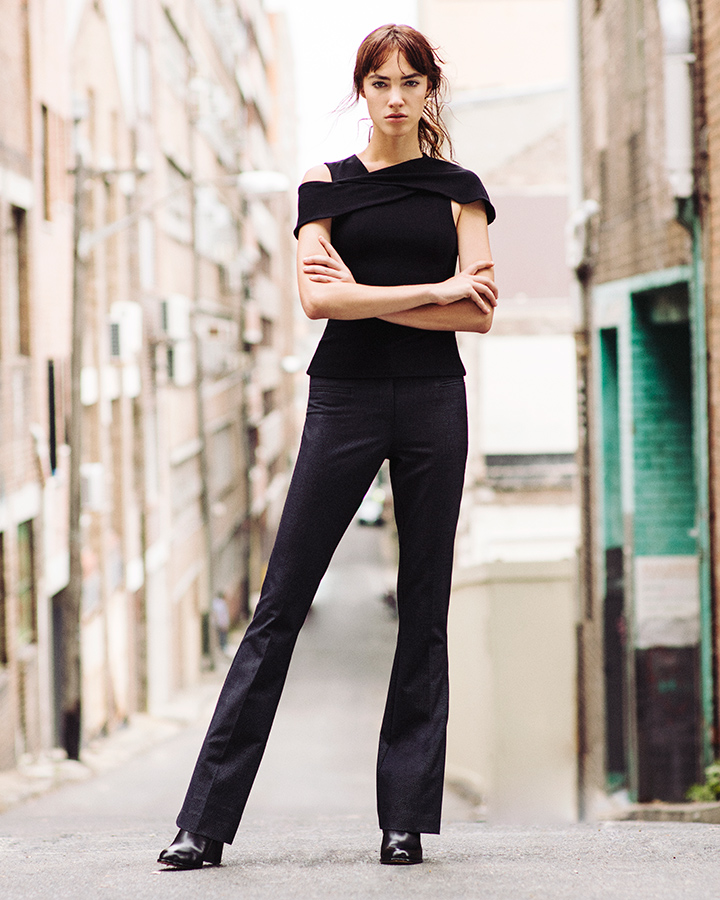 ---
Accessorise appropriately
---
We find personal jewellery is the safest bet in all work environments, meaning those pieces that are sentimental and that you tend to wear everyday. Wedding rings (obviously), small pendant necklaces and diamond earrings are the most common styles we see, but if you're wearing a particularly plain outfit, feel free to add a little of your personality in the way of accessories, just don't go overboard. A gold or silver statement necklace or a waisted belt over your skirt can often be enough to show your style.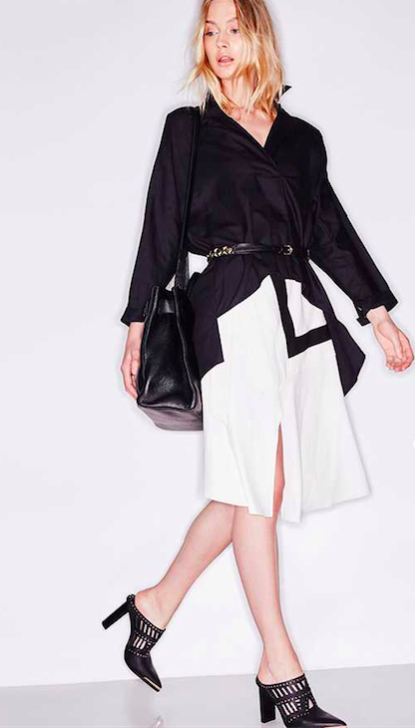 ---
It's all about the IT work bag
---
We're talking the bag that is as sleek as it is sophisticated, and regardless of how much you paid for it, it has a way of looking expensive when worn with any corporate outfit. Go for a medium to large style for the work look, and well, work it. You know what to do.

Still not sure how to craft your corporate style? Drop us a line and explain your dilemma here, we would love to help!