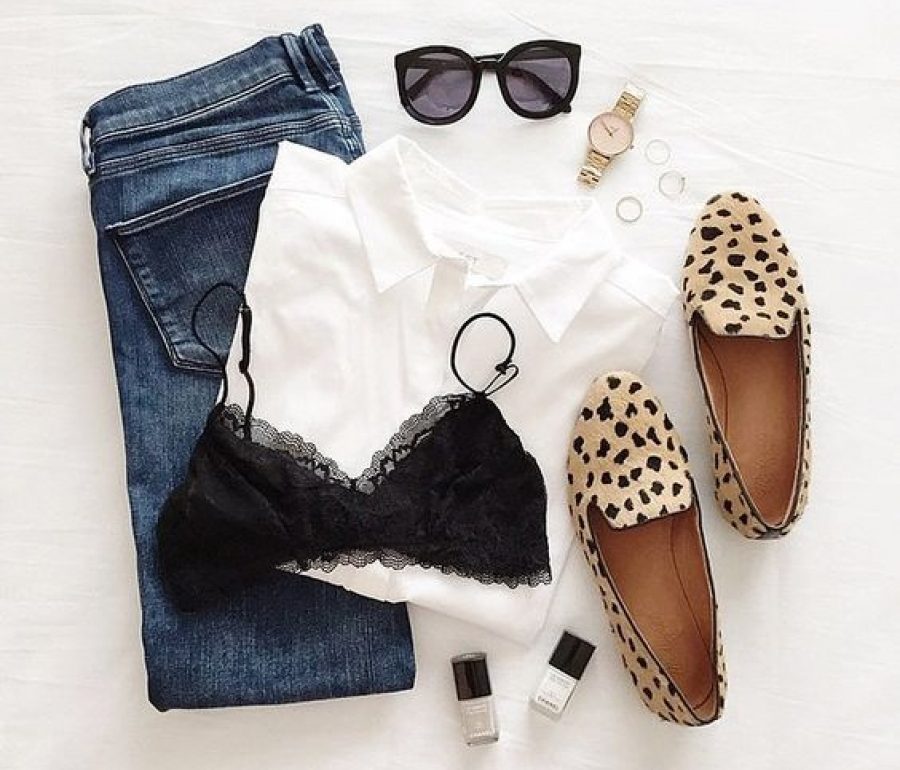 Ah, the wonderful world of accessories! An outfit is simply incomplete without them, and our lives would be, too, if we didn't have countless local and international brands releasing new trinkets, shoes and headwear for us to swoon over on a weekly basis. In our regular styling consultations, many of our clients have revealed that they get so preoccupied with the clothing side of putting an outfit together that they don't have the energy or time to take it a step further and add accessories. Unfortunately this is a big mistake! Accessorising is an easy and affordable way to update and transform any outfit. Just look to Colette by Colette Hayman, Equip, Diva, Lovisa and Witchery for inspiration. You can also use accessories as a way to draw focus to those parts of your body you like, while detracting from those less-liked bits! This season, less is more when it comes to jewellery, while handbags are nodding to minimal, sleek and high-end looking designs. Shoes, on the other hand, seem to get quirkier with each year that passes. Whichever styles you choose, the time has come for you to start introducing accessories into your life and see how your wardrobe opens up. But first, there are a few rules of thumb to keep in mind…
Wear statement earrings OR a statement necklace with your outfit, not both!
---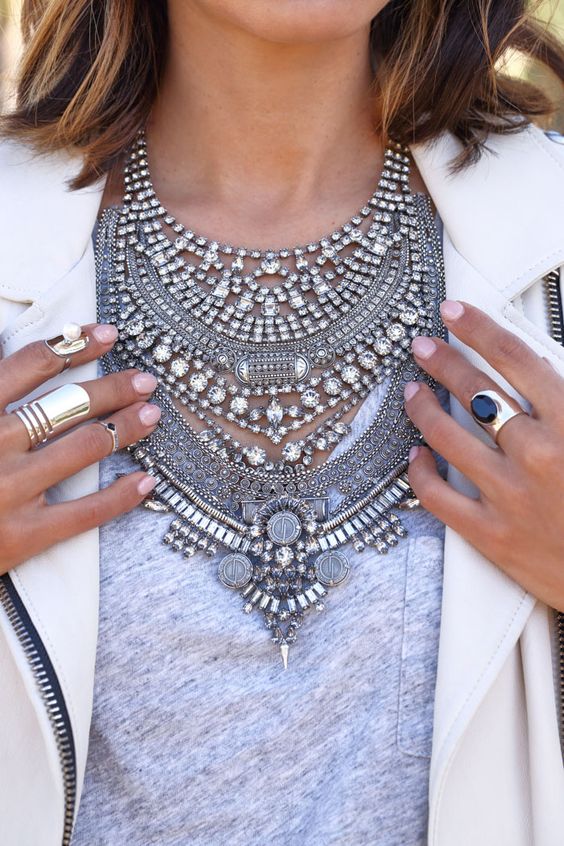 We're pretty sure the term OTT (over the top) was created after seeing a woman wearing a statement necklace like this one here alongside focus-pulling, dangly earrings. Trust us, statement earrings are just too much when paired with an equally distracting necklace. After all, a 'statement' piece in fashion generally refers to one item that is the focus of the whole get-up, not multiple items that leave your company not knowing where to look! As much as we love jewellery, sometimes less is more if you want to ooze elegance and style in equal measure.
No, your bag does not have to match your shoes!
---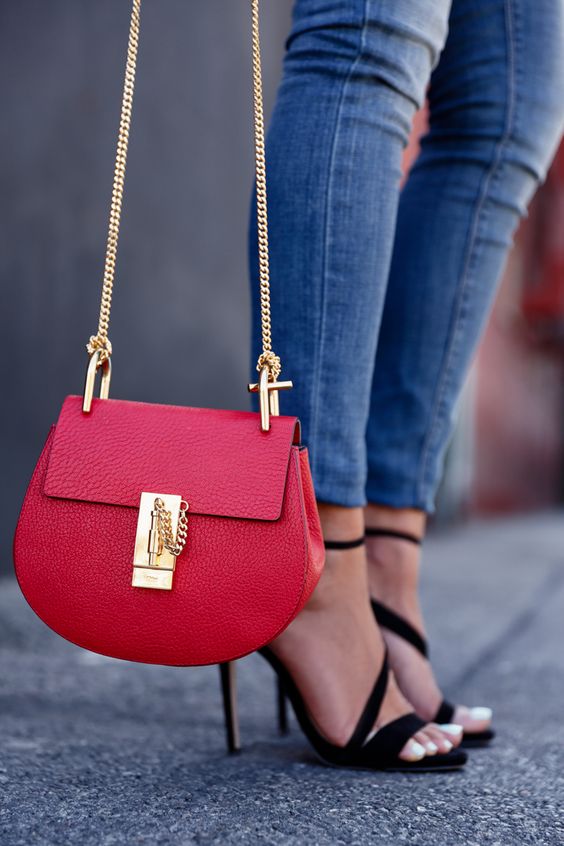 Despite what your grandmother says, there are no real rules when it comes to fashion (except ours, of course!). While a few decades ago a lady wouldn't dare go out wearing shoes in a different shade from her handbag, those days are over. Statement shoes in animal prints, metallics and pony-hair fabric are becoming increasingly popular, and no-one with an eye for fashion would recommend referencing the same outlandish print in your handbag, too! If you do wear a statement shoe, choose a handbag in a colour that ties back in with the rest of your outfit, such as trusty old black. As another option, wear a fairly neutral outfit and bring it to life with a brightly coloured bag like this little beauty.
Yes, you CAN mix your metals…
---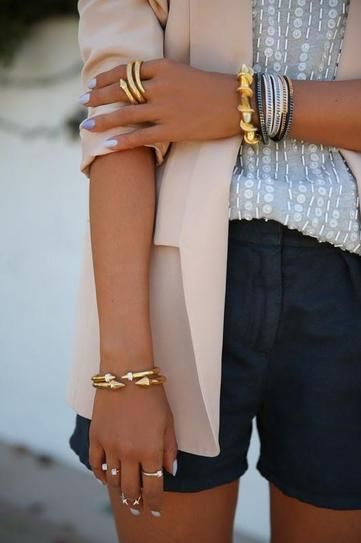 … in moderation. Gone are the days when women were forced to select one metal: yellow gold, silver or rose gold, that would determine the colour of their jewellery for years to come. In 2016, we encourage you to let your hair down and mix things up. Silver looks beautiful sitting alongside rose gold, as does yellow gold paired with its pink-hued counterpart. A simple thing to keep in mind (and something your mother would approve of) is that cool skin tones tend to look better in silver and rose gold, while warmer tones look better in the gold varieties only.
Pick accessories that work for your body
---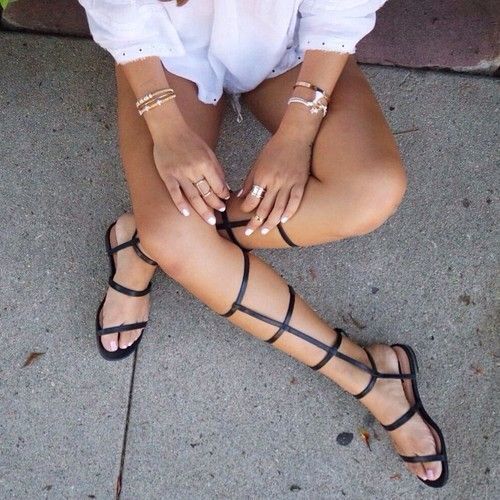 This is one that many women forget. For plus-sized ladies, you tend to have a little more leeway with accessorising and can opt for big, chunky accessories such as colourful statement necklaces more than your petite-sized friend. She, on the other hand, would look more proportionate in fine jewellery and more delicate pieces such as the rings in this image (which happen to be very on-trend right now!).
Your shoes can make or break an outfit
---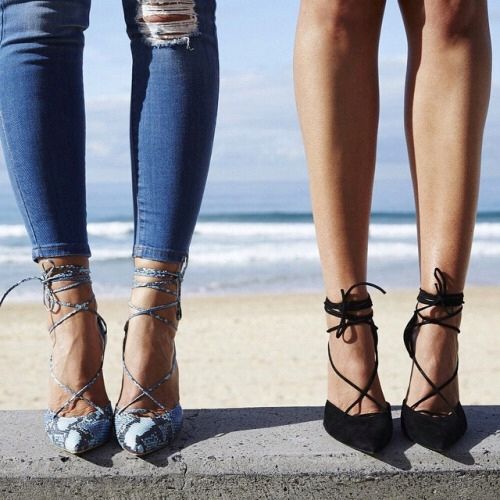 This is a biggie. What woman doesn't like shoes, right? But there is a limit to the variety of styles one should go for. Never forget to consider what shoe styles suit your body. For example, short-legged ladies should forget ankle-straps as they tend to cut the legs off, having the effect that you're shorter than you are. Remember that even if you're wearing a beautiful outfit, the wrong shoe can make the whole thing look a mess, so ensure your footwear works stylistically with the rest of your outfit… which brings us to our next tip…
Harmonise your accessories
---
Making sure sure there is a common style-thread between your outfit and your accessories is important for creating a drop-dead gorgeous and cohesive "story" with your outfit. This refers to colour palette, style genre, and the occasion you are dressing for.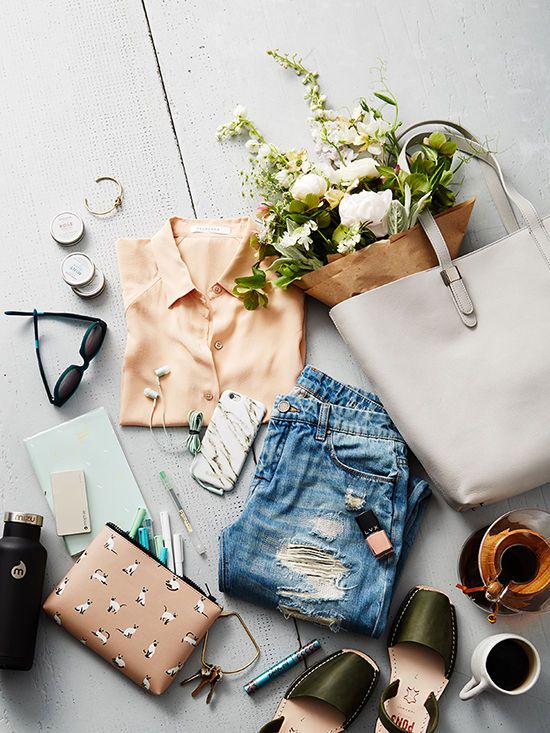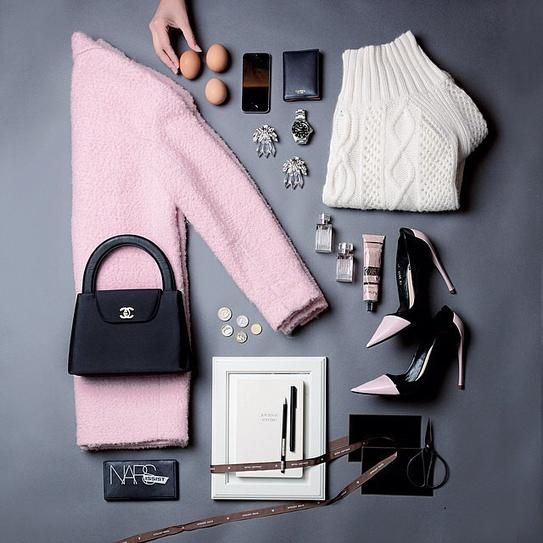 Still not sure how to best accessorise your outfit? Drop us a line and explain your dilemma here, we would love to help!