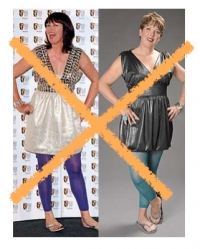 Fashion can be bought, style one must possess. Or so it has been said. To give you a head start, here are some of the most common fashion mistakes you should try to avoid.
---
1. Buying Into Every Trend
---
Trends can be very tempting to buy into, but please, save your well-deserved money and do not go crazy collecting every single trend. Instead try to invest in pieces that suit your personality, style and colour palette. This does not mean that you cannot experiment with different styles and stay on-trend. It just means carefully considering whether an on-trend item is a versatile addition to your existing wardrobe. Buy a piece that you can wear right through the year. Whether they are shoes, clothes or accessories, always make sure to take a moment to decide whether it suits YOU before committing yourself to a new trend.
Do Try: The Grey Suit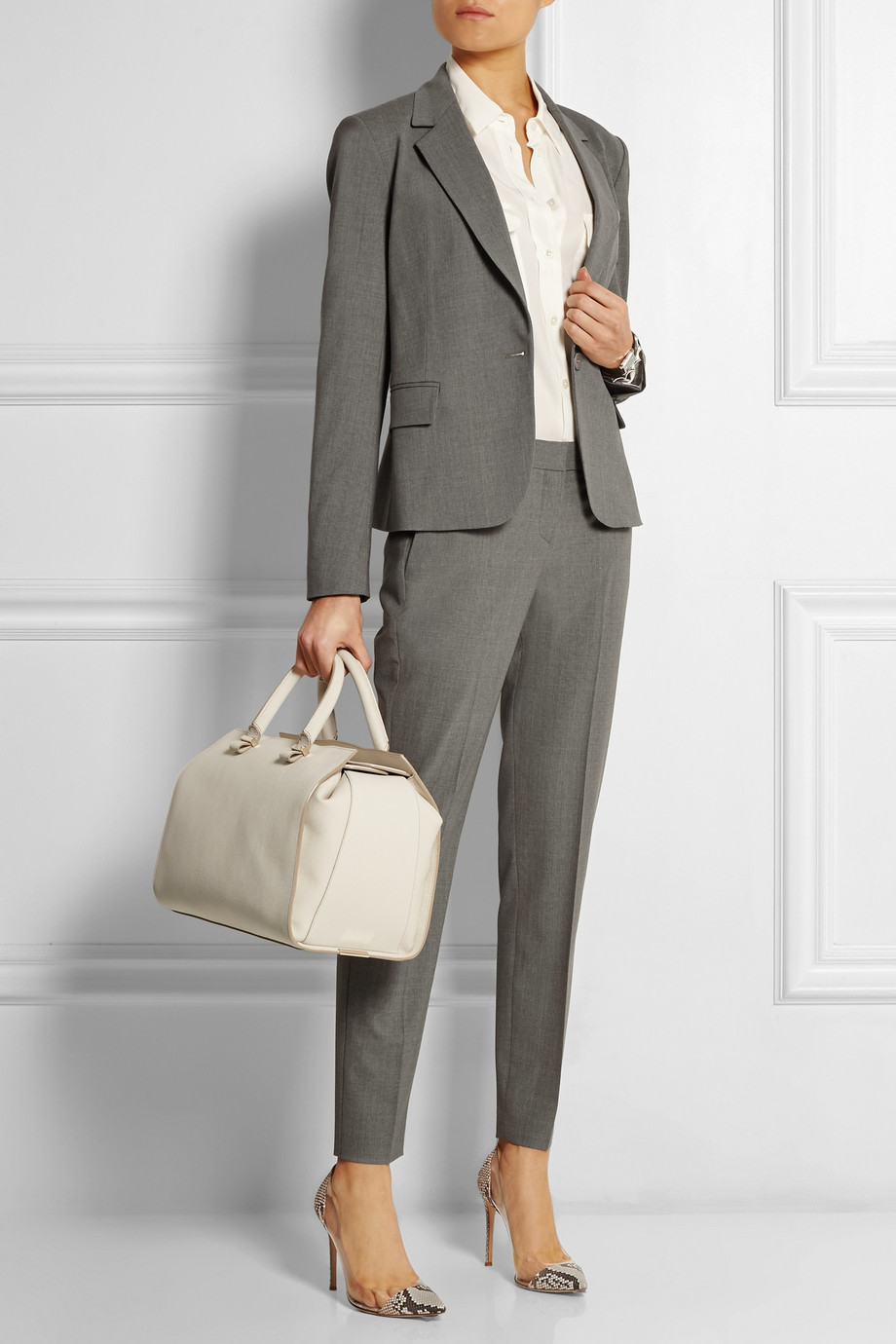 ---
2. Buying Into Sale Items
---
Have you ever bought an item on sale and you have only worn it once, or worse, never? When you go shopping during the big seasonal clearance, be cautious. Buying into sales is probably just as tricky as buying into trends. Stores might lure you in with their big discount signs, making you believe they are offering you an awesome deal, but be wary. You may spend more on items that you most likely don't need. So think twice before you rush out your wallet on the spur of the moment. Only purchase the piece if it is a versatile addition to your wardrobe, you absolutely cannot live without it and are willing to pay the full retail price for it.
Do Try: The Investment Piece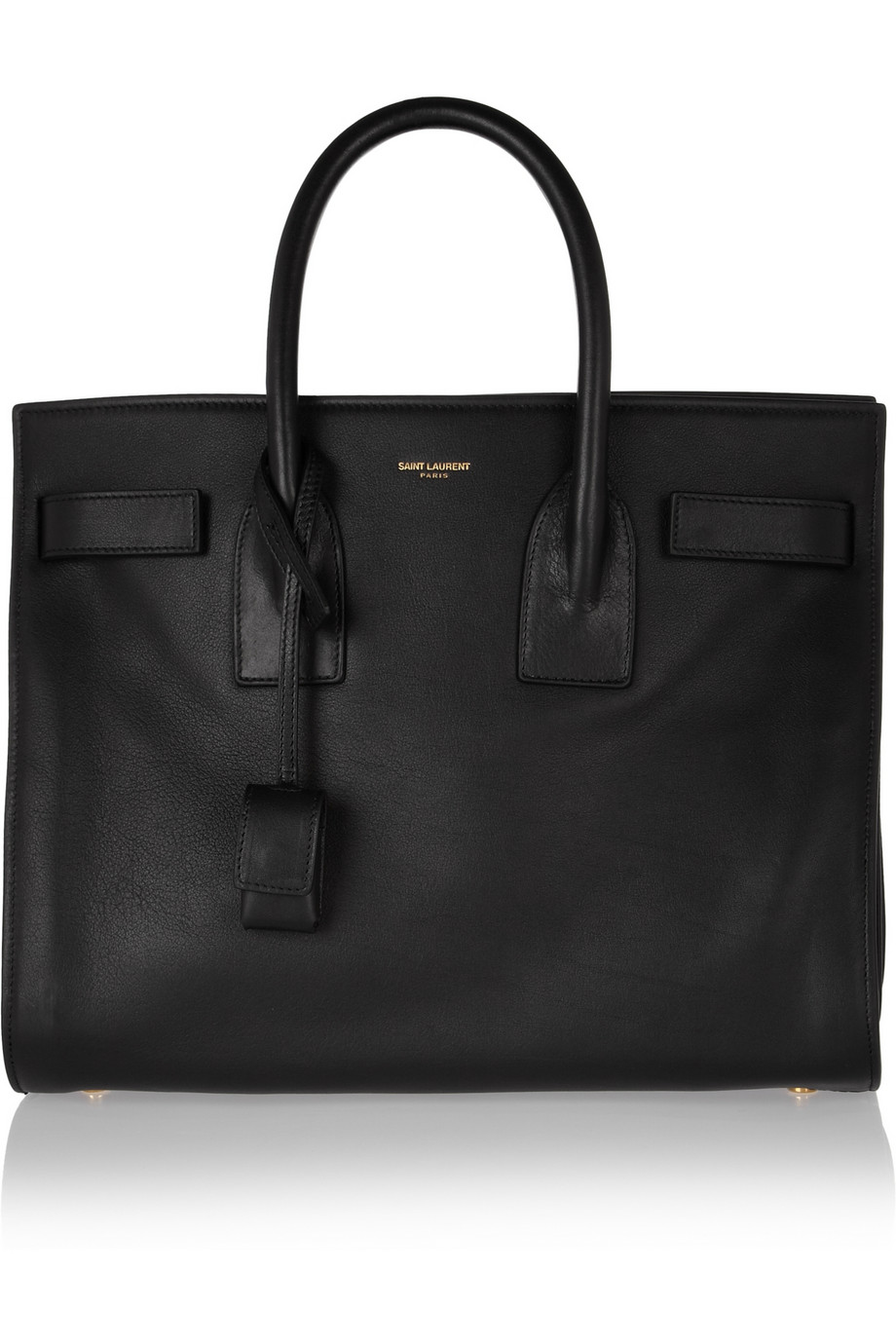 ---
3. Showing Too Much Skin
---
Dressing appropriately for any occasion is all about finding the right balance between classy and overexposed. Everything in moderation, also when it comes to showing off your flawless skin colour. Leave some room for the imagination by exposing one part or half of your body at a time, either your neckline or chest, or a little thigh, but not all at the same time. In other words, either wear a dress but cover up your chest, or have an open neckline and wear clothing covering the thighs. Always respect and reflect your personal style and personality when dressing for any occasion.
Do try: The Pencil Dress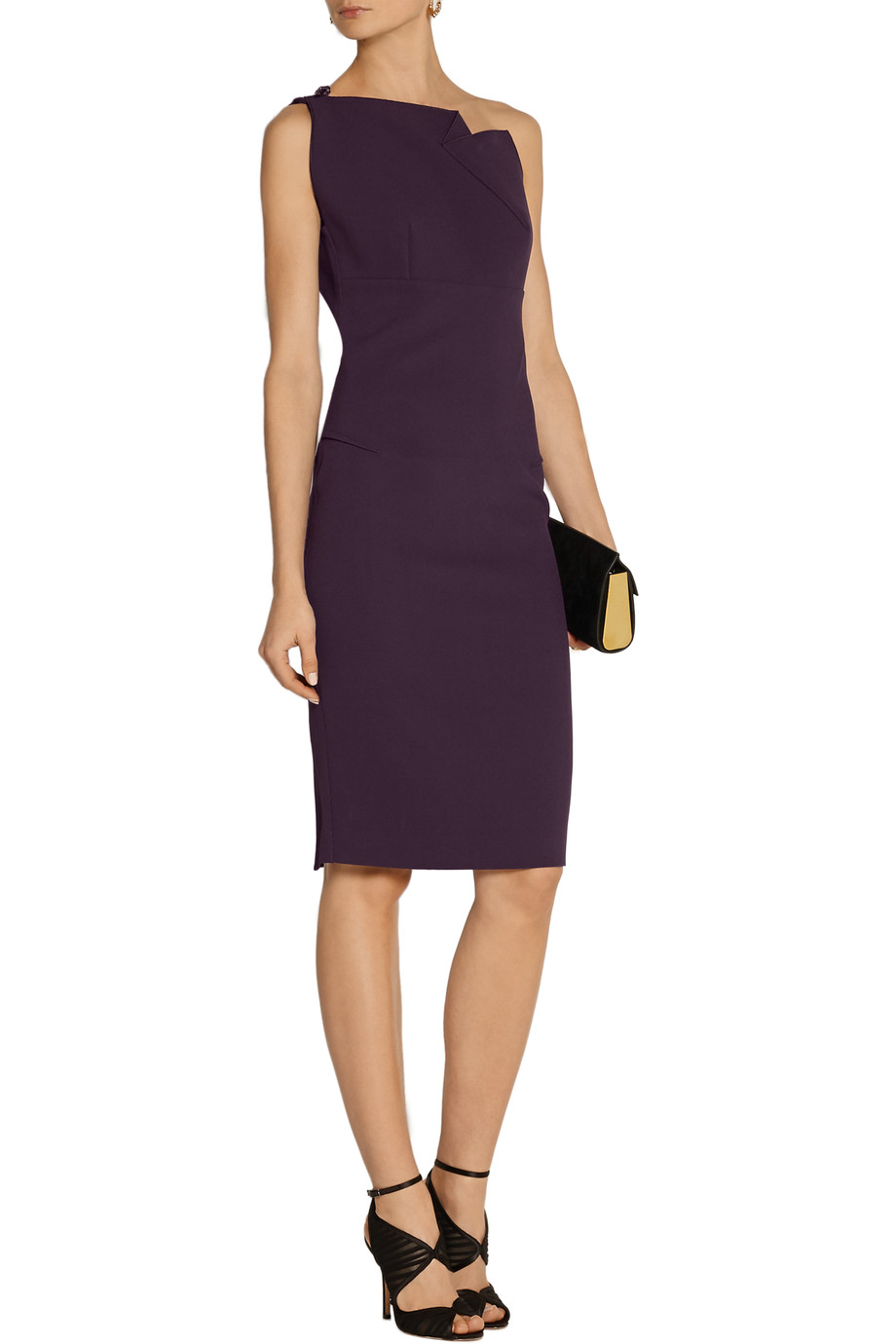 ---
4. Not Dressing Age Appropriate
---
Of course we all like to stay twenty-one forever, but aiming to look your age is going to gain you much more respect and a classier and more appropriate look. Be proud of who you are, including your age. This doesn't mean that you have to compromise your style, it just means keeping your outfit simple, no over the top looks with excessive jewellery, too much skin, prints or colours. If you absolutely love colours or certain extravagant or out there prints, try and wear it in a more inconspicuous way by accessorising your outfit. For example, avoid wearing a whole dress in leopard print; instead stick to a pair of animal printed shoes or an understated leopard scarf or belt.
Do try: The Ageless Trench Coat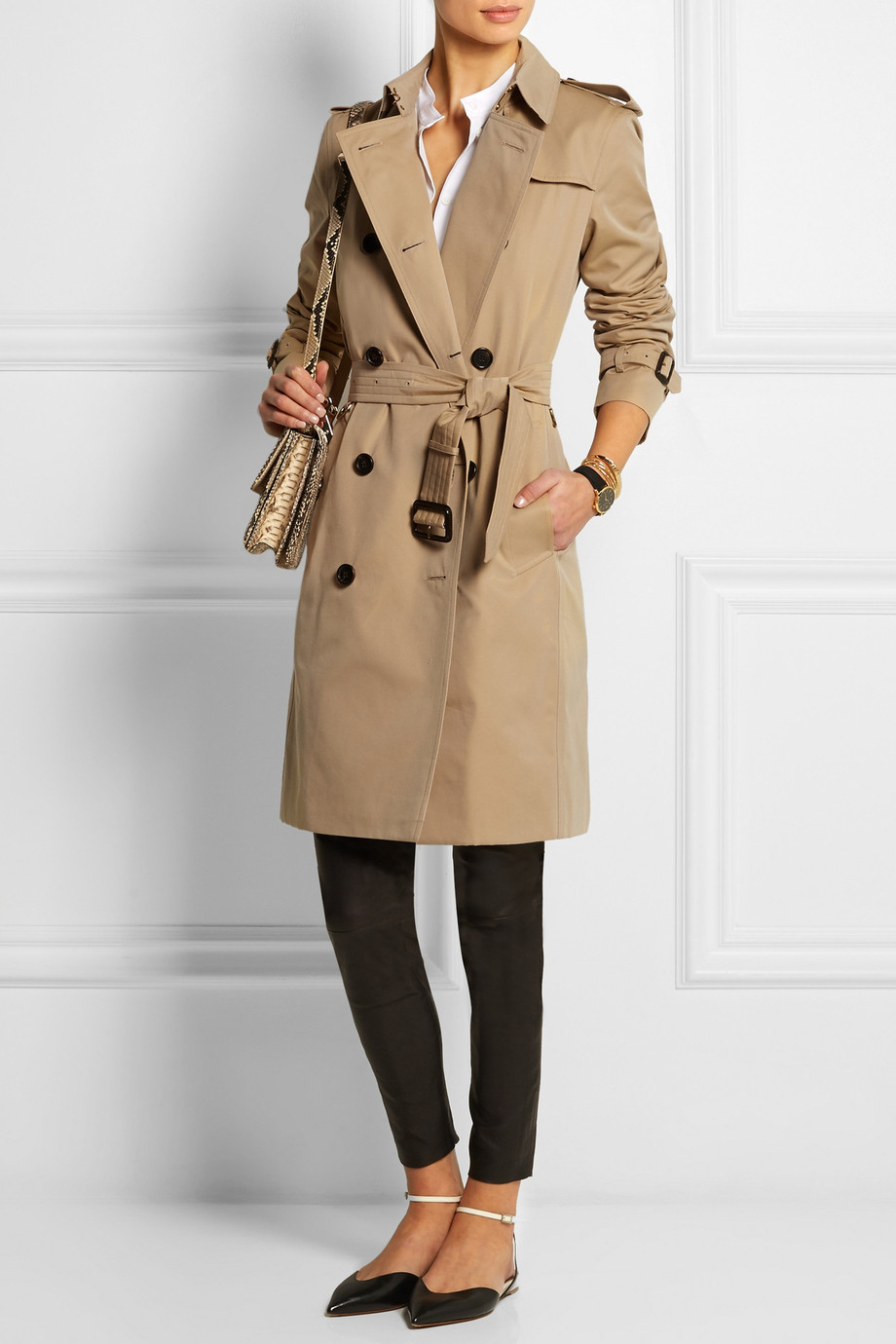 ---
5. Wearing The Wrong Colours
---
Wearing colours that make you look tired, pale or older are probably not the best shade for you. Wearing shades that suit you best on the other hand can refresh and polish your outfit, making you look younger, healthier and more energetic. Your starting point should always be your skin tone, eye and (natural) hair colour. Consult with your stylist on what suits you best.
Do try: The White Shirt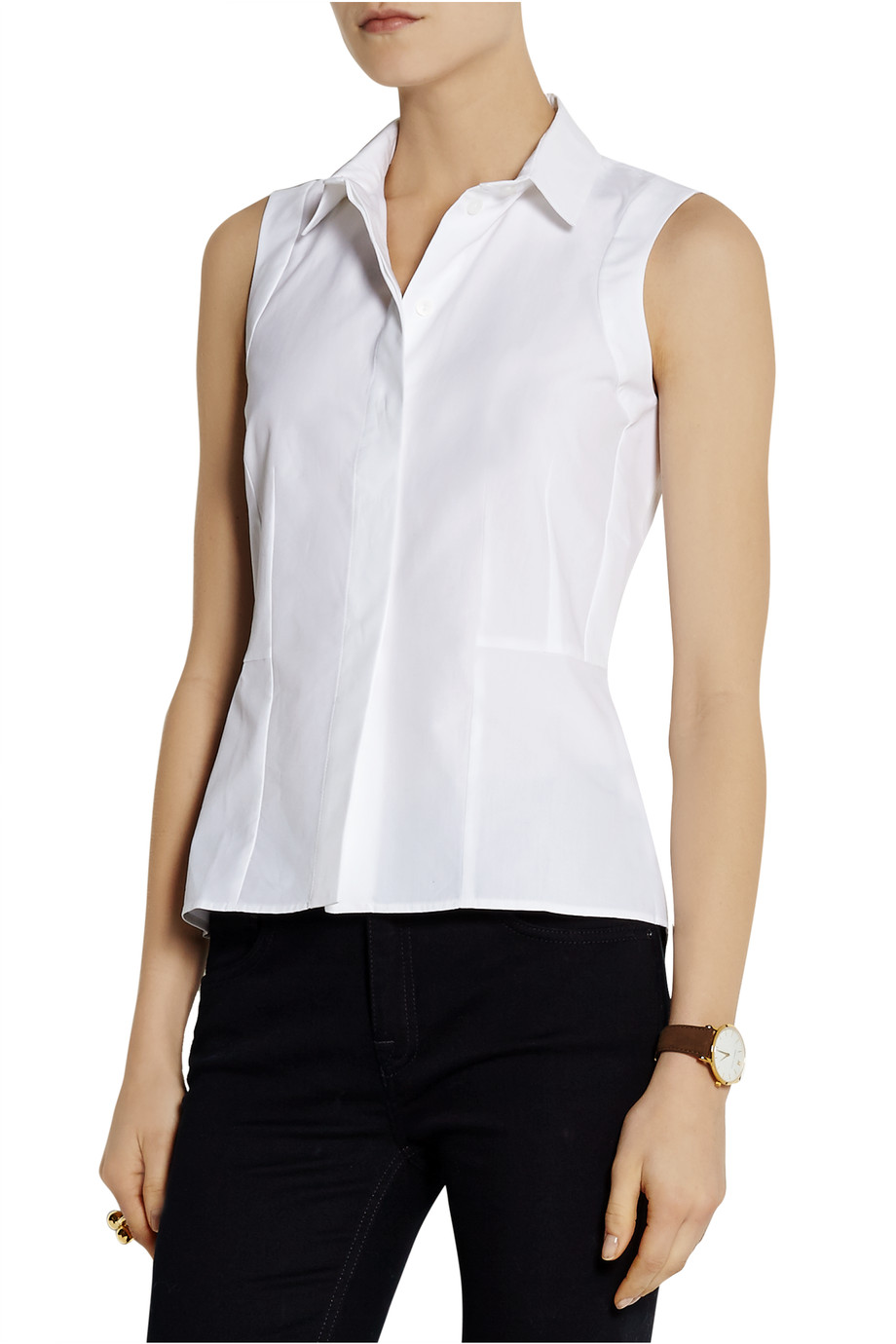 ---
6. Wearing Too Much Jewellery
---
We all love a gorgeous bold necklace and great pieces can look stunning with the right outfit. However, over-accessorising (wearing too much jewellery at the same time) will take the spotlight away from your outfit. Less is more. Go for something subtle like small stud earrings with a statement necklace. A watch is an excellent and timeless accessory that you can wear to any occasion. Depending on the brand and quality, a watch can be a great investment and will usually last you a lifetime.
Do try: The Statement Necklace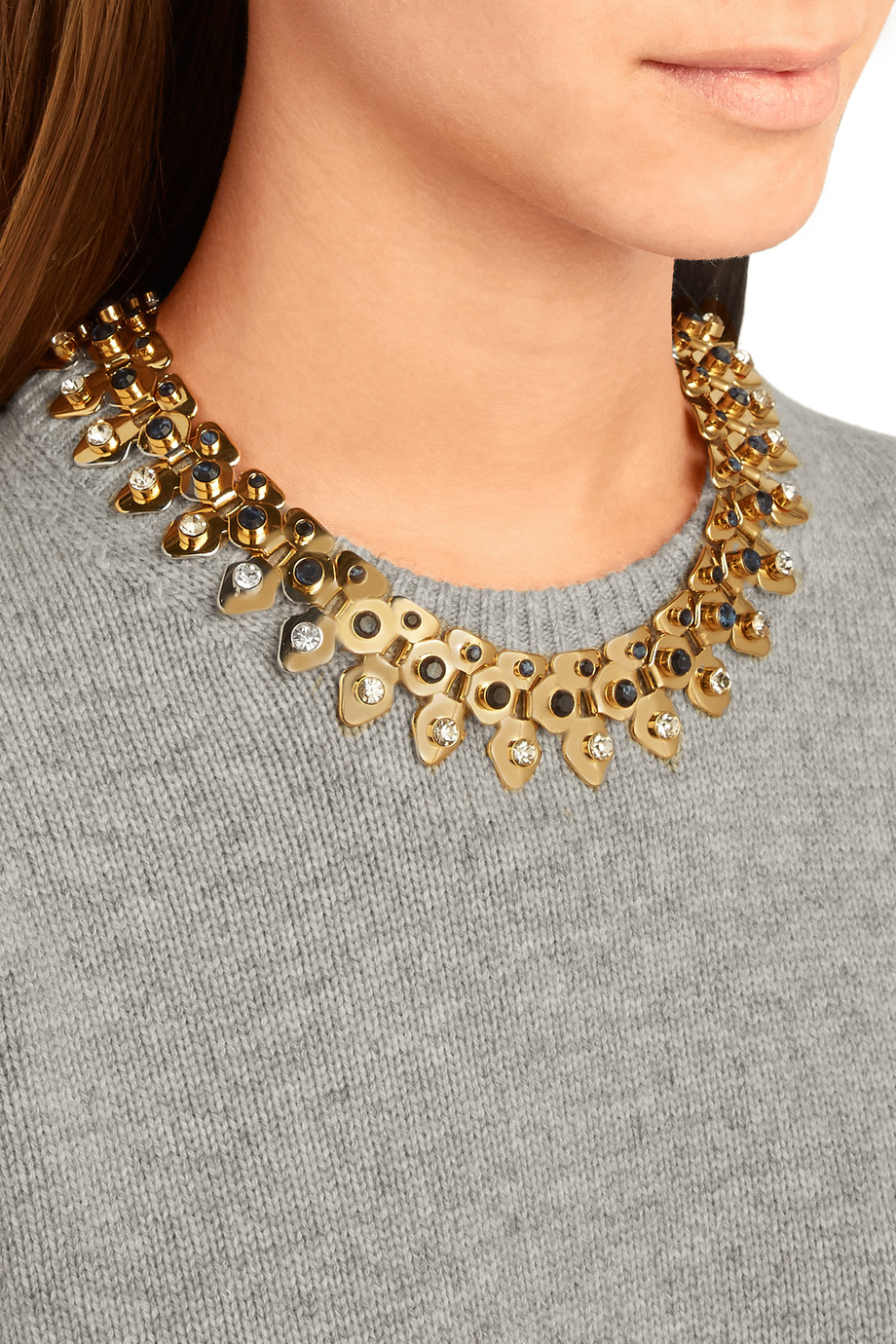 ---
7. Buying The Wrong Size of Clothing
---
It might be very tempting to purchase an item a size up or down, but sticking to what fits you best will be the most flattering on your body. You should always be fitted correctly when trying on items. If they do not have your correct size in store or online, either have it tailored or consider not do not bother buying it at all. Of course there are items such as oversized sweater, flowy blouses and slouchy boyfriend jeans that are still very much in trend, but try and avoid pieces that do not enhance your figure.complexions.
Do try: The FiTTED JACKET