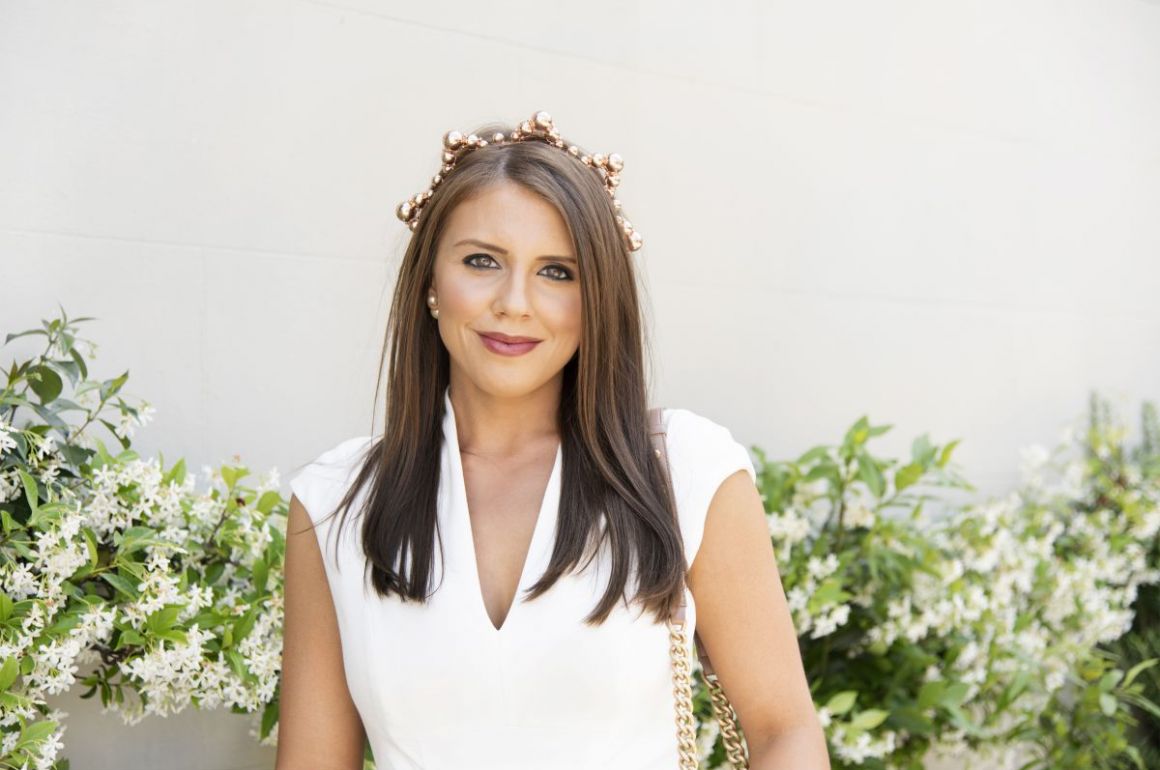 We will be the first to tell you that deciding what to wear on special occasions is a lot more confusing these days than it was in our parents' day. For starters, there is more variety than ever before when it comes to shops, clothing styles and also ideas and inspiration (magazines, social media, advertising). Add to that the fact that there are more social and work events to go to than there used to be and working out which outfit is appropriate for which occasion can become, well, a bit of a chore.
While one dress might be perfect for that daytime summer wedding, it might not work so well at that evening engagement party. Likewise, that Saturday night outfit might look a little out of place at the opera. So, if you need some clarification and visual inspiration on how to dress for that next special occasion, then you've come to the right place.
---
Wedding / daytime engagement party-
DO
Think feminine. If you're a guest at a wedding, then this means it's one of the biggest days of your friends' life! Therefore, dress like it is! We always favour feminine styles, prints and textures at daytime weddings. You can't go wrong with pastels, subtle florals, draping and lace.
Go for feminine shapes like waisted, flared styles, midi-length dresses and structured and fitted (but not not tight) styles.
Wear a jacket or a sleeve if the ceremony will be in a church.
Wear heels – non negotiable!
DON'T
Ever look as though you're trying to upstage the bride or pull any focus from her! Wear something pretty, but not too loud that draws the eye. That means no crazy bright colours or prints.
Show too much skin. Avoid strapless, plunging necklines, short hemlines (mid-thigh length or higher) and anything overly tight fitted.
Wear a floor-length dress. You don't want to be mistaken for a bridesmaid!
Wear white!
Mistake a beachy maxi dress for a wedding-appropriate dress. Just because it's long, doesn't mean its dressy!
Date Night-
---
DO
Wear something comfortable with a cheeky or sexy feel. The trusty, safe bet is tight jeans, heels and some leather thrown in there in the way of a bag or leather jacket.
Wear something that makes you feel really good about yourself!
DON'T
Show too much skin. Leaving a little to the imagination is what date nights are all about, after all!
Get too dressed up. You want to look like you've made an effort, but not like you've spent hours in front of the mirror.
"Effortlessly stylish" is the mantra for date night dressing, unless of course, your beau pulls out the big guns and takes you somewhere really swanky, which leads us to our next point…
The opera / theatre / ballet / fine dining restaurant-
---
DO
Think like, I don't know, your mum would have thought if she was going to the theatre or the ballet or the best restaurant in town when she was your age. This is the type of occasion where looking like you went to a fair bit of effort is called for. It's a special occasion, the tickets to the event (or dinner) were likely expensive, so you may as well look the part!
Wear heels – again, this is non-negotiable – we don't care how cute your sneakers are!
Wear a stylish jacket or coat. Showing a little modesty is probably the most important thing to remember when going to one of these special occasions.
DON'T
Mistake "going out" to the theatre or a nice restaurant for "going out" on a Saturday night. That means no jeans, and again – nothing too short or tight. This is the theatre, darling! Think classy, elegant and stylish
Cocktail party / evening engagement party
---
DO
Wear black, metallic or bright colours – you can afford to wear louder things here purely because the evening has a softening effect, especially when there's mood lighting involved!
Wear more jewellery than you would during the day, but again, as Ron Burgundy would say: keep it classy.
Wear high heels. No flats allowed, unless you have a broken foot and/or are on crutches!
DON'T
Wear pastels or florals – they tend to look a little out of place at nighttime.
Forget that just because it's tight-fitted, doesn't mean it's dressy! If you want to wear a figure-hugging dress, make sure it comes to the knee or longer to balance out the bod-focus.
Wear anything short. "Cocktail" length means a maximum of two to four inches above the knee, but preferably longer ( to the knee or below).
Wear a floor-length dress. Reserve those for galas, balls and black tie /red carpet functions.