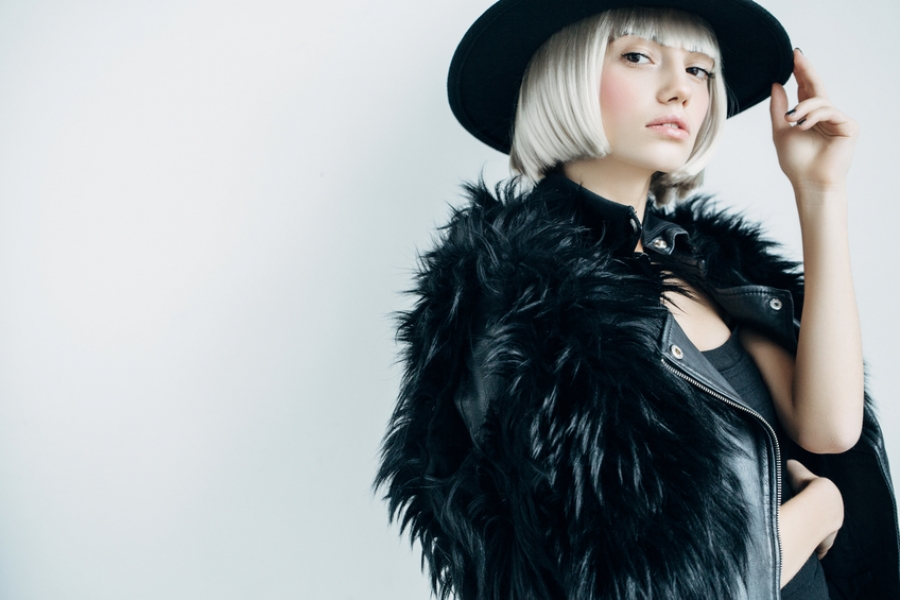 We're sorry to break the news, but winter is officially upon us. But rather than feeling blue about the grey outside, let's look at the positives – winter can be a lot more fun than summer when it comes to fashion, just ask any stylist. All of a sudden you have opportunity to wear hats, gloves, scarves, tights, coats, leather, suede… the list of fabrics and garments goes on. Not only do you have so many more accessories on offer than summer, but in some ways there's more opportunity to
have fun and play around with style
, too. So, where to begin?
1. Discover the season's palette
---
In winter, all the dark and moody hues come out to play. Quite literally fifty shades of grey (it's one of the biggest colours of 2016), navy, khaki, burgundy, teal, mustard and plum are just a handful of the season's favourites. Plus, don't forget trusty old black, and white's cooler cousin – winter white (or cream). Discover the season's hot hues and work out those shades that work for your colouring by holding the garment up to your face. You'll know pretty much straight away if it's the colour for you.
2. Dress for your lifestyle
---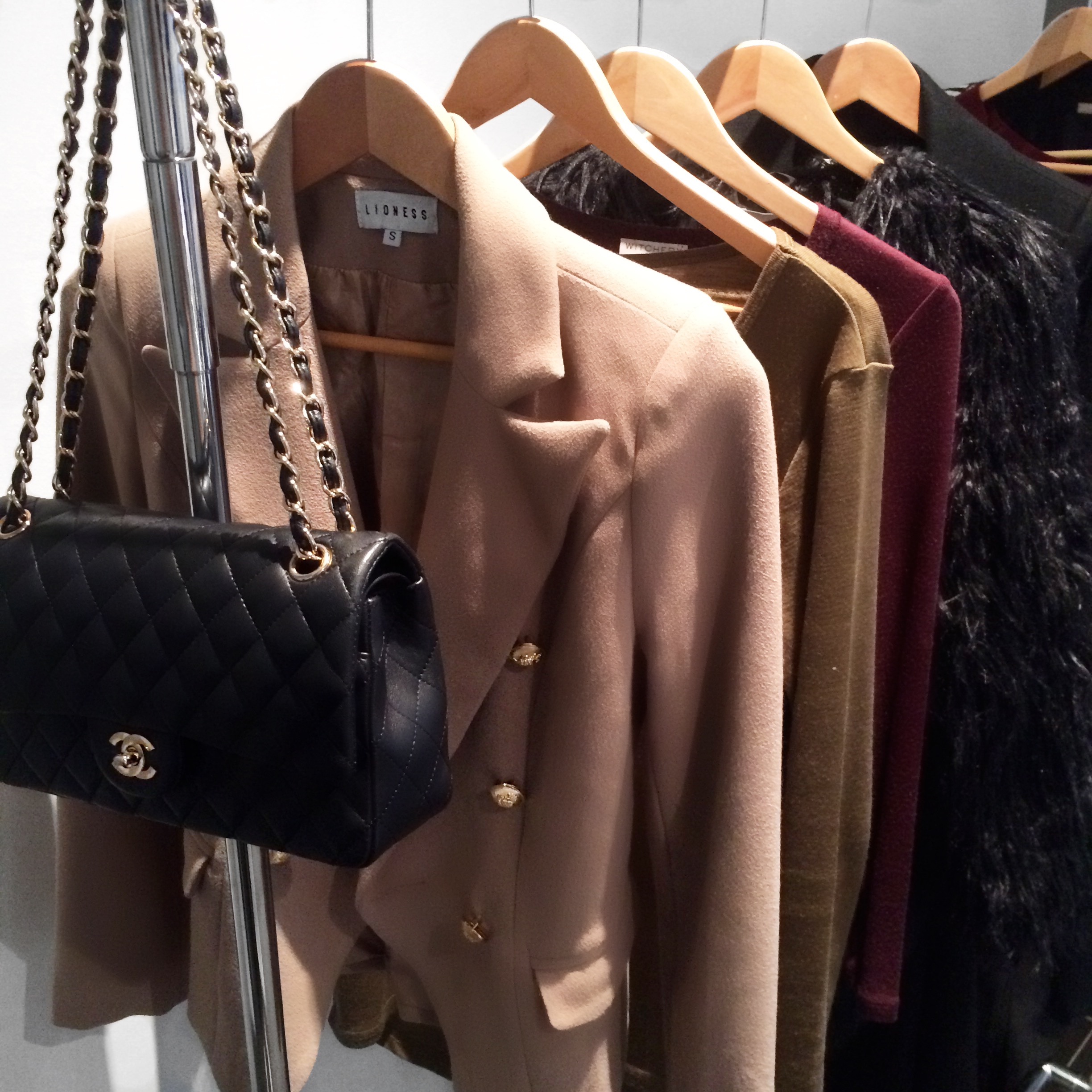 Ask yourself a few questions. Do you spend a lot of time outdoors? Do you have a casual or corporate work environment? Do you have events to go to frequently? Considering these points is a great way to discover what you truly need in your wardrobe, and what you will actually wear.
3. Assess your basics, review the trends
---
Just because something is popular doesn't mean you should wear it – it may not be right for your body shape, personality, budget or lifestyle. Review the latest trends and determine if they are worth your hard earned dollars or if you are better off sticking to staple pieces that you can wear over and over and mix and match. Alternatively, opt for a 'luxe for less' item such as a Camilla and Marc jacket that has a similar style to the Balmain jacket, or a pair of Rubi shoes that resembles those Chloe buckled boots.
4. Learn to layer
---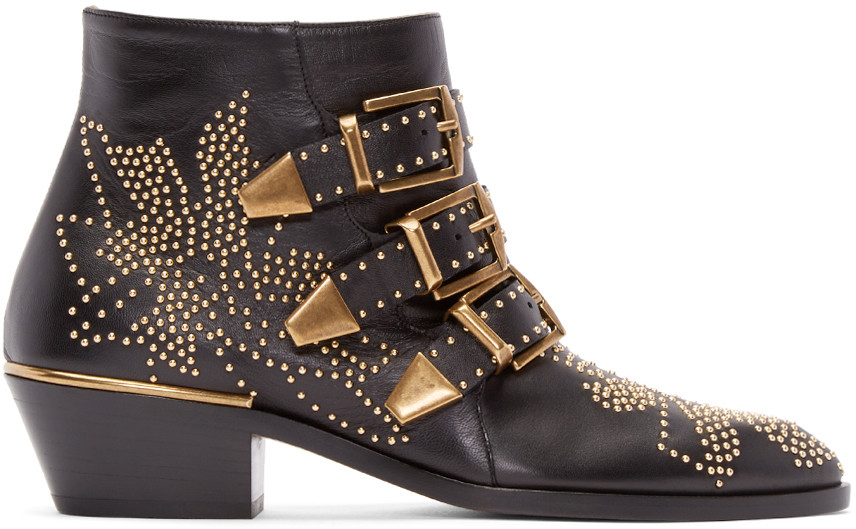 Layers can be tricky if you aren't sure of your vertical and horizontal body proportions. These determine which skirt/pant lengths you can wear, where the garment should ideally sit on your waist, the cuts and shapes of garments that suit you etc. When you do layer (let's be honest – in winter you have no choice!), think simple and stylish. It shouldn't look like you've tried too hard and you should still feel comfortable. If you're unsure, reach out to us and we can help you to nail this practical and stylish way of dressing.
5. Discover quality fabrics
---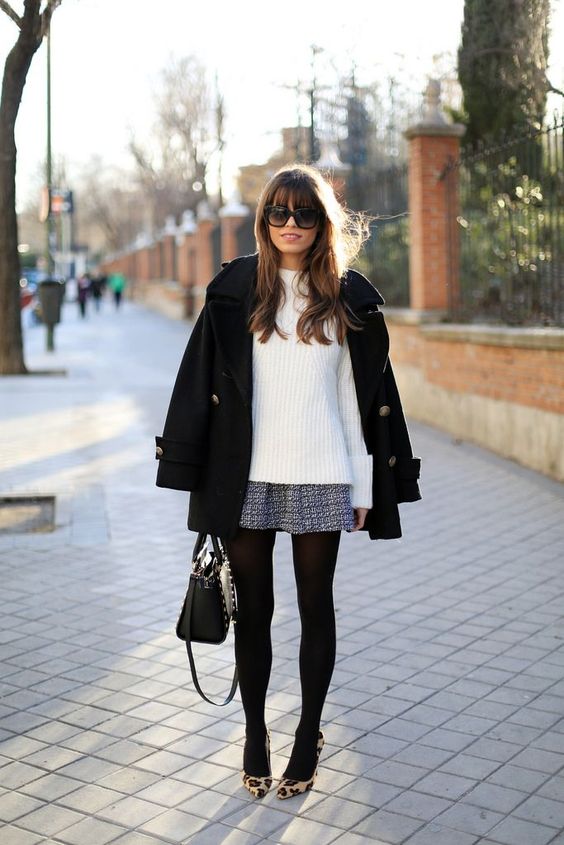 This is so important in winter because good quality fabrics will keep you warmer than synthetics. Think: Cashmere, cotton and wool in luscious knits, long cardigans and scarves.
6. Love your feet
---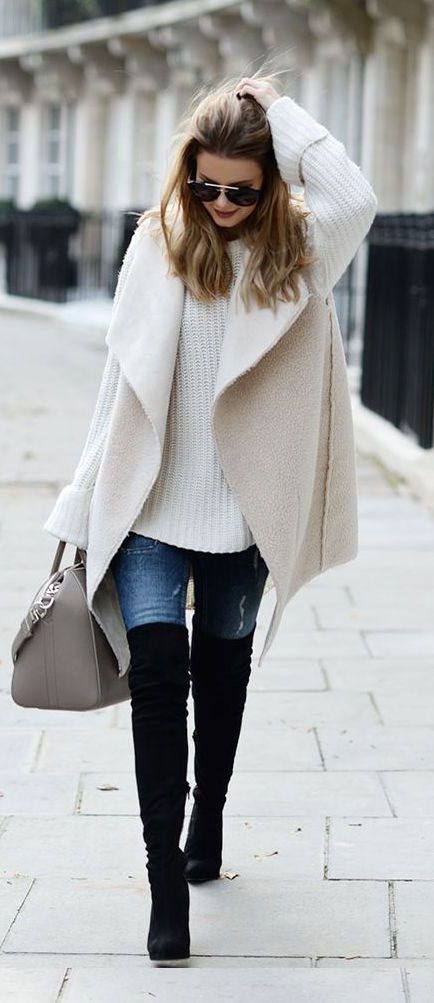 Comfortable, warm shoes that will keep those tootsies from freezing up are absolutely essential! Block heel booties are ideal for people who are on their feet 24/7, while knee-high suede boots are "in" but may only be for the more adventurous. You can't go wrong with practical and cool sneakers, slip ons and loafers, or for a stylish twist step out in a pair of caged/lace up booties. They're particularly sexy and a great option if you're heading out during the day or for an evening on the town.
7. Accessorise it
---
Accessories are practically spilling out of the shops at this time of year. To start, buying a few scarves in various hues and prints is a great way to add some colour and texture to a dark, wintery wardrobe. Scarves have a way of tying everything together and the best part is, they are nice and affordable. A good rule of thumb when choosing a scarf is to pick a colour that exists in your outfit and wear that around your neck. This will create a nice, cohesive look. Just make sure that the colour you choose is in keeping with the "temperature" of your outfit – ie. warm colours or cool colours. If you're not sure which is which, contact us to find out. Other great accessories for winter include fedoras, beanies, tights and gloves.
8. Last step – throw over a coat
---
Invest in a stylish yet warm coat this winter – this is one of the most important things you can buy for the season. If you're not sure which shape and style suits you, contact us for a style consultation, or book one of our special winter packages: the Winter Capsule Wardrobe Update or the Winter Style Update.