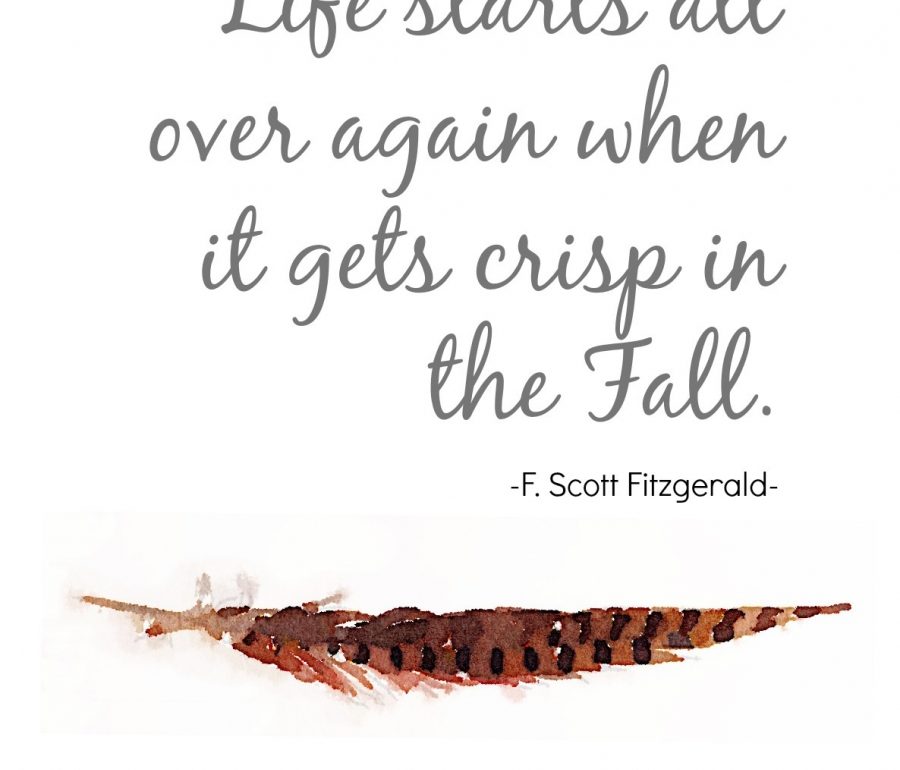 Summer is almost over and that means that the seasonal heat will make place for a cooler autumn breeze. With the start of a new season comes a new wardrobe. Whether you are pulling out old favourites or adding new pieces to your closet, having a good amount of staple pieces that you can fall back on is vital for surviving the colder months. The men's collections for the autumn and winter season are dominated, but certainly not limited to grey and black looks, with an emphasis on tailoring and silhouettes. The colour palette ranges from traditional autumnal hues like burgundy and green to cool winter white and the ever so chic camel. Clean lines for razor sharp suits and beautiful outerwear are combined to create traditional yet modern looks. From comfortable woollen coats, to beautiful casual trench and duffle coats, this season offers enough choice for everyone.

---
1. The Coat
---
A coat will keep your warm during the colder months. But more than that, it will be your signature piece, your trade mark for fall and winter. Stay stylish, but comfortable with a burgundy or black textured woollen coat from Politix. For a more casual look, pick a green duffle coat from Burberry or one of their timeless trench coats.

---
2. The Scarf
---
For those who think that scarves are just a dull or effeminate accessory, think again. There are so many ways to wear a scarf. With endless shapes, materials and colours to choose from, the combinations are endless. Besides adding that finishing touch to your fall or winter outfit, they will keep you warm and comfortable during those colder months, which is certainly not a luxury. For a classic look, pick a woollen or cashmere scarf in burgundy or grey. Cross it across your body, for a timeless manly finish, or knot it vertically, tucked in, for a little more protection against the cold. For a more casual look, go for a lightweight linen or silk khaki or brown coloured piece. To dress up your jeans and blazer, loosely hang one side over your shoulder. Wrap the scarf around your neck completely, to stay extra warm in your duffle coat and winter boots.
---
3. The Dress Boot 
---
A pair of solid, leather dress boots are easy to wear (no laces) and will keep your feet warm, because they offer that extra warmth and comfort around the ankles. Go for shiny and strong leather. Pick a neutral colour such as tan, black or brown for a timeless finish. Match the colour of the leather with your belt for a sophisticated, well put together look. These brown boots from Cheaney or black ones from Lanvin are suited for more formal occasions. Go for a tan or beige coloured boot for a more casual, everyday look.
---
4. The Woollen Sweater
---
Wool is a very versatile, strong and absorptive material, and can be used for a variety of purposes. Whether it is obtained from goats, sheep, rabbits or camels, pick a high quality wool (look on the label for merino, angora or cashmere blends) that will last you more than one season. A woollen sweater will insulate the warmth. Moreover, it can absorb up to one third of its weight, so an absolute must for those cold and rainy days. Wear it over a white shirt for an effective and smart look at a formal or casual occasion. Combined with a coat and scarf, you will be sure to survive a chilly night out. Wear it with a suit jacket (with a pocket square) over the top for a more polished look.
---
5. Pants
---
An absolute must-have for fall and winter are tweed and/or woollen flannel pants. Not only will they keep you warm, they are a timeless  garment and belong in every man's closet, either for casual or more formal occasions. Pick from a variety of greys, browns and khakis, to create countless combinations. If you feel a little more confident go for a modern, stylish khaki suit from Brooks Brothers. Roll up the hems once for a more casual, daytime look.