Mens Online Style Consultation
Mens Online Style Consultation
Sick and tired of feeling frumpy in everything you own?
Feeling a lack of confidence about your appearance?
Or that your wardrobe is a little outdated… and in need of a refresh?
Enter a personalised styling session with me where you'll walk away with the confidence you need to know exactly what to shop for.
I'll be giving you bespoke advice unique to you and your shape on how to style your outfits for your particular lifestyle and budget.
You know you've come to the right place if you feel as though…
 "I don't know what to be looking for and I have no time to shop" or you feel that you've lost your sense of personal style and you want more clarity on how to create the right looks for your underlying style and to discover which pieces are the most versatile for your lifestyle and body shape build.
I work with quite a number of gents online, and a lot of men just don't have the time to be looking around the shops for hours on end for clothing that doesn't end up suiting you and 'looking right'.
I'm here as your personal stylist, coach and mentor to take the frustration away by giving you professional and personalised advice on where to shop, the exact items and styles to be looking for so that you can have more confidence in looking for the right clothing and accessories for your lifestyle and personal style.
Are you ready to start feeling confident about your  outfits and style?
SO...HOW DOES THE PROCESS WORK?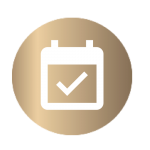 BOOK IN YOUR SESSION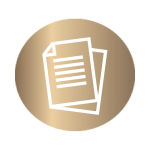 COMPLETE FORMS & HOMEWORK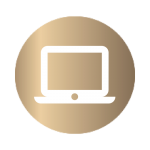 CONNECT WITH ME ONLINE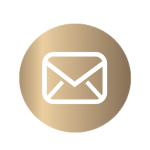 EMAIL FOLLOW UP + BONUS PDF'S
THIS PACKAGE IS PERFECT FOR MEN WHO ARE:
Not quite ready to invest into a full face to face styling package & would like a taster before considering upgrading to a package.
You've lost confidence in your wardrobe, body shape and style, and need someone to help take the lead.
Feeling like your style is outdated and need a fresh new outlook and perspective on what works for you
A small business owner who wants to create a unique personal brand and signature style.
In the midst of a lifestyle change either in career, change of location, have lost or put on weight, or have changed your hair colour or appearance.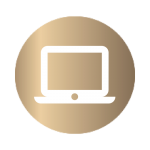 We discuss-
Wardrobe, shopping and lifestyle-focused goals.

Any struggles you are having so we can create the best plan for you.
We focus on your top 3 outcomes and how to achieve those.

Learn

 your best fits for your shape.

The top 5 best staples you need for your shape.
Your top 5 new suggested stores to shop at.
5 recommended pieces for you to try on in stores. 
Colours that best suit your palette and which ones to stay away from.
Styling exercises for us to create your signature style.
PLUS, you'll get access to the following bonuses:
Bonus #1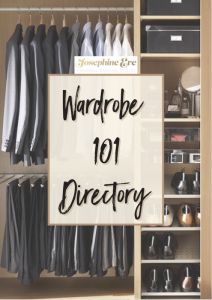 'Wardrobe 101 Directory' PDF
(4 pages) which includes tailors, how to sell/donate your items as well as wardrobe solutions.
Bonus #2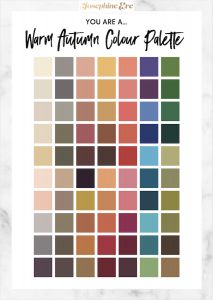 A 'Your Seasonal Colour Palette'
Based on your hair colour, skin colour and eye colour complexion.
FREQUENTLY ASKED QUESTIONS