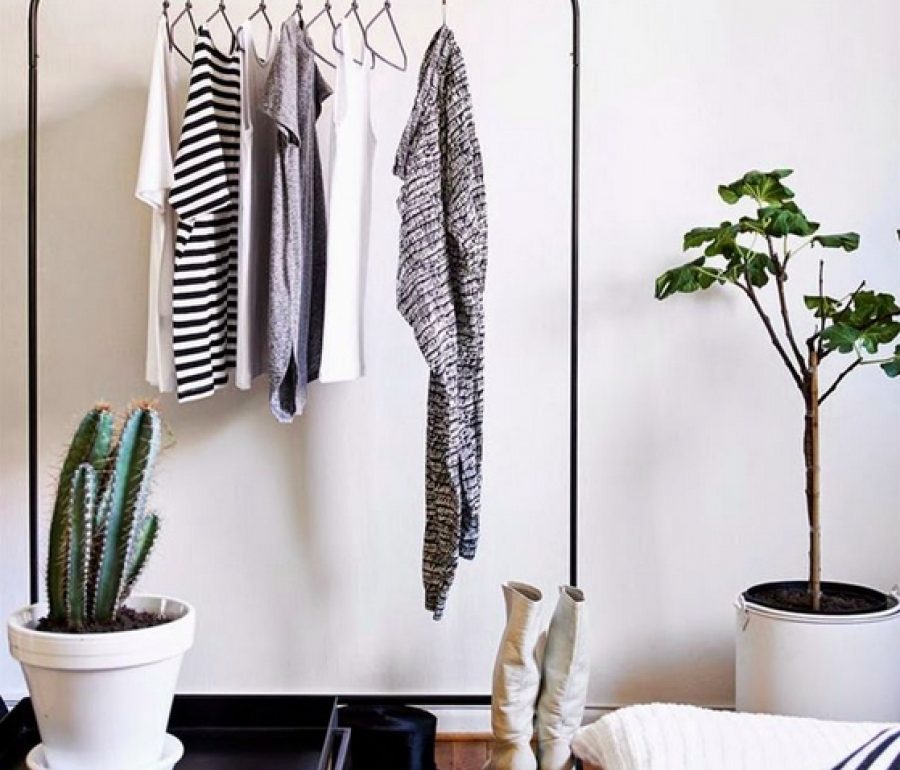 We may be well and truly past the spring time, but a good old fashioned wardrobe overhaul doesn't just have to be reserved for the annual spring clean. There's nothing like a new year to hit the reset button on parts of your life that have become stagnant or stale, and that goes for your wardrobe, too! One of our most popular services at Josephine Eve is our Wardrobe Refresh and with New Year's resolutions rife, we are starting to receive bookings from clients who are wanting to start 2016 feeling a little more organised and a lot more stylish.
DO YOU NEED A WARDROBE EDIT?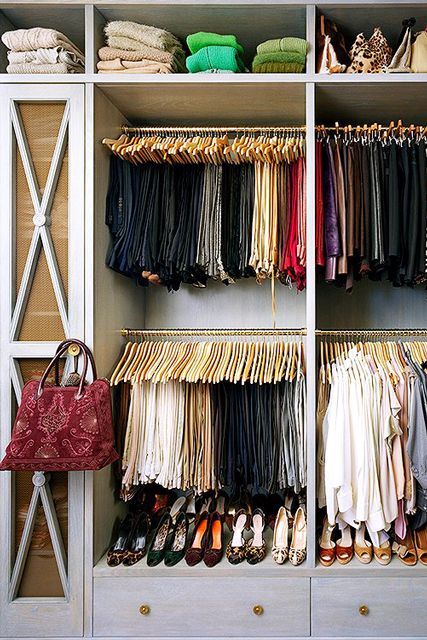 If your wardrobe is full of clutter and unworn clothes, brimming with boxes and even items that still have their tags on, we are sorry to say you are a victim of a disorganised wardrobe! But before you panic and start having visions of Josephine throwing out every piece of clothing you own, let's get the story on wardrobe editing, straight. With our Wardrobe Refresh service, our job is to find a way to make your wardrobe and the pieces in it work for you, not reprimand you for impulse purchases and leave you with nothing to wear!
If you have garments that don't flatter your shape, skin tone or lifestyle, we are there to educate you about how these pieces merely take up much needed space in your wardrobe, and can create a sense of stress every time you look at them.
Another situation we see a lot is women whose wardrobes are full of various sizes from times they were slimmer than usual, and the times they were fuller than usual. A fluctuating clothing size is a normal part of life but our wardrobes should only ever reflect our current body shape, as it is. That way, every time you look at your clothes you know that every individual piece works for your body right now. There is simply no need to hold onto garments that no longer fit you. Not only can this make you feel unnecessarily bad about yourself, but it adds a negative slant to the process of deciding what to wear, every day. Instead, leave it to us to show you what your body type is and why you should learn to love it, exactly as it is!
SO, WHAT CAN YOU EXPECT FROM OUR WARDROBE REFRESH?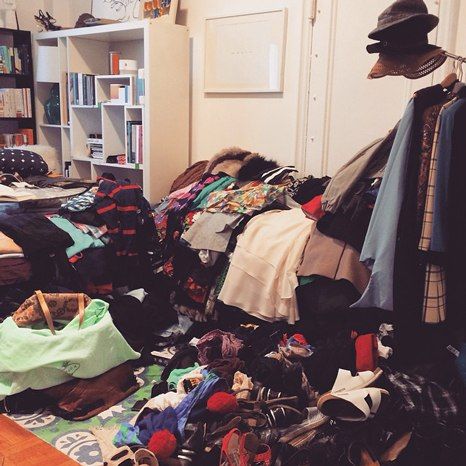 Looking at your wardrobe with fresh eyes and repurposing those garments that have remained on the hangers for fear of how to wear them
A culling of the items that don't fit your body and colour profile
Learning tips as to how to keep your wardrobe organised and maintained so you don't feel overwhelmed each time you look at it!
Learning how to put outfits together from the items already existing in your wardrobe
Learning tips and tricks to save you time and money
WANT TO GET STARTED YOURSELF, FIRST?
If you're wanting to start making a few changes yourself before you launch into our wardrobe overhaul, you can't go wrong with starting by organising your hangers and investing in some good quality storage boxes. We recommend Henkerman hangers and Sagitine storage organisers. For other great storage and organisation ideas, check out Shop for Shops, too.
Book in for our Wardrobe Revival Package here, or email us if you would like more information on any of our other services and packages! In the meantime, happy New Year from all of us at Josephine Eve, we can't wait for another wonderful and stylish year ahead! xx