Online Styling Options
Other than face to face options of working with me in Sydney, I offer online styling options that will not only help those of you who are time poor, but if you are unable to get to Sydney for a styling session.
Wanting help culling your wardrobe and create looks within your current wardrobe only and you prefer to shop alone?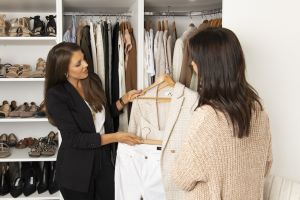 Wanting a few new outfits to add your wardrobe, but don't want to cull and organise your wardrobe just yet?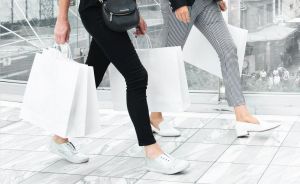 Wanting help with your wardrobe as well as gaining the perfect outfits and core staples in a shopping session?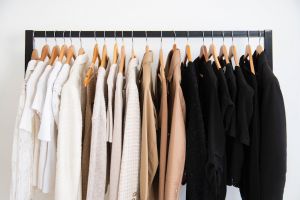 Wanting to 'go all out' on your style and confidence with an overhaul of your wardrobe, & learn how to style everything?