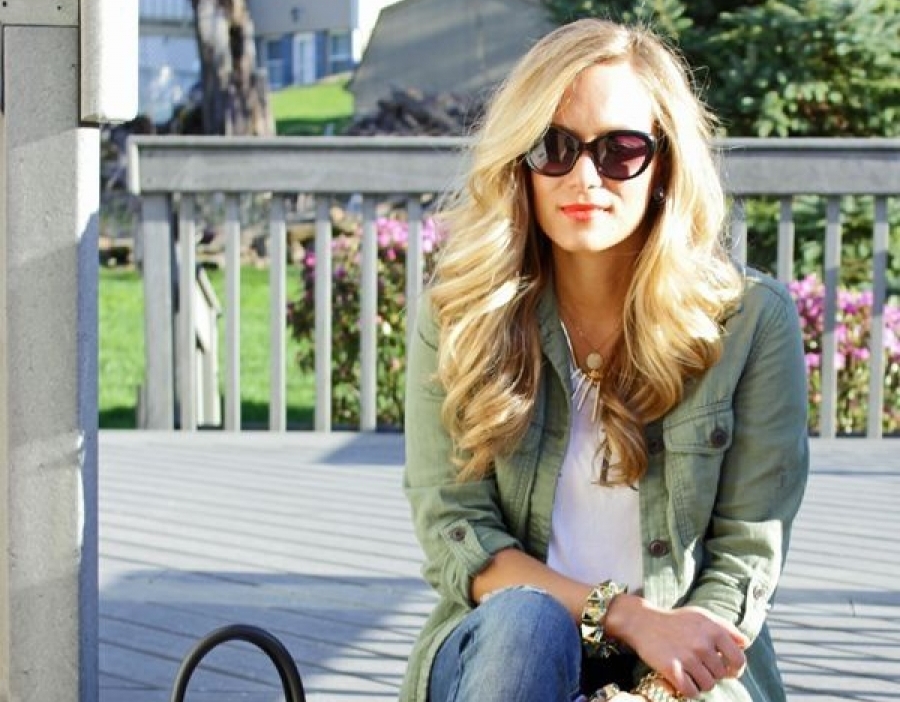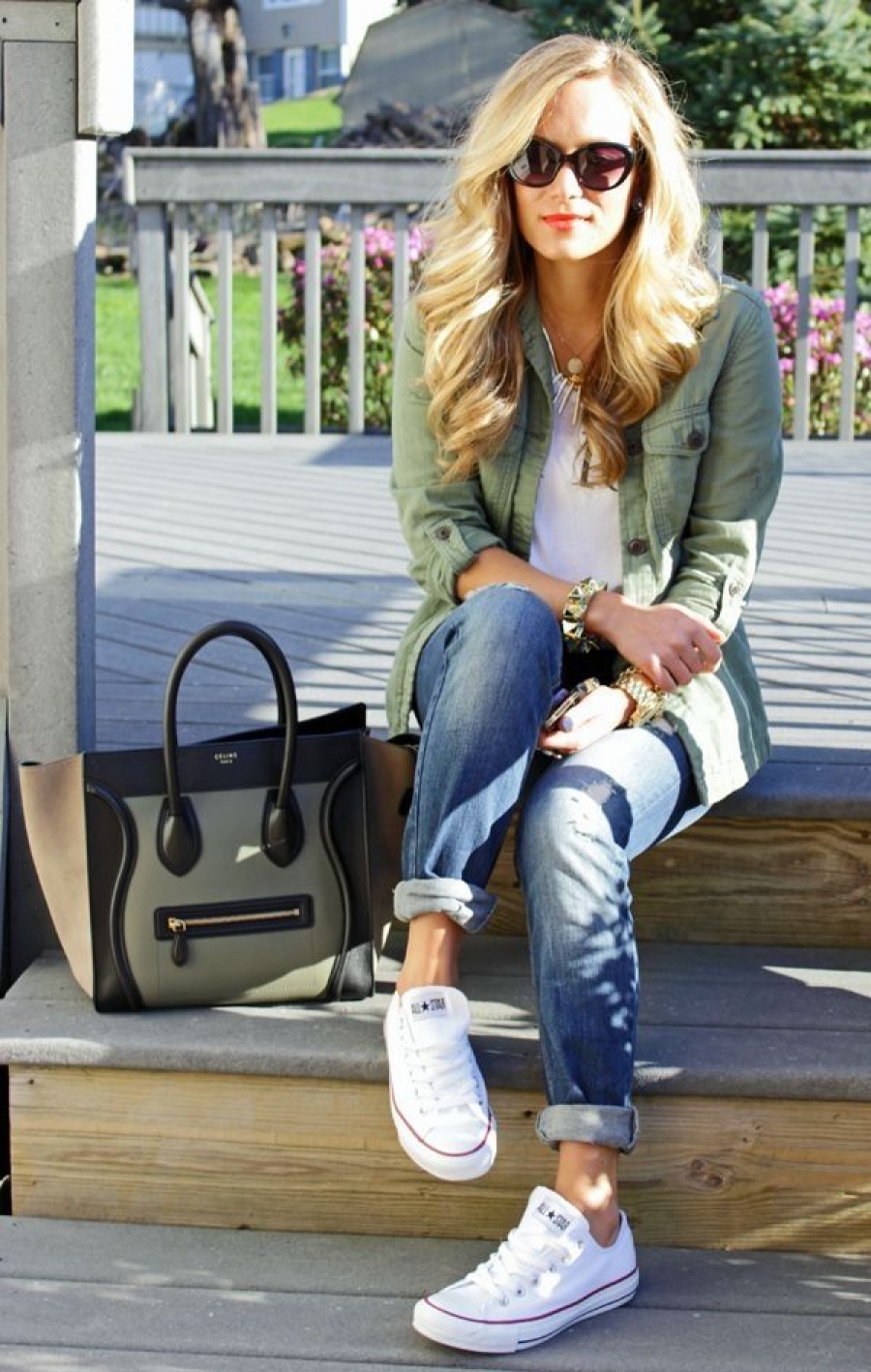 Footwear is one of those things that many women struggle with. The shoe you choose can make or break an outfit, and when it comes to the daily grind, deciding on the right shoe becomes even more difficult. Every type of job requires a different type of footwear, and the most challenging thing is finding footwear that leaves you feeling comfortable while still looking stylish. So, in the name of comfy soles we have put together our favourite style of shoe for the five most popular industries we encounter in our clients' lives. Whether you work in an office or are on your feet all day waiting tables, read on to find out what type of shoe you should be looking for, and just why that style is our pick of the bunch to get you through the working week.
---
The Juggling Mum
---
Don't kid yourself, you have a full-time job, too! For busy mums, we recommend the stylish sneaker. Sneakers have made a massive comeback in the past few years, and shoe designers of every price point are now adding sneaker collections to their seasonal picks to cater to busy women everywhere. Choose between slip-ons, prints and metallics and add some spice to your errand-running during the week.


---
The Corporate Woman
---
You can't go past a mid-heeled stiletto, regardless of whether you're a receptionist or a CEO. The pump never seems to date, and the skinny heel on the picks below will add just a hint of sexiness to any outfit, while the medium height of the heel means you will never go home with sore feet. The pointy-toed pump goes with every type of corporate attire we can think of, and we always recommend buying both a black and a nude pair to cover every shade in your closet. Go for patent leather if you dare.


---
The Fashionista
---
If you work in fashion, there's always a little more pressure to have the perfect set of soles on your feet. To solidify your reputation as a trail-blazer, the lace-up block heel is for you. It's sexy, it's the shoe of the season and best of all, you can get through a whole day in them no problem. Black is a safe bet to take you from summer all the way through to the end of autumn (when your toes might start to crave a bootie!), but we also love the versatility of taupe and tan for women after a more subtle look.


---
The Hospitality Heroine
---
You wait tables all day and take orders from people that range from pleasant and chatty to impatient and hangry. You're as tough as nails and as hardworking as they come, and the last thing you need is aching feet while you're also balancing dozens of stacked plates on your arm. The soft-soled, black ballet flat has been around for years and is still our choice for busy women who spend all day on their feet. Having closed-in shoes is essential for practicality and comfort, while choosing a shade of black means they will go with every uniform under the sun.


---
The Creative
---
So you work in an advertising agency, or perhaps you're in PR or you work for a magazine? Lucky you! Not only do you have a great job, but you can also be more creative when it comes to the fashion you wear to work each day. Footwear is no exception and you can't go past the block-heeled or wedged ankle-strap sandal to take you from 9am right through to those late-night client dinners. It's bang on-trend and can be worn with jeans, pants, skirts and dresses.