Online Style Consultation – Lander
Online Style Consultation
Sick and tired of feeling frumpy in everything you own?
Feeling a lack of confidence about your appearance?
Or that your wardrobe is a little outdated… and in need of a refresh?
Enter a personalised styling session with me where you'll walk away with the confidence you need to know exactly what to shop for.
I'll be giving you bespoke advice unique to you and your shape on how to style your outfits for your particular lifestyle and budget.
You know that you've come to the right place if you feel as though…
 "Nothing fits or looks good on me anymore" or that you feel that you've lost your sense of style and you need a deeper understanding of what your underlying style is and which pieces fit and flatter your shape the most.
A lot of women that come to me often say "Will you only show me expensive pieces and fancy clothes?" (like the media portrays on transformation shows) but actually in reality, the answer from me is No. I will only suggest wearable, comfy pieces that are within your budget, suitable for your lifestyle, shape and personal style.
I work with a vast range of different women, especially mums who have gone through ups and downs with their shape over the years, which is completely normal! And I'm here as your friend & teacher, to give you the best tailored advice so that you can finally feel empowered about your style and body shape.
Are you ready to change the way you're feeling about your style, shape and confidence?
So how does the process work?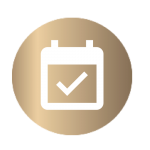 BOOK IN YOUR SESSION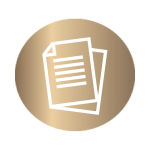 COMPLETE FORMS & HOMEWORK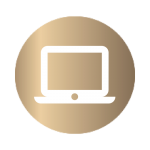 CONNECT WITH ME ONLINE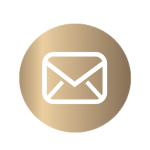 EMAIL FOLLOW UP + BONUS PDF'S
THIS PACKAGE IS PERFECT FOR WOMEN WHO ARE:

Not quite ready to invest into a full face to face styling package & would like a taster before considering upgrading to a package.
A mum who has lost confidence in your wardrobe, body shape and style, and need someone to help take the lead.
You're not quite ready to invest into a full face to face styling package & would like a taster before considering upgrading to a package.
Feeling like your style is outdated and need a fresh new outlook and perspective on what works for you
A small business owner who wants to create a unique personal brand and signature style.
In the midst of a lifestyle change either in career, babies, have lost or put on weight, or have changed your hair colour or appearance.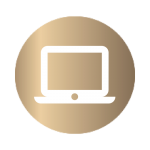 We discuss-
Wardrobe, shopping and lifestyle-focused goals.

Any struggles you are having so we can create the best plan for you.
We focus on your top 3 outcomes and how to achieve those.
Learn How to flatter your unique body shape.
The top 5 best staples you need for your shape.
Your top 5 new suggested stores to shop at.
5 recommended pieces for you to try on in stores. 
Colours that best suit your palette and which ones to stay away from.
Styling exercises for us to create your signature style.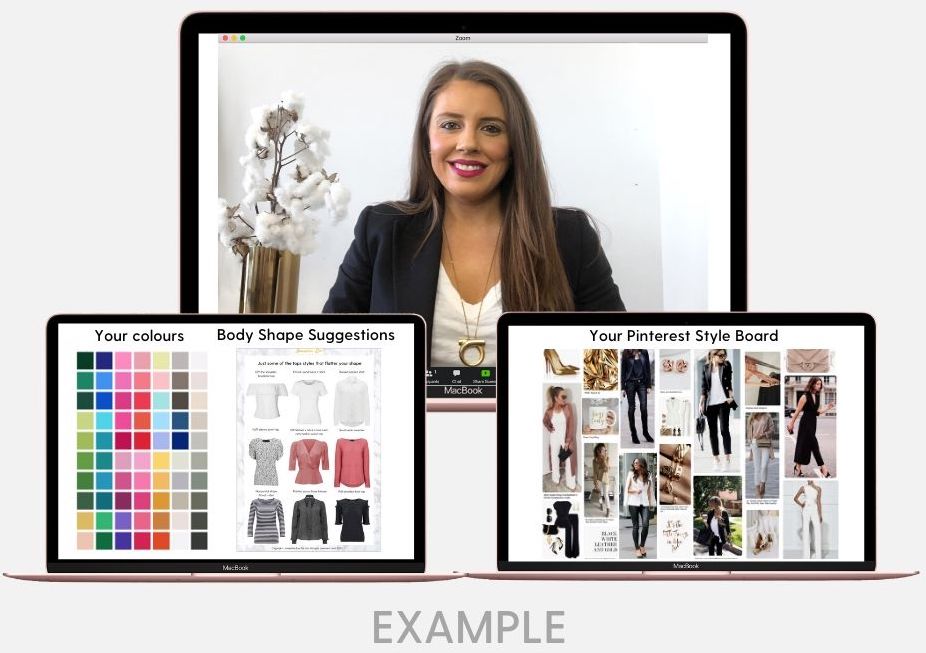 PLUS, you'll get access to the following bonuses:
Bonus #1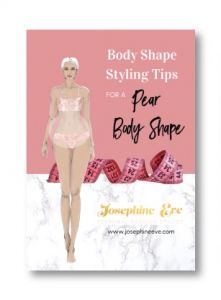 'Body Shape Style Tips' PDF
(13 pages) on what styles flatter your shape the most & the clothing and accessories to avoid
Bonus #2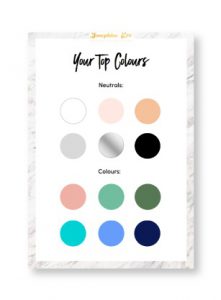 A 'Personalised Top Colours' PDF
or a 'Mini Seasonal Colour Swatch' based on your hair, eye and skin colour
WHAT OUR CLIENTS ARE SAYING...

Nat  |   Veterinarian
I was stuck in a rut, turned 50, living in active wear.  All that changed after a busy and educational styling day with Josephine! I now have confidence to dress to feel comfortable and look great for a range of occasions.
I've had so many compliments on my style and outfits and I love deciding which outfit to wear for different occasions.
There is of course 1 downside – I now have a love of shopping and husband complains the credit card gets a lot more bashing than "before I had some style"! 🙂

Lana  |   Mum & Business Owner
Your help was the boost I needed to get my style back and embrace my new found life of motherhood. Now I not only feel confident in my new outfits – but you've saved me so much time in getting ready. I'm constantly getting compliments on how put-together I look – and you've taught me how to shop with purpose knowing exactly what suits me.

Cathryn  |   North Shore Mum
I am delighted to have met and engaged Josephine and intend to stay with her as she has given me a level of confidence in dressing that I did not have before.
FREQUENTLY ASKED QUESTIONS