Personal Shopping Package – Lander
Personal Shopping Package
Fed up of wearing the same outfits day in day out?
Or when you go shopping you can never seem to find what you're looking for?
Or worse; wasting money and time on pieces you never end up wearing?
Well my lovely, you can finally relax as I do all of the work for you!! (#winning!) Get ready to find your best staple pieces that flatter your body shape that will help you feel confident + look amazing! 
You know that you've come to the right place if you feel as though…
 "Nothing fits or looks good on me anymore" or that you feel that you've lost your sense of style and you need a deeper understanding of what your underlying style is and which pieces fit and flatter your shape the most.
I work with a vast range of different women going through changes in their life whether it be weight gain/loss, moving cities/countries, change of lifestyle, change of career or job promotion, you name it, I'm here for you. And I'm here as your friend & teacher, to help you find the right pieces that flatter you best so that you can finally feel empowered about your style and body shape and not have to worry about shopping all year.
Are you ready to change the way you're feeling about your style, shape and confidence?
So how does the process work?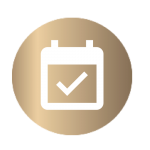 BOOK IN SESSIONS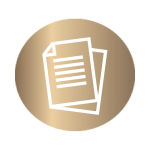 FILL OUT FORMS & HOMEWORK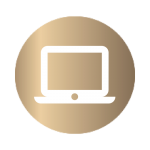 ONLINE SKYPE CONSULT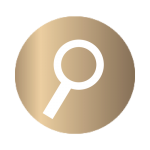 WE RESEARCH & PRE-SHOP FOR YOU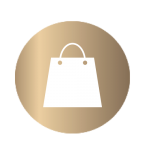 SHOPPING IN THE CBD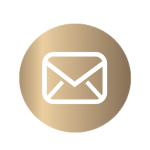 EMAIL FOLLOW UP & BONUS PDF'S
THIS PACKAGE IS PERFECT FOR WOMEN WHO ARE EITHER:

A mum who has lost confidence in your wardrobe, body shape and style, and need someone to help take the lead.
In a corporate role and want to amplify your image, define your look and gain a promotion.
Going back to work and want to nail your personal brand.
A small business owner who wants to create your own unique personal brand and signature style.
Lost with your style and want to start again.
In the midst of a change in career and lifestyle, have lost or put on weight, or have changed your hair colour or appearance.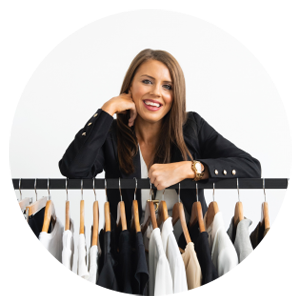 Hey Lovely, I'm Josephine Eve, Your Personal Stylist!
Every person on the planet has at some stage struggled with their confidence. Even myself…
For 5 years, I worked in the fashion industry and with celebrities, and whilst I loved it, my heart has always felt fullest helping everyday women … from the inside out and where it truly matters most…
With their confidence and empowerment through personal style.
It's so true that when you look good, you feel amazing.
Growing up, I struggled with body image and confidence. As a shy introvert I created a hard shell because I never believed anyone would accept me for me – a kind, shy, fun-loving girl. That was until I embarked on a mission of self-discovery.
Which is why today, I'm living out my true purpose and that is to help women like you to feel more confident in themselves everyday in the way that they dress, in your knowledge of knowing that you are enough and in helping you embrace every bit of your body.
-Josephine x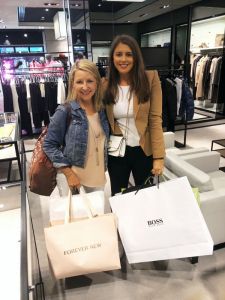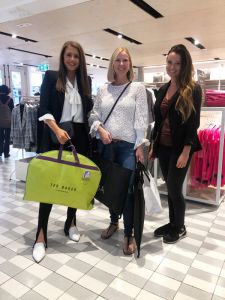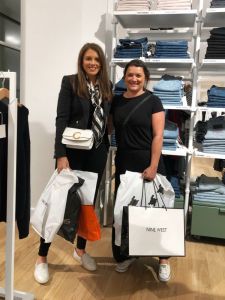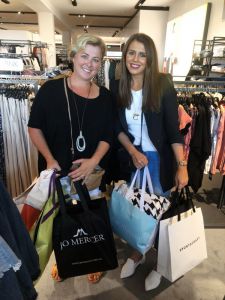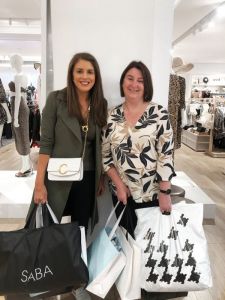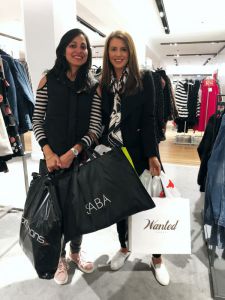 WHAT'S INCLUDED?
1ST SESSION (SKYPE):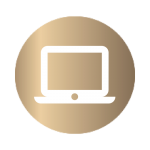 1 Hr Online Style Consultation
We discuss-
Wardrobe, shopping and lifestyle-focused goals

Any struggles you are having so we can create the best outcome together
How to flatter your body shape

Where you are currently shopping for clothes + new stores/labels

Colours that best suit your palette and which ones to stay away from
Styling exercises to create your signature style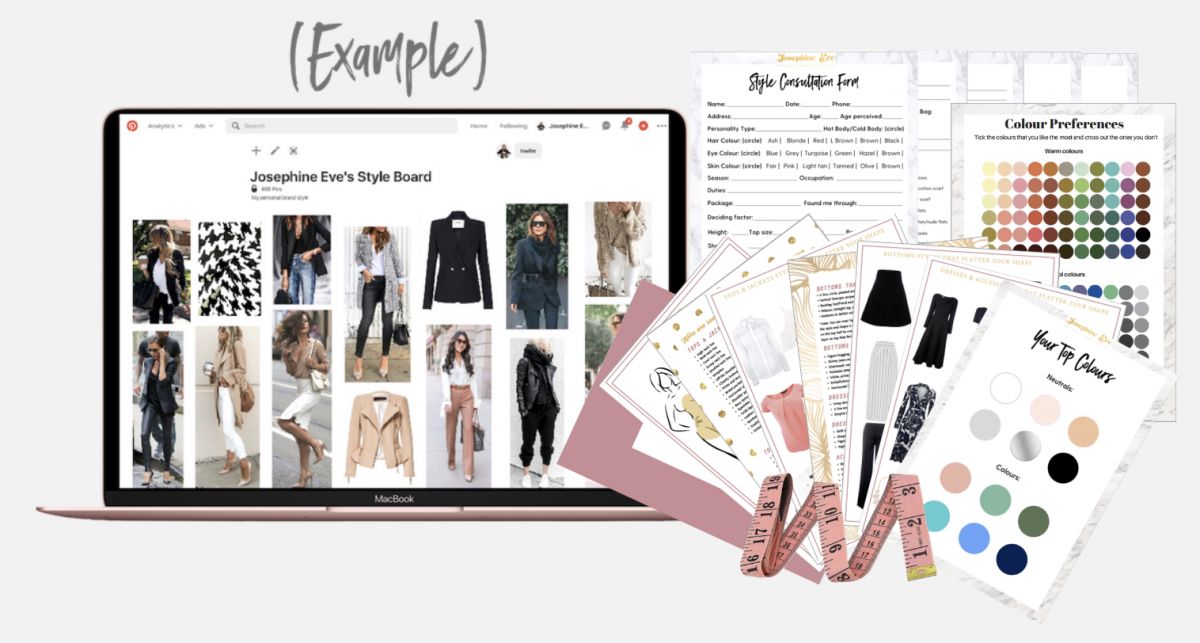 2ND SESSION (SYDNEY CBD):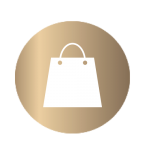 A tailored experience for your individual needs with me as your personal stylist in Sydney's CBD

All garments and outfits are ready for you when you arrive

Learn styling tips and be introduced to new labels that work with your budget and body shape
Discover new style options and pieces to mix and match for your goals and lifestyle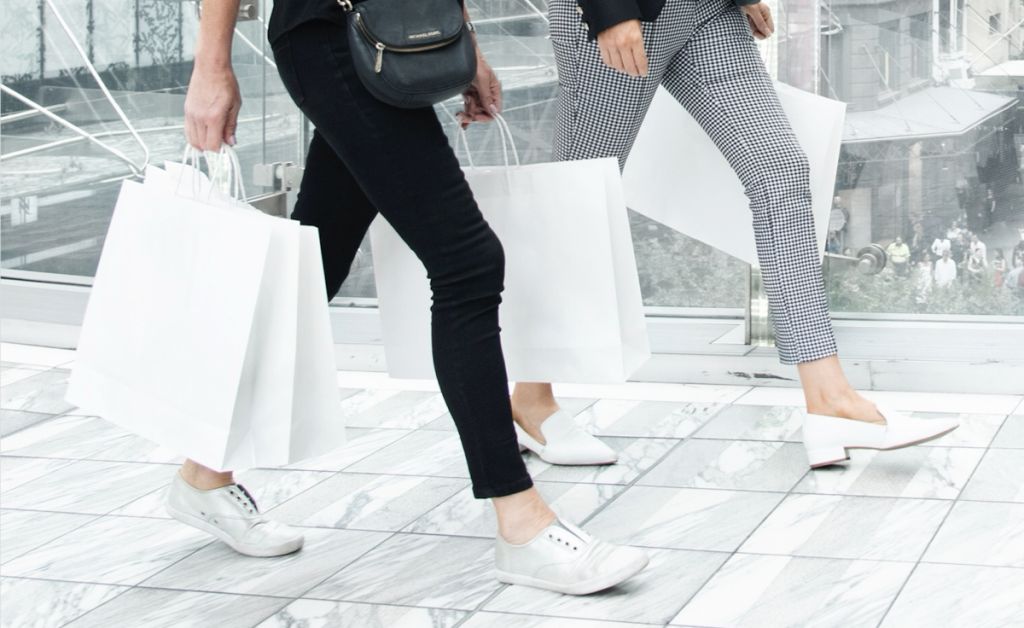 PLUS, you'll get access to the following bonuses:
Bonus #1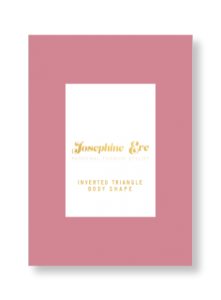 'Body Shape Style Tips' PDF
(7 pages) on what styles flatter your shape the most & the ones to stay away from.
Bonus #2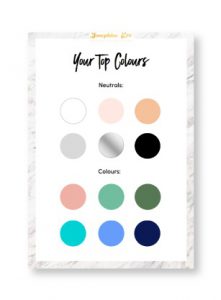 A 'Personalised Top Colours' PDF
or a 'Mini Seasonal Colour Swatch' based on your hair, eye and skin colour
Bonus #3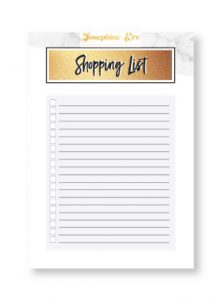 A 'Shopping List' PDF
which includes a detailed description of pieces to add over the next few months (post shop)
WHAT'S THE INVESTMENT?
$597  $497
***BLACK FRIDAY SALE PRICE- LIMITED TIME- ENDS 12AM, SATURDAY 30TH NOV
What our clients are saying...

Kasey | Principal 
Before working with Josephine I was feeling pretty frumpy and in a fashion rut. Now I feel empowered to be able to shop for myself, style outfits and feel confident in what I am wearing! Josephine is professional and thorough. She was able to understand my style very quickly and this was evident when I saw the clothes she had selected in our shopping session.

Lana  |   Mum & Business Owner
Your help was the boost I needed to get my style back and embrace my new found life of motherhood. Now I not only feel confident in my new outfits – but you've saved me so much time in getting ready. I'm constantly getting compliments on how put-together I look – and you've taught me how to shop with purpose knowing exactly what suits me.

Cathryn  |   North Shore Mum
I am delighted to have met and engaged Josephine and intend to stay with her as she has given me a level of confidence in dressing that I did not have before.
FREQUENTLY ASKED QUESTIONS