Why does it feel like there are always so many more shops for women than men? Well, because there are. It's a tough gig being a bloke that's interested in dressing well. If you believe in the age-old adage that the "shoes make the man", then this blog is for you. We love a good pair of shoes and it's not always easy to find the right style, so we wanted to share a little secret with you… our top five men's shoe brands. A few of them you'll know, one or two might be new to you, but all of them are the perfect fit for a man with style.
---
Florsheim
---
From its conception in 1892 in Chicago, Florsheim has gone from small-time father-and-son cobbler business to worldwide brand success. Florsheim shoes are known for their combination of style, comfort and high quality workmanship. In 2003 the brand expanded into the women's footwear space, and the brand has become one of our favourites for high quality, reliable leather footwear.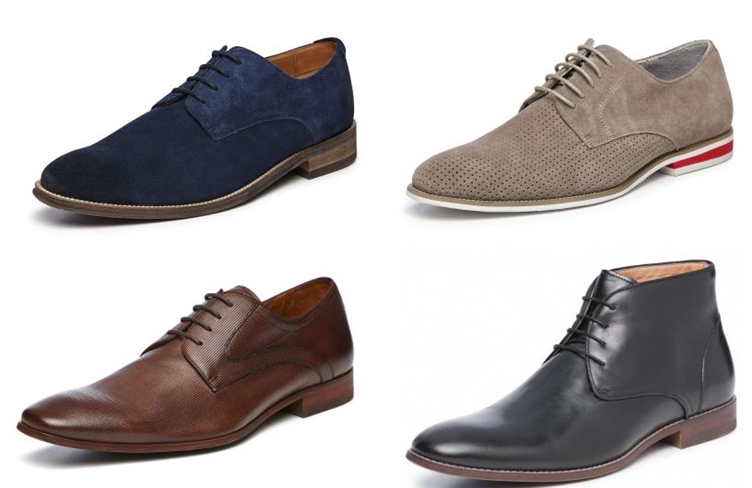 ---
Aquila
---
Australian-owned Aquila has 32 stores all around Australia and remains one of our go-to retailers for men's footwear. Why? The quality is outstanding and every season Aquila offers spot-on trend-focused styles as well as a large selection of classic styles for casual, business and special occasions. We love that this brand is local and aims to cater to the distinct style of the Aussie man.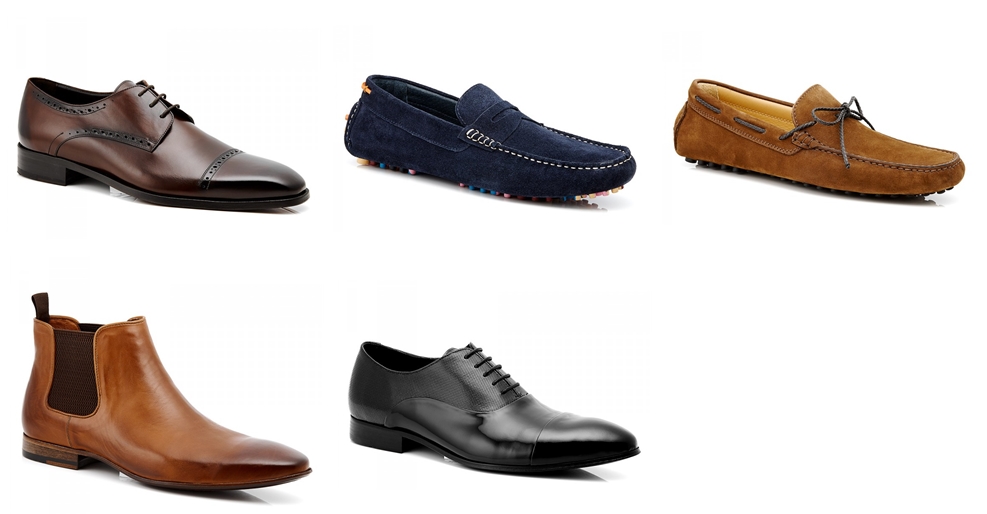 ---
Hugo Boss
---
Hugo Boss doesn't need an introduction, but if you haven't yet got your hands on a pair of this famous label's shoes, we recommend you do so now. Hugo Boss still has some of the most beautiful footwear going and we believe every man should splurge every now and then on a pair of these beauties!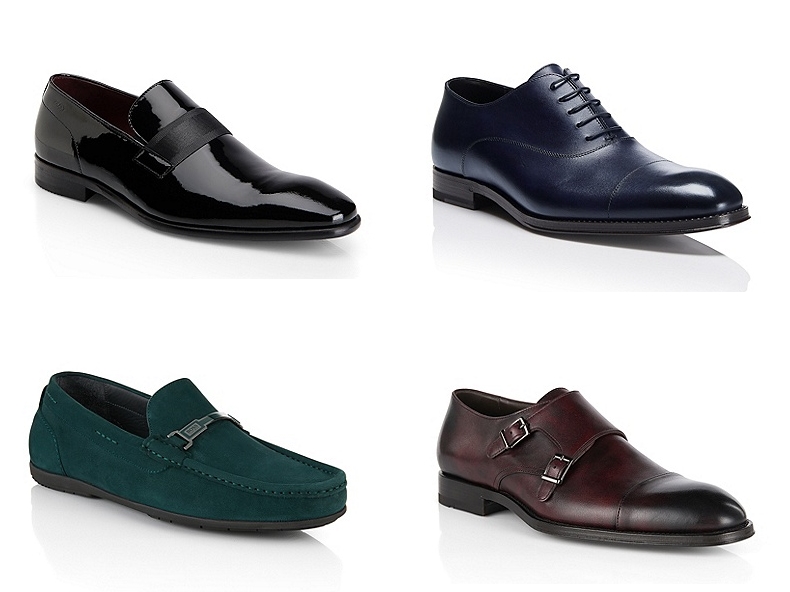 ---
Kenneth Cole
---
People really like to buy shoes, and no-one knows this better than Kenneth Cole, who sold 40000 pairs of shoes in his first two days of business in New York in 1982. Shoes were only the beginning and Kenneth Cole now has over 90 retail stores around the world selling footwear, clothing and accessories. His designs are timeless, stylish and perfect for the discerning gentleman.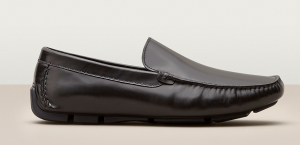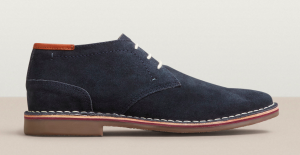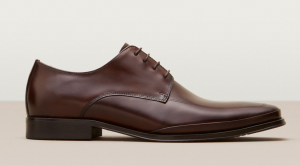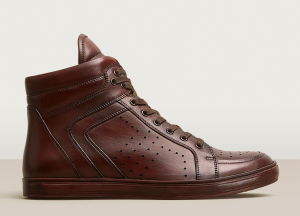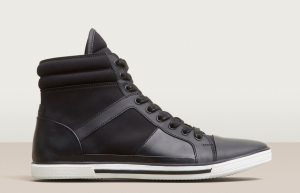 ---
Julius Marlow
---
This relatively new brand on the footwear front has gained plenty of attention with its stylish, trendy and dapper designs. There are so many styles that you won't know when to stop shopping, and there is literally something for everyone, as long as you're the kind of man "to get the job done, to lead from the front, who knows a 'brogue' from a 'loafer' and a 'Merlot' from 'Pinot'." This brand is tongue in cheek and full of personality.