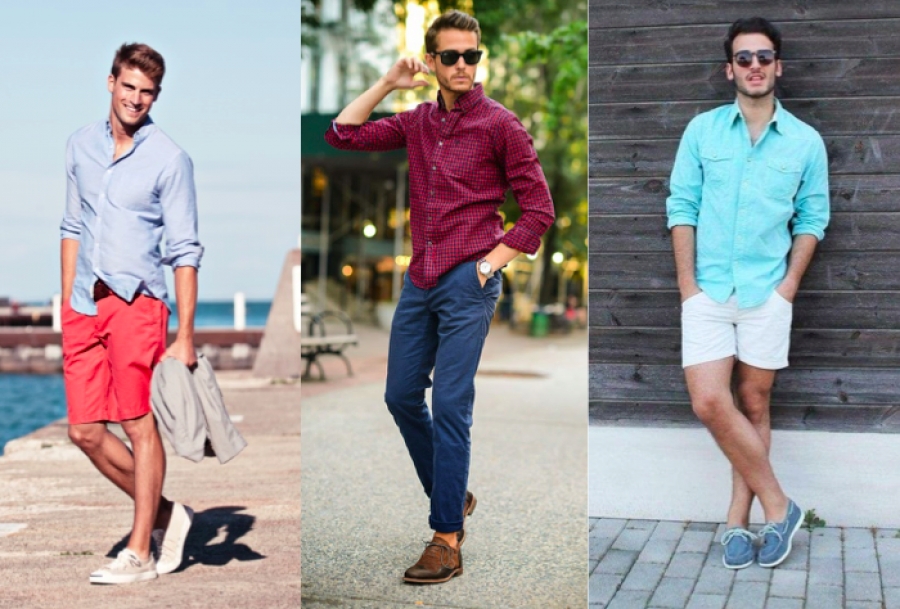 It's no secret that the work day is getting longer and our weekends are getting shorter. It seems to be becoming harder and harder to find the time we need for ourselves, whether that's a few hours where you can go to the footy, sit back with a beer, or, if you're into fashion as much as we are, go shopping. If you finally do manage to find a rare window to head to the shops, you're confronted with navigating the minefield that is the big shopping centres and their maze of stores that always seem to be in different locations from the last time you were there! That's why we've put together this crucial list of the essential weekend wear items every man needs in his wardrobe. When you're on a time budget – that is, when the clock is against you, you can simply make a beeline right for our recommended items and be in and out in under two hours. These trusty purchases are readily available in your favourite men's stores and will be sure to see you through the season so you have more time to do, well, whatever else you like!
Now, on your marks. Get set…SHOP!
POLO SHIRT

TAILORED SHORTS

CASUAL COLLARED SHIRT
CHINOS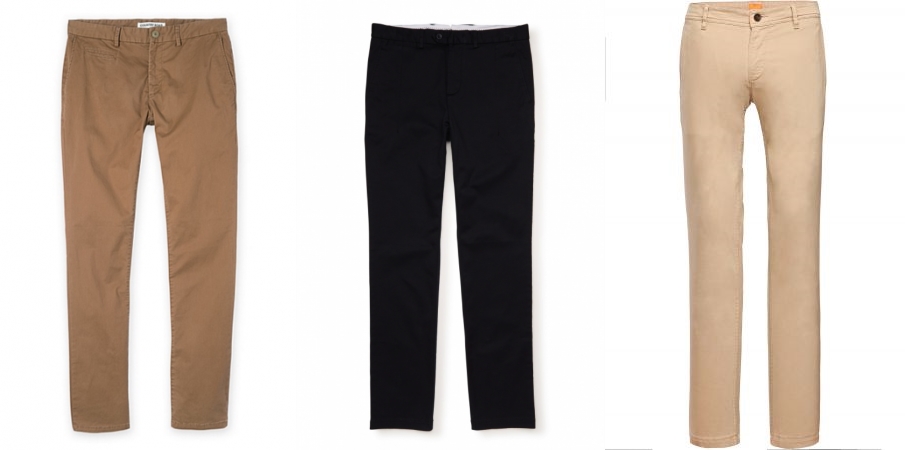 BOAT SHOES AND LOAFERS

ACCESSORIES


Heading out for dinner and drinks next weekend? Check out the blog next week for our must-have evening wear essentials!