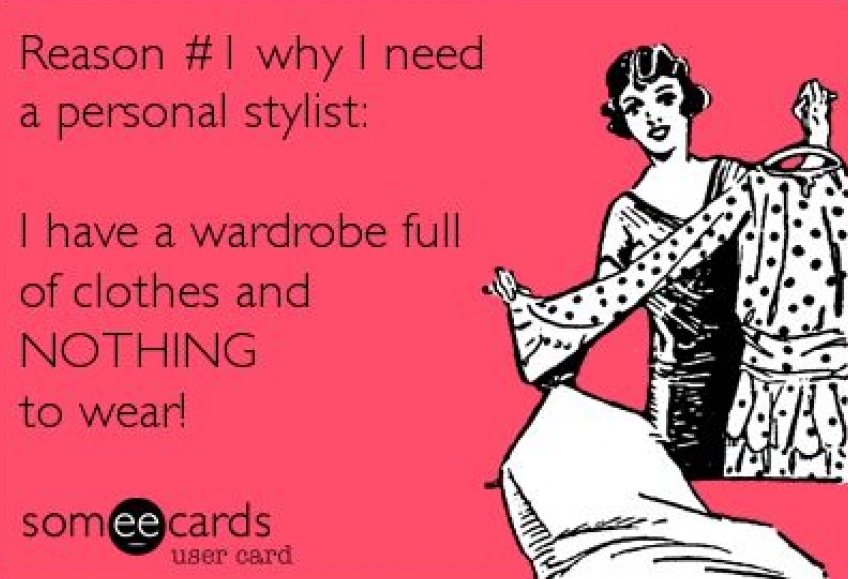 At the mention of the words, 'personal stylist', all types of misleading stereotypes can spring to mind. "Aren't they just for celebrities and rich people?" "I'm just a regular person, I can't hire a stylist!" "Aren't stylists really expensive?" These are all common misconceptions about personal stylists, and so we thought there's no time like the present to set the story straight! Stylists are NOT just for celebrities. Personal stylists are available to any person who is looking for guidance about what suits their bodies, what styles of clothing they should shop for, and advice on how to put outfits together. At Josephine Eve, the client is the focus. A booking with Josephine is all about you. We understand that booking in with a personal stylist for the first time can be daunting, and we are here to put you at ease, make you feel comfortable, and help you to realise that you deserve to look and feel amazing just as much as anyone else or any celebrity! If you're considering booking in with a personal stylist and don't know what to expect, read on!

We know (and love!) that nobody is perfect!
---
[su_frame]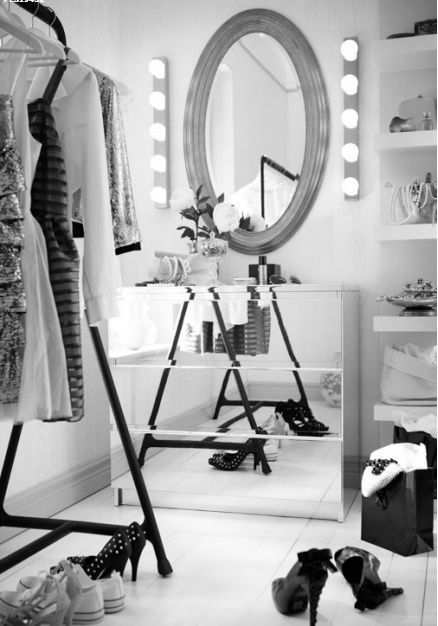 [/su_frame]How boring would it be if everybody was perfect? We love that everybody and every body is unique, each with individual positives and negatives. Our job is to encourage you to love both extremes of your body, and show you how to highlight, emphasise and embrace your favourite features, while cleverly disguising those parts you don't like quite so much! Dressing with style starts with recognising what you've got, and learning how best to flaunt it. We all have insecurities, but that doesn't mean you can't learn to overcome them! We are here to be compassionate and supportive friends as we build your confidence and guide you through your style evolution.
We are regular people, just like you.
---
We cater to regular, everyday people, and we know what we are doing because we ourselves are regular, everyday people! We aren't Rachel Zoe and we aren't dressing Miranda Kerr, and that's what makes us unique. We love helping men and women alike with their style, and imparting tips and knowledge about style and fashion that will boost their confidence and make them attack each day with a sparkle in their eye. Looking amazing begins with confidence, and that's where we come in.
We cater to your lifestyle, whatever it is.
---
It doesn't matter if you're a mum, a high-flying corporate man or do-it-all mother, wife and business owner. Whatever your lifestyle, we will cater our services and packages to you. If comfort and practicality is important because you spend your day running around after the kids, we will show you how to look stylish while still being comfortable. If you have a closet full of weekend wear and nothing fashionable to wear to your office job, we can help with that too. Our expertise lie in understanding that everybody has different demands and different priorities that make up their lifestyle. We will hand-pick items of clothing that will slot in with your lifestyle, whatever that is.
We know what suits you.
---
[su_frame align="right"]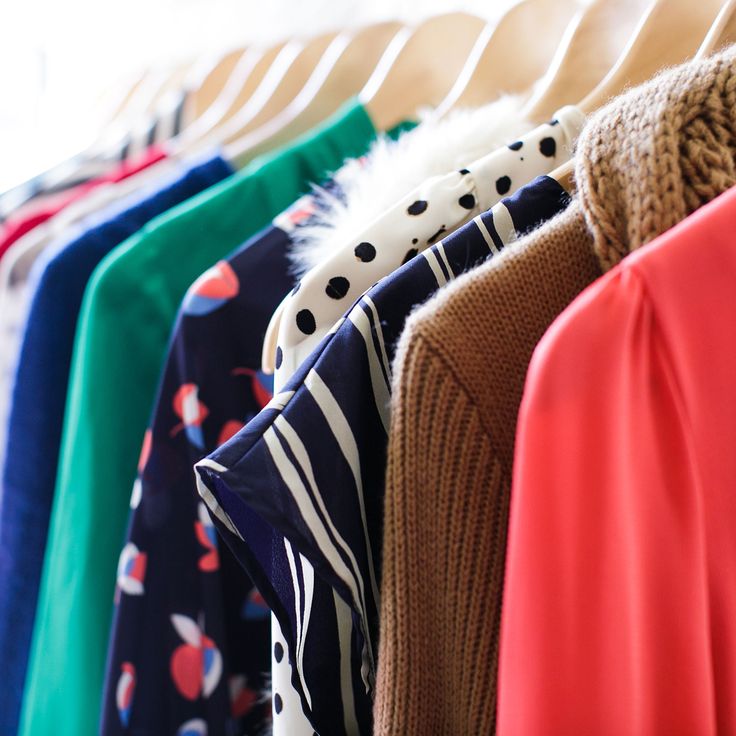 [/su_frame]We will hand-select the right shapes, colours and styles for YOUR body. Through an initial consultation, we will determine and communicate to you what is your ideal colour palette, and what styles compliment your body the best. You will learn what your body shape is, and what items you should be looking for when shopping. We will teach you how to dress in a way that is age-appropriate while still looking utterly stylish. Finally, we will educate you as to how to dress for different occasions and how to nail the always confusing "smart casual" dress code!
We do all the work!
---
After your initial consult, we are equipped with all the information we need to go out and shop for you. When you come back for stage two of the process, we will have a luxurious, spacious dressing room reserved just for you, stacked full of garments that we believe are perfect for you, based on your personal style, body shape and lifestyle. That means no aimless wandering around, sifting through dozens of clothing racks, only to be left feeling overwhelmed and defeated. Our process takes the stress out of shopping, and means your time with us will be nothing but a pampering experience that you will truly be able to enjoy!
The only things you need to bring are a positive attitude and an open mind
---
[su_frame align="left"]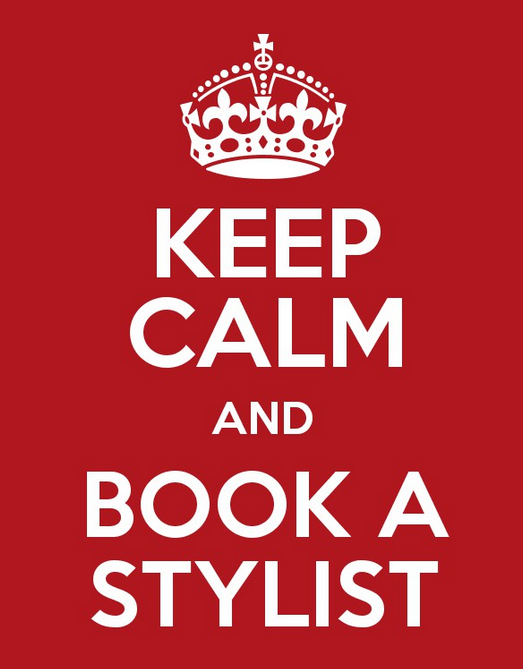 [/su_frame]The shops are like a second home for a personal stylist. When we take you through a shopping experience, we are welcoming you into our home and will do anything it takes to make you feel comfortable and enjoy your time with us. You don't need to do anything except show up with an open mind and a willingness to learn more about your wonderful self!
So what are you waiting for?
---
Why not contact us now, or head to our packages page to find out what curated plan is right for you? We can't wait to meet you an embark on a journey of style discovery, together!