About
Hi I'm Josephine, lovely to meet you!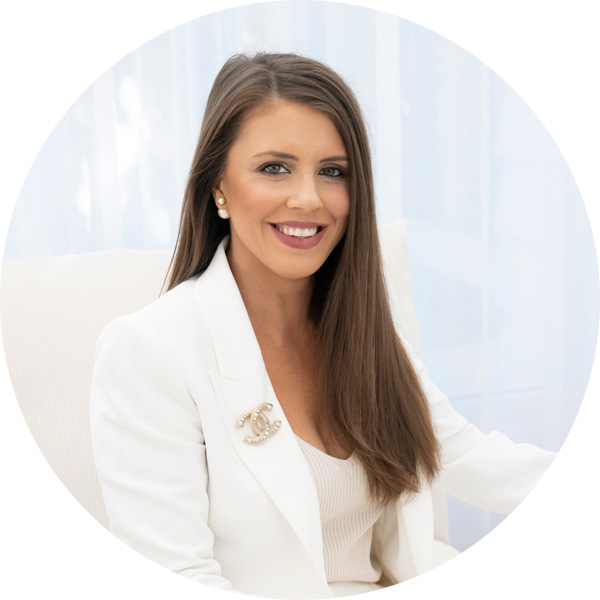 Every person on the planet has at some stage struggled with their confidence. Men. Women. Even me.
Growing up, I struggled with body image and confidence. As a shy introvert I created a hard shell because I never believed anyone would accept me for me – a kind, shy, fun-loving girl.
That was until I embarked on a mission of self-discovery.
For 9+ years, I've worked in the fashion styling industry and with celebrities, and whilst I loved it, my heart has always felt fullest helping everyday women from the inside out and where it truly matters most…
With their confidence and empowerment through personal style
It's so true that when you look good, you feel amazing.

Like you, I wanted to be confident, and happy with my body and own my style!
Which is why today, I'm living out my true purpose and that is to help you feel confident in yourself every day… in the way you dress… knowing that you are enough and in helping you to embrace every bit of your body.
When it comes to style there is nothing more beautiful than a confident woman. So, let's make confidence your signature style and wardrobe staple!

"Body Confidence doesn't come from trying to achieve the perfect body. It comes from embracing the one you've already got.
Thanks to the power of illusion dressing!" -Josephine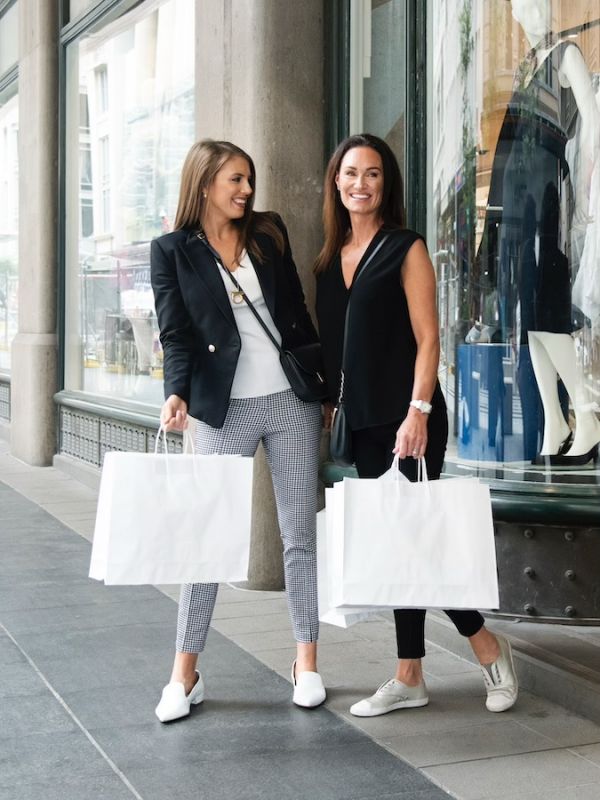 Is to help you embrace your true beauty and confidence, teach you how to love shopping (because it can be easy and fun, trust me!) and, ultimately, helping you to nail your signature style time and time again.
You will learn how to EMBRACE your inner and outer beauty, TRANSFORM your style and be more EMPOWERED and CONFIDENT.
SO LOVELY, ARE YOU READY TO TAKE THE NEXT STEP TO FEEL & LOOK AMAZING?!