About
Hey it's Josephine, lovely to meet you!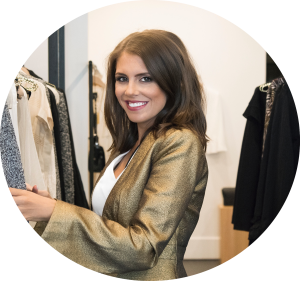 After 5 years in the fashion industry and working with celebrities, my heart has always been in helping mums, men and women in business from the inside out, where it truly matters most- Confidence and the way you show up and present yourself!
The most rewarding gift in life has been serving my purpose- helping clients to: embrace their beauty and all of their bits, teaching them how to love shopping instead of constantly dreading the thought of it! and ultimately helping them to nail their signature style time and time again.

When I was younger I personally struggled with body image and confidence growing up and as a shy introvert I created a hard shell as I never believed that anyone would accept me for me a kind, shy,  fun loving girl- until I embarked on a mission of self discovery through my business and my personal struggles in life.
Sometimes you gotta go through the pain and the hard times to take a stance and say enough is enough, this is not the life I want to lead and especially by example to my kids.
I want to be confident, happy with my body and own my style! Loving thy self can be one of the hardest journeys but what a true and honest life to live by setting an example for everyone else.
I'm so passionate about helping people over the globe achieve confidence and nailing their personal brand, my mission has always to help people overcome their doubts in themselves and their wardrobe goals.
What to nail your style and shine with confidence?
Leave your details so we can discuss further.