Wardrobe Update
I understand that as a mum returning to work, your style journey can be challenging and all too time consuming to do all on your own.
That's where I step in, curating a seamless wardrobe with a blend of comfort, quality, and that little bit of luxury tailored to your unique needs.
As your body shape may have changed recently, it's important to learn how to embrace that beautiful new figure of yours at any stage of life and to find those key signature outfits and pieces that give you that boost of confidence that you deserve.
Elevate your confidence, reclaim your style, and fast track your wardrobe success with the Style Confidence Package. It's not just about looking good; it's about feeling fantastic. Let me be your trusted partner on this exciting journey.
Book your transformation today & embrace the powerful, stylish woman that you are!
HOW DOES THE WARDROBE UPDATE PROCESS WORK?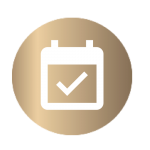 BOOK IN SESSIONS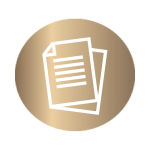 FILL OUT FORMS & HOMEWORK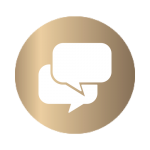 CONSULT AT HOME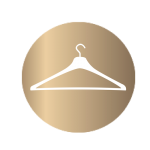 WARDROBE EDIT AT HOME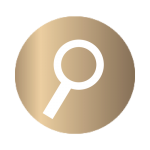 I RESEARCH & PRE-SHOP FOR YOU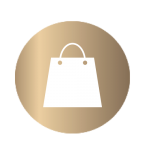 1ST SHOPPING SESSION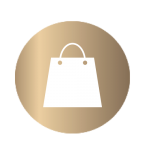 2ND SHOPPING SESSION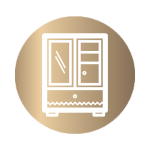 OUTFIT STYLING AT HOME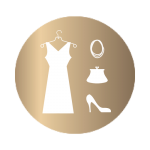 RECEIVE YOUR STYLE GUIDE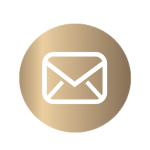 EMAIL FOLLOW UP & BONUS PDF'S
This package is perfect for...
Women who are looking to either update their wardrobe or have a wardrobe makeover with new signature looks.
Mums who have lost confidence in their wardrobe, body shape and style, and need someone to help take the lead.
Leading executives who want to amplify their image for their role in the workplace, define their look and gain a promotion.
Corporates who want to create outfits within their current wardrobe and with new additions.
Business owners who want to create their own unique personal brand & signature style.
Women who are lost with their style and want to learn how to define their look.
In the midst of a change in career and lifestyle, have lost or put on weight, or have changed your hair colour or appearance.
You struggle to put outfits together that look effortlessly stylish for your shape & never know what to wear
Women stuck in a style or outfit rut, wearing the same things over and over again and need help to create more looks within the wardrobe.
Unsure of how to accessorise and create looks for everyday life without looking 'overdone'
2ND SESSION(SYDNEY CBD OR BONDI JUNCTION):
3RD SESSION (BONDI JUNCTION OR CITY):
4TH SESSION (YOUR PLACE):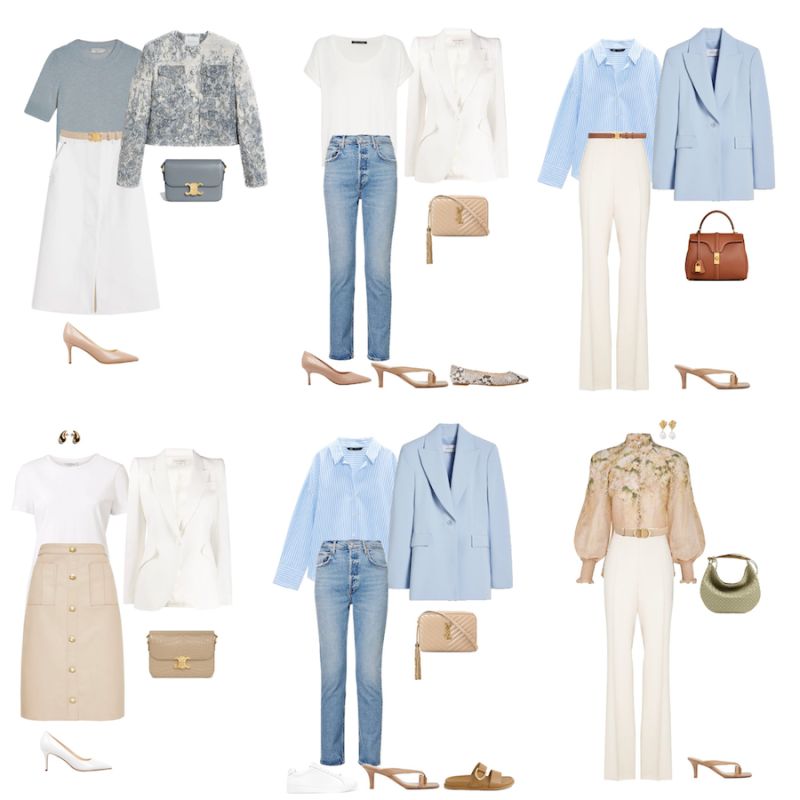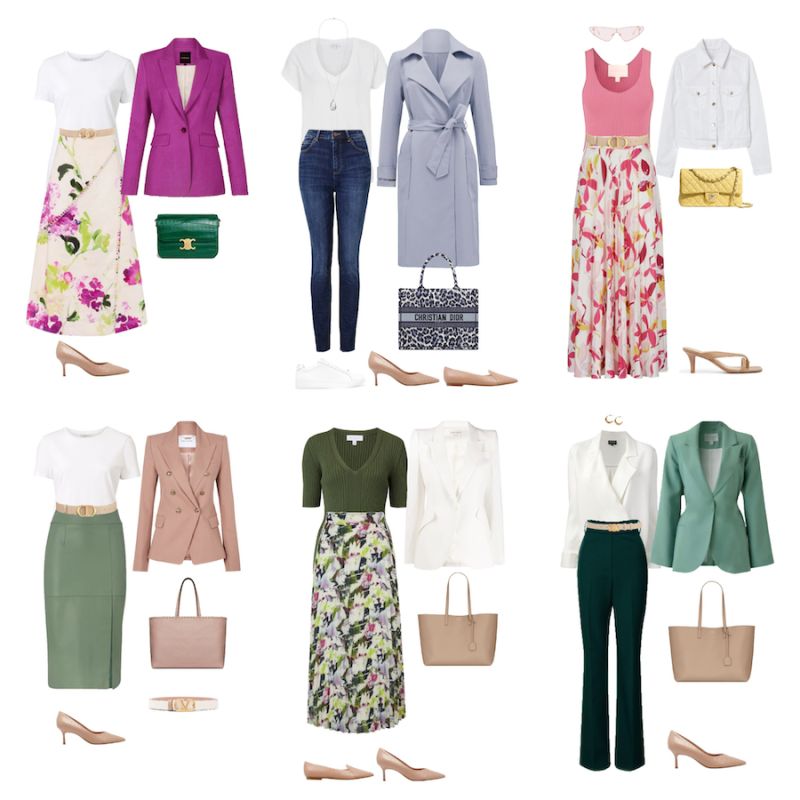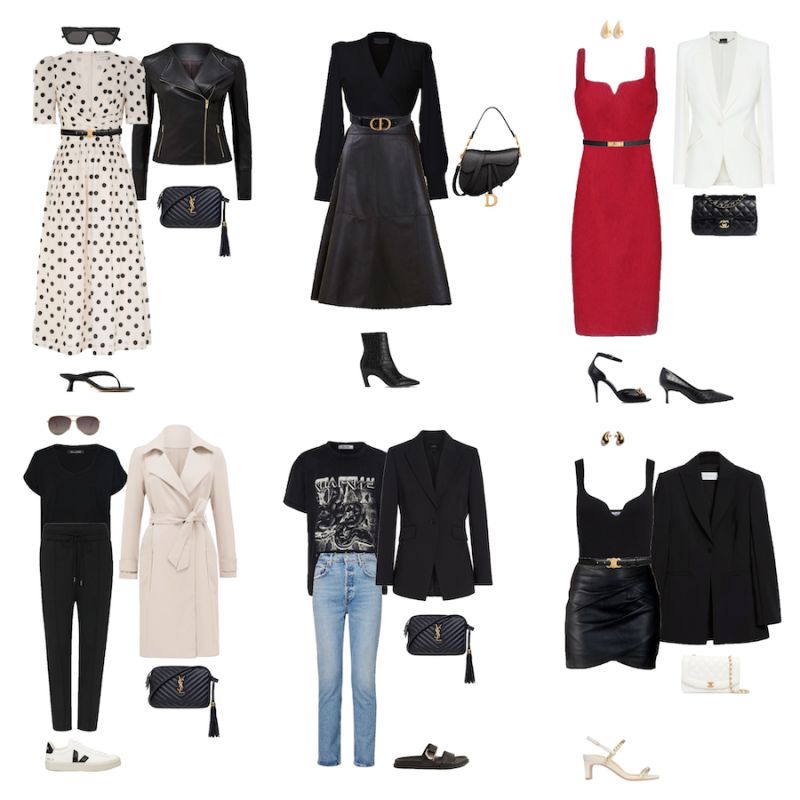 *The images above are purely examples of just a few different outfit styles put together. Your style guide is completely customised & styled to your taste & lifestyle including all of your clothes & accessories from your wardrobe.
PLUS, YOU'LL RECEIVE A RANGE OF STYLING RESOURCES: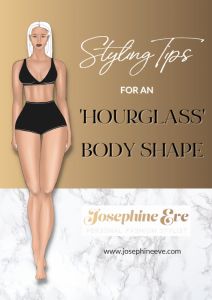 'Body Shape Styling Tips' E-Book
(19 pages) A list of the exact styles that flatter your shape the most, & the clothing and accessories to avoid.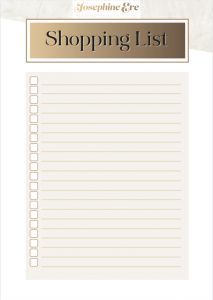 A 'Shopping List'
Which includes a detailed description of missing pieces to add to your wardrobe. (post shop)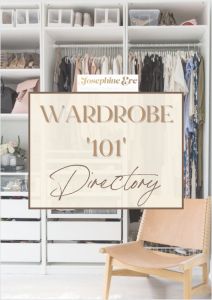 A 'Wardrobe 101 Directory' E-Book
(4 pages) Which includes tailors, places to sell/donate your items and a list of wardrobe solutions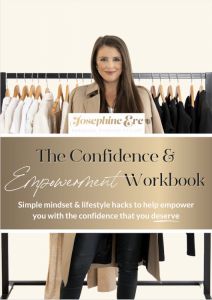 A 'Confidence & Empowerment Workbook'
(25 pages) Learn through the range of exercises to help build your confidence and feel more empowered everyday.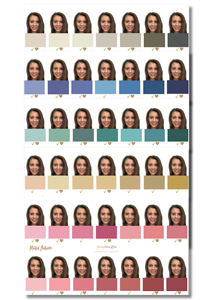 'Digital Colour Drapes'
Discover your 'wow colours' and the colours that suit you best in your defined seasonal colour chart.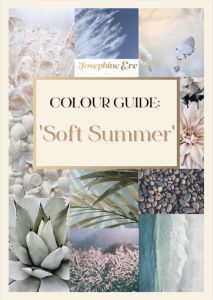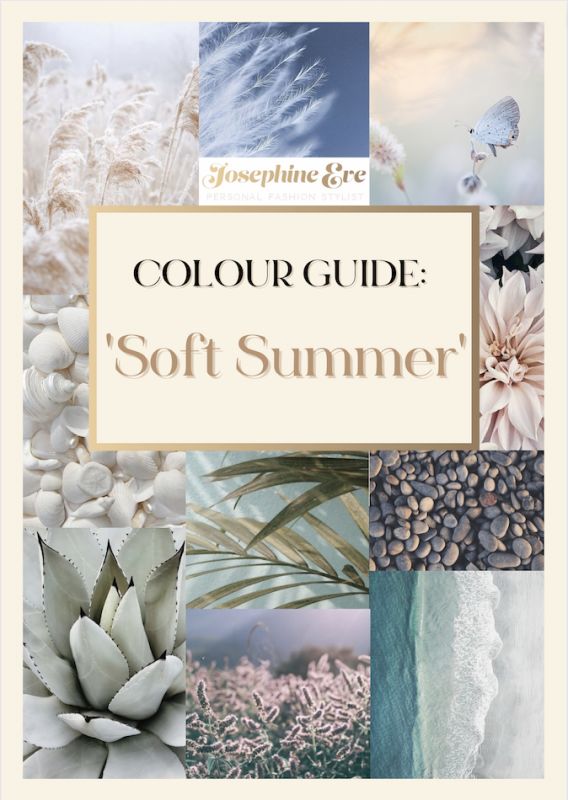 A 'Your Seasonal Colour Palette'
Based on your hair colour, skin colour and eye colour complexion.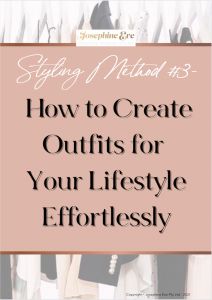 'How to Style Outfits for Your Lifestyle Effortlessly'
Learn the methods behind how to create outfits for your everyday lifestyle demands including casual, smart casual, smart casual corporate and dressy outfits.
WHAT'S THE COST?
$3,597
*Split payments upon request however the styling package needs to be paid in full prior to 1st session.
*This package was recently renamed as of 18th November 2023 from the Style Confidence Package to the Wardrobe Update Package.
WHAT'S INCLUDED?
1st Session:
1.5 HR ONLINE STYLE CONSULTATION
2nd Session:
JOSEPHINE'S RESEARCH + PRE-SHOP HRS
STYLING RESOURCES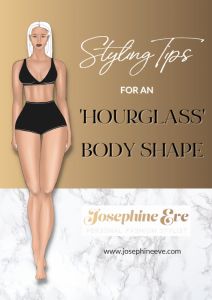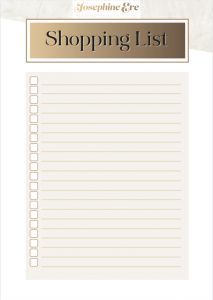 WHAT'S INCLUDED?
1st Session:
1 HR STYLE CONSULTATION

3 HR WARDROBE EDIT
2nd Session:
4 HR SHOPPING EXPERIENCE

JOSEPHINE'S RESEARCH + PRE-SHOP HRS
3rd Session:
2 HR SHOPPING EXPERIENCE (ACCESSORIES & FINAL PIECES)

JOSEPHINE'S RESEARCH + PRE-SHOP HRS
4th Session:
Receive post session:
PERSONALISED OUTFIT STYLE GUIDE (up to 100 mix & match outfit combinations)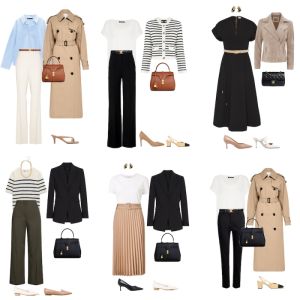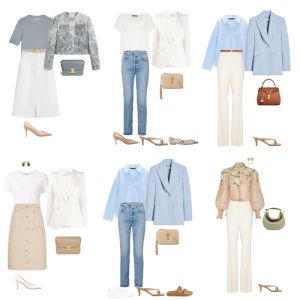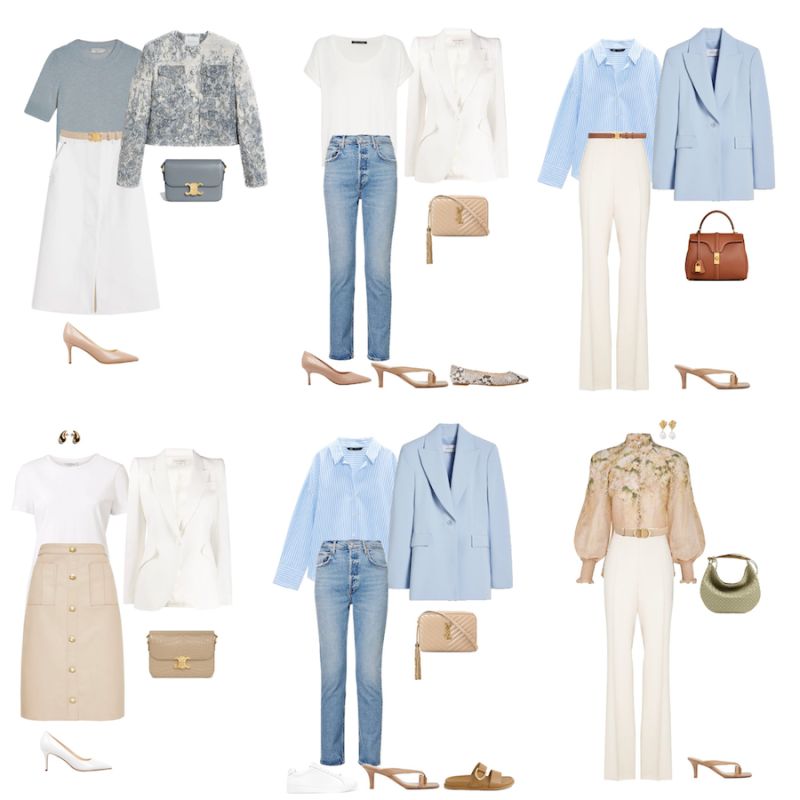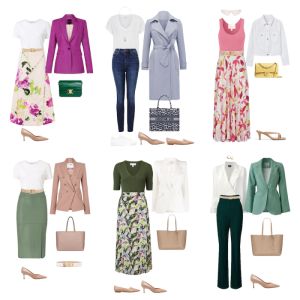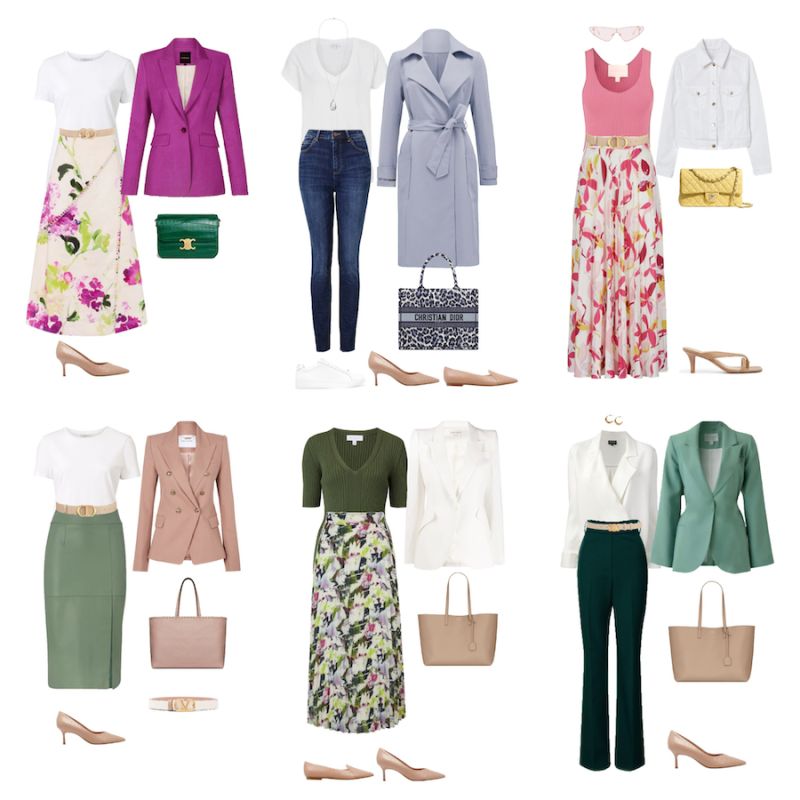 STYLING RESOURCES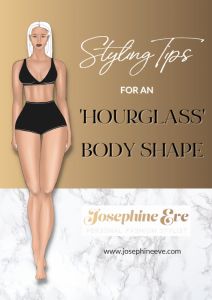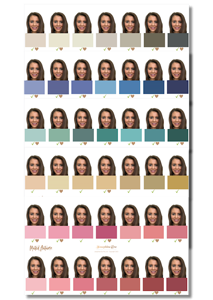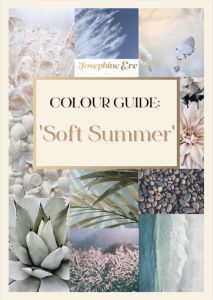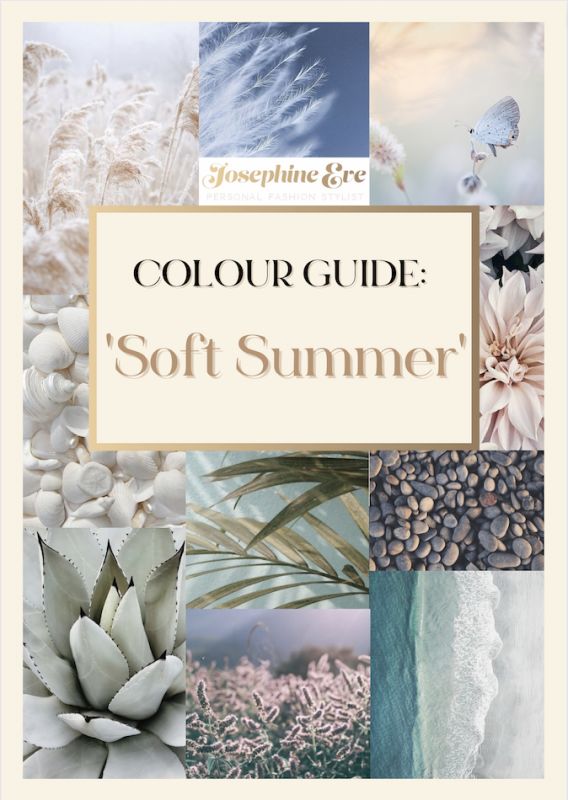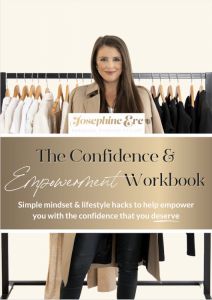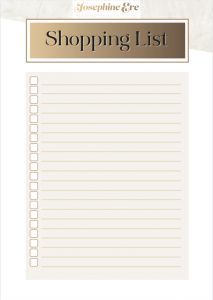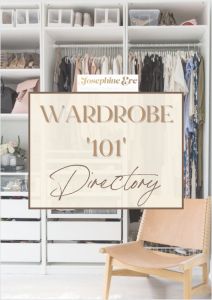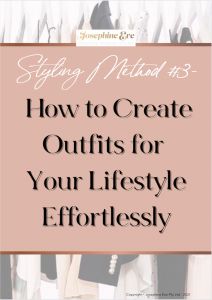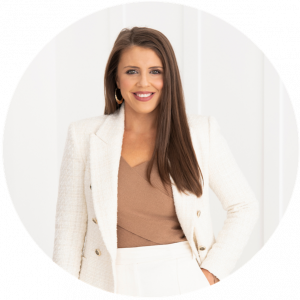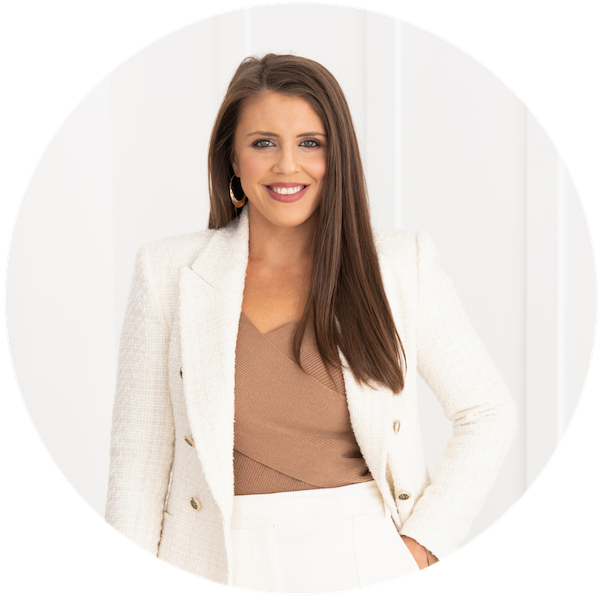 NOT QUITE SURE WHICH PACKAGE YOU NEED?!
Want to speak to Josephine first before deciding to book this package? 
BOOK YOUR FREE 20 MINUTE ZOOM CONSULTATION
FREQUENTLY ASKED QUESTIONS
WHY CHOOSE JOSEPHINE EVE?
Josephine is a fabulous stylist. I gained confidence from my outside but also from my inside with her styling. She was passionate, professional and helpful.

My experience with Josephine was completely transformational. Josephine stripped away the clothes that weren't working for me, and helped me find the style and image that was lurking underneath. I've regained confidence on how to find and wear my style, colours and fit. Now I have people commenting positively about me, on my clothes, my figure, my accessories and I'm confident about that.

Celeste
Health Care Professional
She helped me select items I might not have tried without her encouragement, and find pieces that work with my lifestyle back home and that I know I will treasure for many seasons. It was a really successful day of shopping, which felt like a wonderful day spent with a good friend.

Josephine was fantastic to work with. I highly recommend her ability to capture the essence of my brands personality into all of my work wardrobe. I'm looking forward to seeing her again for a seasonal wardrobe update!

The most amazing experience! I was so nervous waiting for my appointment with Josephine but within minutes she had me feeling comfortable and at ease. I left with so many incredible outfits that flattered my figure perfectly and renewed my confidence post baby.
Nicole
Mum & Business Owner
Your help was the boost I needed to get my style back and embrace my new found life of motherhood. Now I not only feel confident in my new outfits - but you've saved me so much time in getting ready. I'm constantly getting compliments on how put-together I look - and you've taught me how to shop with purpose knowing exactly what suits me.

With her help I have lots of new outfits and at the same time more space in my wardrobe, I didn't know it could exist! She helped me to find my style. Nothing can compare with the feeling when I look in the mirror, and how I present myself now as a classy lady. It increased my self-esteem! Thank you so so much Josephine for making me more beautiful and confident!

Josephine helped me feel much more confident in selecting pieces that I love and that are right for my skin tone and body shape... I learnt so much and I hadn't anticipated on seeing such a significant impact from such a small investment.

Lyndi Cohen
Nutritionist/Dietician
I am delighted to have met and engaged Josephine and intend to stay with her as she has given me a level of confidence in dressing that I did not have before.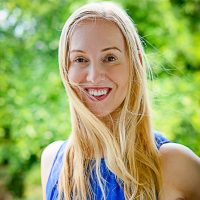 I was thoroughly impressed with my shopping experience with Josephine. Her professional, yet friendly nature had me feeling very relaxed and a confidence from the start.

Josephine styled me for the premiere of my first film and the AACTA Awards last year with great success. She chose my outfit perfectly so I felt confident and stylish. She also did a much required wardrobe cull which was long overdue and has helped me to understand the style that is truly me.

James Wallace
Film Director
Josephine shows pure passion and commitment shown in the service I received. She was so diligent and attentive to my needs and wants. She is very thorough and pays close attention to detail. She ensured I would be dressed appropriately and really helped me stand out above the crowd.

Lynzey Murphy
MKR, TV personality