Contact Me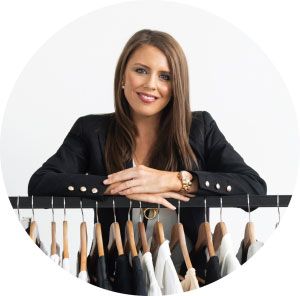 Let's get you styled for success and comfort!
If you would like to transform your look, feel empowered and have more confidence, I have a personal styling service just for you.
Maybe your style has changed (or you have!), you don't like shopping by yourself, you have no confidence when it comes to your styling ability or your wardrobe is out of control – maybe it's time we had a chat.
My clients say they've learned so much from me and can now get dressed quickly while feeling stylish and confident every time they open their wardrobe.
If you are ready to feel good now by reinventing your own personal style effortlessly and easily, then let's do this together.