Gift Certificates
2 HR ONLINE CONSULTATION
3 HR SHOPPING EXPERIENCE
BONUSES
(20 PAGE) BODY SHAPE STYLING TIPS GUIDE

DIGITAL COLOUR DRAPES GUIDE

SEASONAL COLOURS GUIDE

SHOPPING LIST
1 HR STYLE CONSULTATION
3 HR WARDROBE EDIT
4 HR SHOPPING EXPERIENCE
2 HR OUTFIT STYLING SESSION
BONUSES
(20 PAGE) BODY SHAPE STYLING TIPS GUIDE


DIGITAL COLOUR DRAPES GUIDE

SEASONAL COLOURS GUIDE

WARDROBE 101 PDF


SHOPPING LIST 
1 HR STYLE CONSULTATION
3 HR WARDROBE EDIT
4 HR SHOPPING EXPERIENCE
2 HR SHOPPING EXPERIENCE
3 HR OUTFIT CONSTRUCTION
PERSONALISED STYLE GUIDE
BONUSES
(20 PAGE) BODY SHAPE STYLING TIPS GUIDE


DIGITAL COLOUR DRAPES GUIDE

SEASONAL COLOURS GUIDE

WARDROBE 101 PDF

SHOPPING LIST

CONFIDENCE & EMPOWERMENT WORKBOOK
1 HR ONLINE CONSULTATION
3 HR SHOPPING EXPERIENCE
BONUSES
SEASONAL COLOURS GUIDE

DIGITAL COLOUR DRAPES GUIDE

SHOPPING LIST 
1 HR STYLE CONSULTATION

1-2 HR WARDROBE EDIT

4 HR SHOPPING EXPERIENCE

2 HR OUTFIT CONSTRUCTION
BONUSES
SEASONAL COLOURS GUIDE

DIGITAL COLOUR DRAPES GUIDE
WARDROBE 101 PDF


SHOPPING LIST 
1 HR STYLE CONSULTATION

2 HR WARDROBE EDIT

4 HR SHOPPING EXPERIENCE

2 HR SHOPPING EXPERIENCE

3 HR OUTFIT CONSTRUCTION

PERSONALISED STYLE GUIDE
BONUSES
SEASONAL COLOURS GUIDE

DIGITAL COLOUR DRAPES GUIDE
WARDROBE 101 PDF

SHOPPING LIST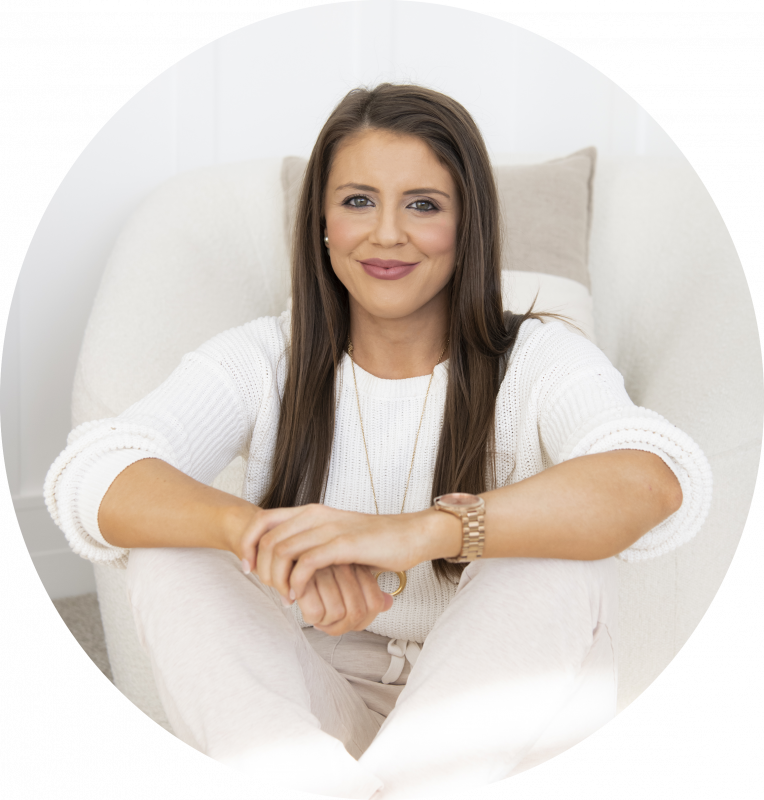 Hi, I'm Josephine, nice to meet you!
Every person on the planet has at some stage struggled with their confidence. Men. Women. Even me.
Growing up, I struggled with body image and confidence. As a shy introvert I created a hard shell because I never believed anyone would accept me for me – a kind, shy, fun-loving girl.
That was until I embarked on a mission of self-discovery.
For 9 years, I've worked in the fashion styling industry and with celebrities, and whilst I loved it, my heart has always felt fullest helping everyday men & women … from the inside out and where it truly matters most…
With their confidence and empowerment through personal style.
It's so true that when you look good, you feel amazing.

Like you, I wanted to be confident, and happy with my body and own my style!
Which is why today, I'm living out my true purpose and that is to help you feel confident in yourself every day… in the way you dress… knowing that you are enough and in helping you to embrace every bit of your body.
When it comes to style, there is nothing more sexy than a confident person. So, let's make confidence your signature style and wardrobe staple!