Women's Styling
Personal Styling Packages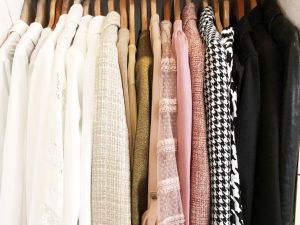 Sound familiar?- "I just don't have anything to wear?" Yet, you have a wardrobe full of clothes staring back at you.
If you said 'Yes', don't worry lovely you are not alone! Like 100's of women that I style, it can be overwhelming when de-cluttering and organising your wardrobe on your own…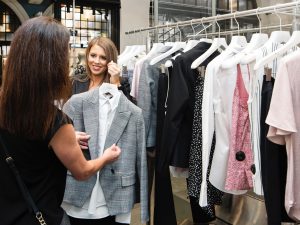 Do you struggle to find the time to go through your wardrobe because it simply frustrates you having to figure out what to wear, what's wasting space and what needs to be added to make it work?
or
Are you fed up of going shopping because you are sick to death of buying pieces you never end up wearing and wasting hours in the shops searching through racks and racks of clothing?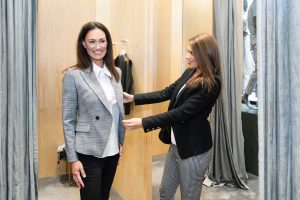 There is nothing more beautiful than a woman with confidence. (Amen to that!)
Sadly, as a personal stylist, living in Sydney, this is an area I see so many people struggling with.
This top tier package covers all areas of styling, your wardrobe & your confidence.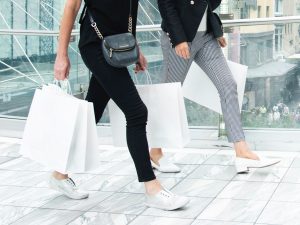 Does this sound familiar?…
Are you sick and tired of wearing the same outfits day in day out, and when you go shopping you can never seem to find what you're looking for? Or worse; wasting money and time on pieces you never end up wearing and you can't stand the thought of shopping anymore?!