Women's Styling
I offer Personal Styling for women, having worked with quite a lot of women, mums, professionals and especially women who are going through changes in their life.
My focus with all my styling packages is that I teach you the core principles of styling your body shape, how to shop smarter and ultimately giving you more confidence with your style and your wardrobe.

You have definately come to the right place, if you need somebody to take the reins on the wardrobe and style part of your life because you:
a) Your style is currently lacking, but you want to look good and feel confident with your outfit choices
b) You don't know what suits you, or what to be looking for and where to shop so need help finding your best pieces.
JUST SOME OF THE WOMEN I'VE STYLED-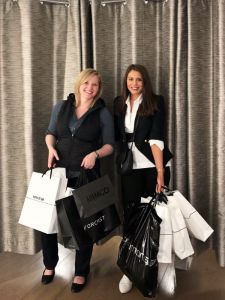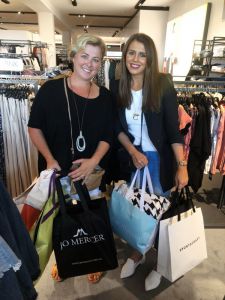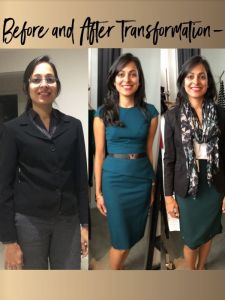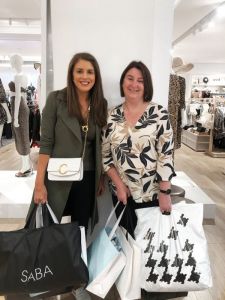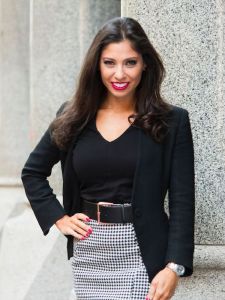 BENEFITS OF A STYLING PACKAGE:
Gain confidence through a defined signature style and outfits that flatter you
Learn how to balance your body shape with clothing no matter how much it fluctuates
Learn how to style your outfits together in a simplified way to suit your everyday lifestyle, colouring and personality
Have an organised, neat and clutter-free wardrobe
Discover new stores and labels that suit your style and provide quality, comfort, that are budget friendly
Learn what colours best suit your palette and your personality
We will explore new ways to style your wardrobe, giving you a new perspective for those in a style rut.
Discard clothes, shoes and accessories that don't align with your goals or help your style.
You will learn to maintain and manage your wardrobe.
Learn how to accessorise your outfits in a stylish minimalistic way
Save wardrobe items with simple alterations to make better use of them.
Enjoy shopping with an expert stylist to guide you the whole way through the styling experience
Wanting help culling your wardrobe and create looks within your current wardrobe only and you prefer to shop alone?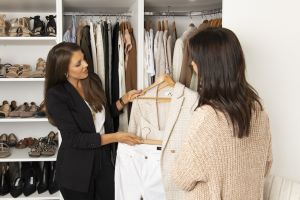 Wanting a few new outfits to add your wardrobe, but don't want to cull and organise your wardrobe just yet?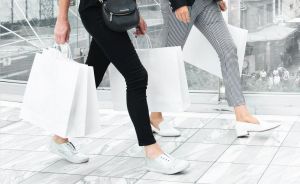 Wanting help with your wardrobe as well as gaining the perfect outfits and core staples in a shopping session?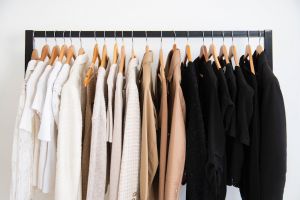 Wanting to 'go all out' on your style and confidence with an overhaul of your wardrobe, & learn how to style everything?