Women's Styling
I specialise in Personal Styling for women, having worked with a diverse range of clients, including mums, professionals, retiree's and those undergoing significant life changes.
My styling packages focus on empowering you with essential principles that complement your body shape and enable smarter shopping for confident style choices.
If you are looking for guidance and help in revamping your wardrobe and enhancing your personal style, you're in the right place because:
a) I'll help elevate your current style, ensuring you look good and exude confidence through your outfit choices.
b) With my expertise, you'll discover the perfect pieces that suit you best and where to shop for them, accentuating your unique beauty.
Embark on a transformative journey with my personal styling packages, embracing a refined sense of style and newfound self-confidence.
JUST SOME OF THE WOMEN I'VE STYLED-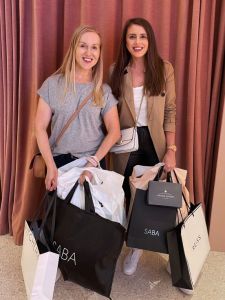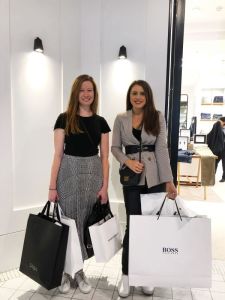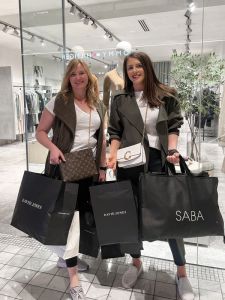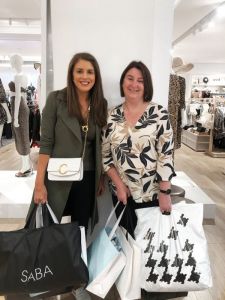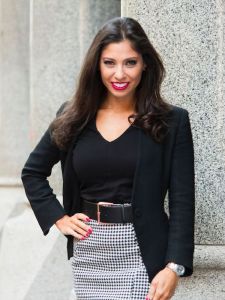 BENEFITS OF A STYLING PACKAGE:
Gain confidence through a defined signature style and outfits that flatter you
Learn how to balance your body shape with clothing no matter how much it fluctuates
Learn how to style your outfits together in a simplified way to suit your everyday lifestyle, colouring and personality
Have an organised, neat and clutter-free wardrobe
Discover new stores and labels that suit your style and provide quality, comfort, that are budget friendly
Learn what colours best suit your palette and your personality
We will explore new ways to style your wardrobe, giving you a new perspective for those in a style rut.
Discard clothes, shoes and accessories that don't align with your goals or help your style.
You will learn to maintain and manage your wardrobe.
Learn how to accessorise your outfits in a stylish minimalistic way
Save wardrobe items with simple alterations to make better use of them.
Enjoy shopping with an expert stylist to guide you the whole way through the styling experience
Simplify getting ready with a personalised 'Style Guide'...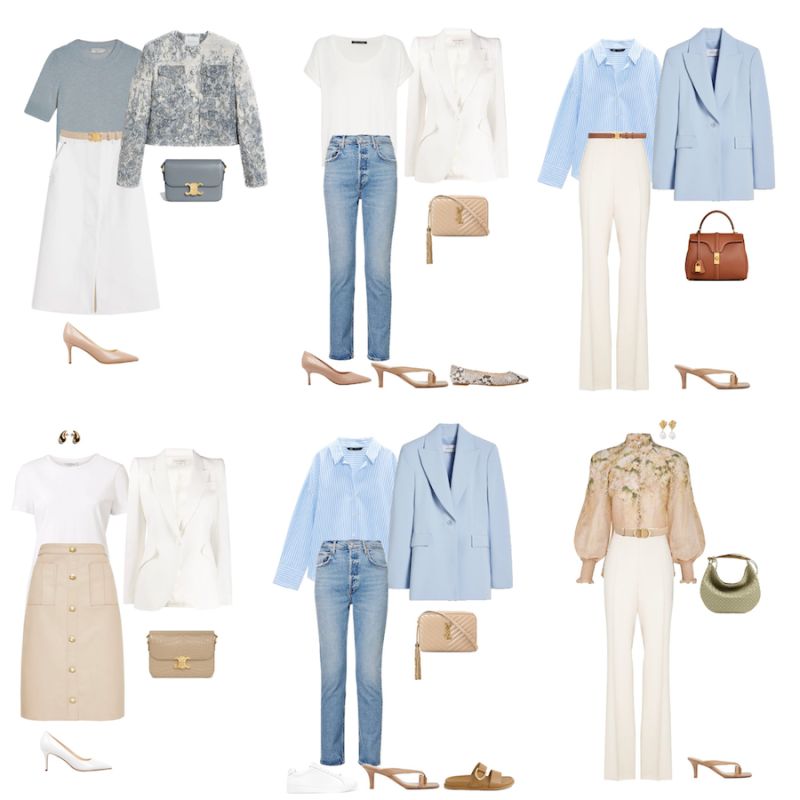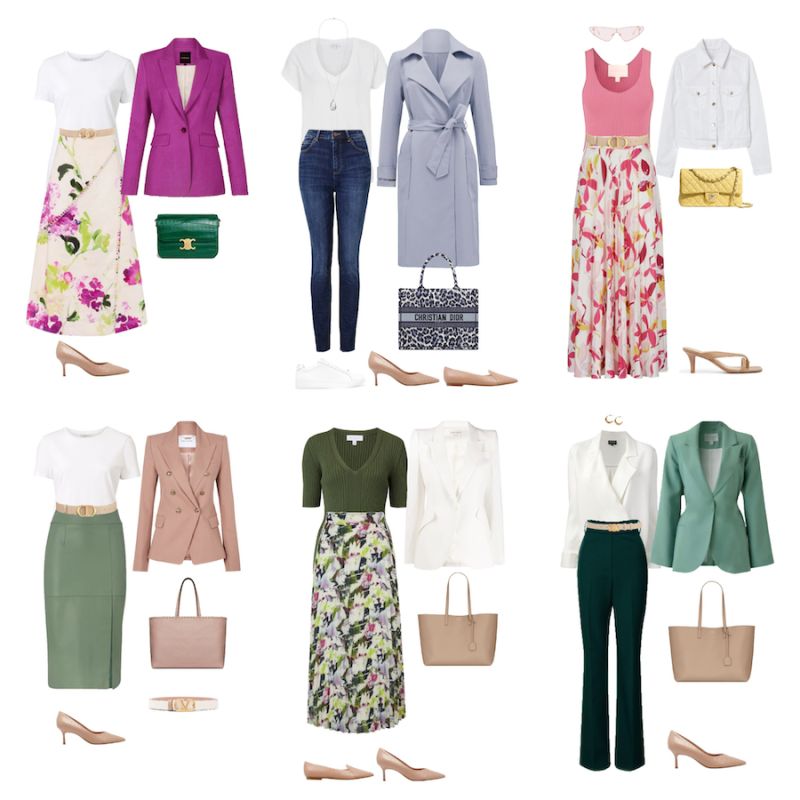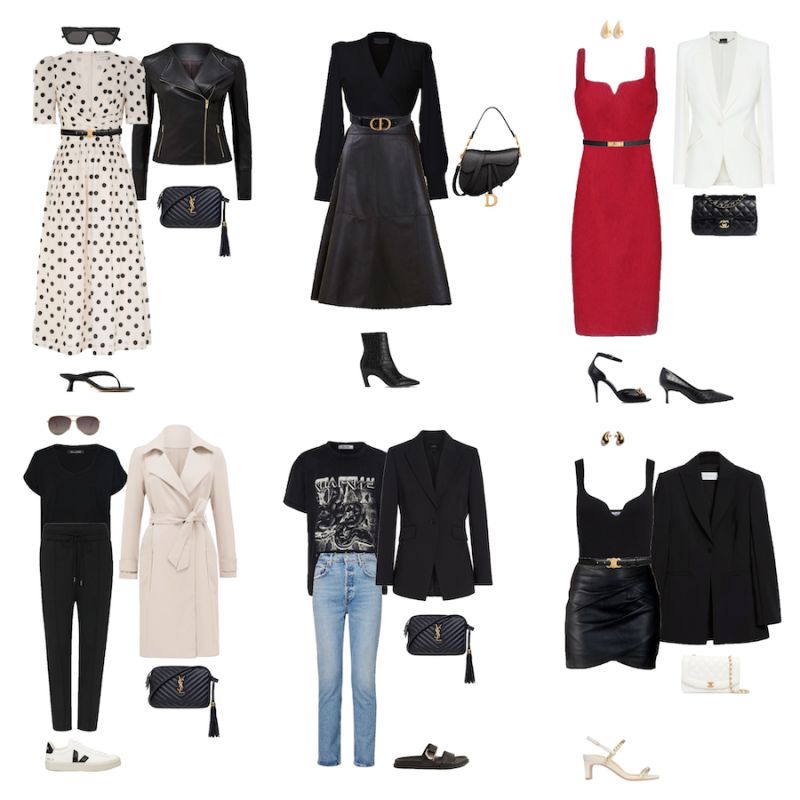 This package is ideal if you are just wanting a few new outfits to add to your wardrobe for the season.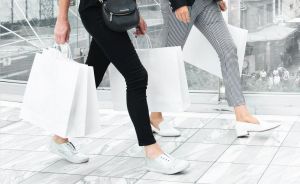 The ultimate experience to elevate both your style and confidence with a complete update of your wardrobe, + have all of your outfits curated and organised for your everyday lifestyle.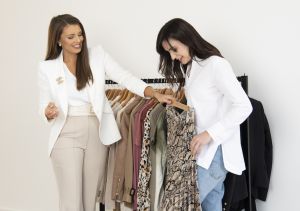 WHAT'S INCLUDED?
1st Session:
1.5 HR ONLINE STYLE CONSULTATION
2nd Session:
JOSEPHINE'S RESEARCH + PRE-SHOP HRS
STYLING RESOURCES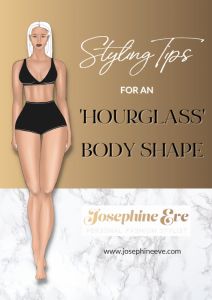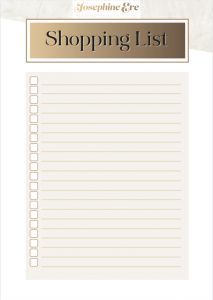 WHAT'S INCLUDED?
1st Session:
2nd Session:
4 HR SHOPPING EXPERIENCE

JOSEPHINE'S RESEARCH + PRE-SHOP HRS
3rd Session:
2 HR SHOPPING EXPERIENCE (ACCESSORIES & FINAL PIECES)

JOSEPHINE'S RESEARCH + PRE-SHOP HRS
4th Session:
Receive post session:
PERSONALISED OUTFIT STYLE GUIDE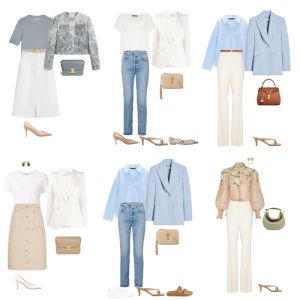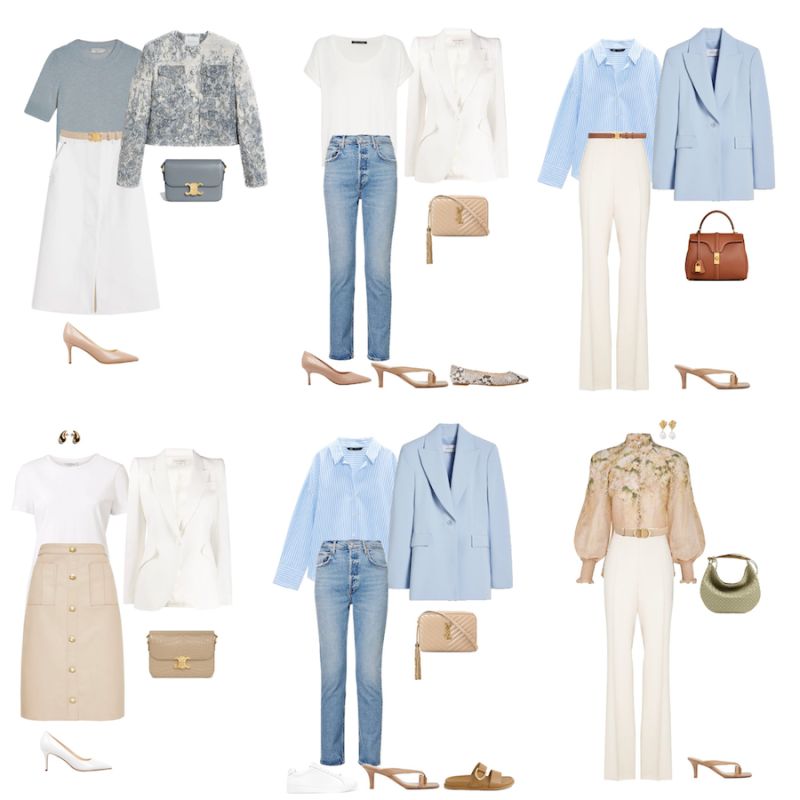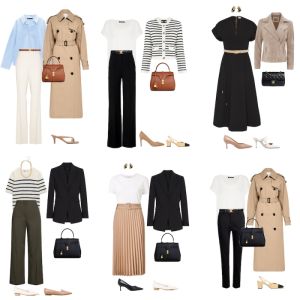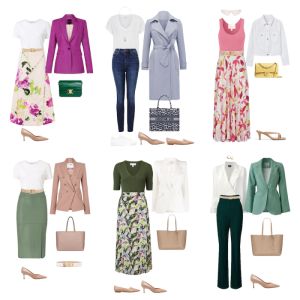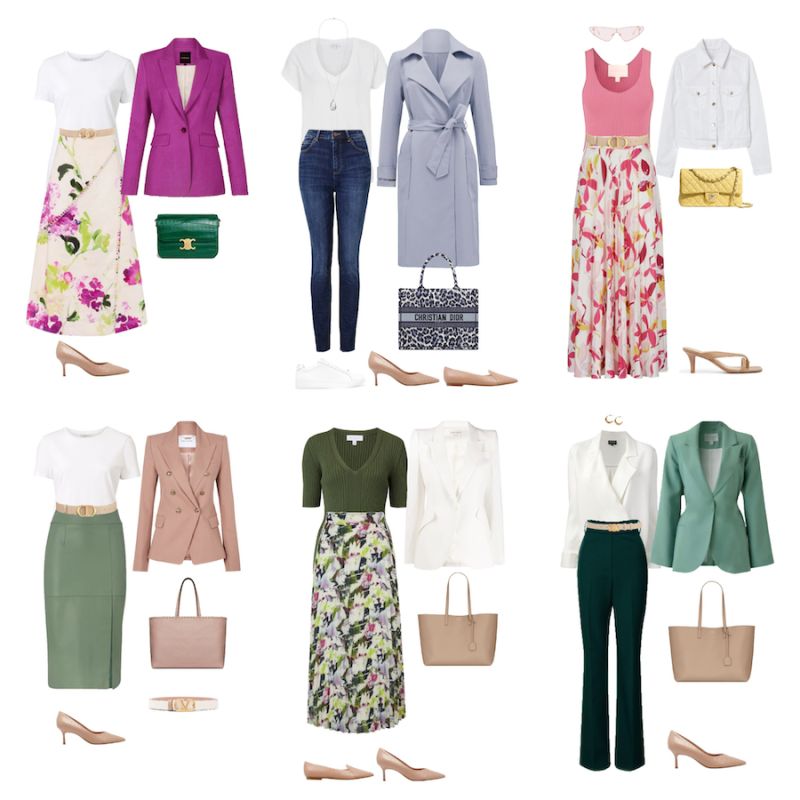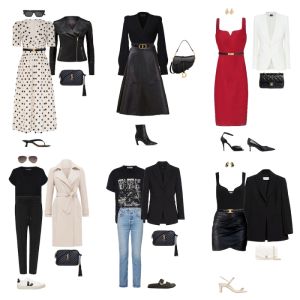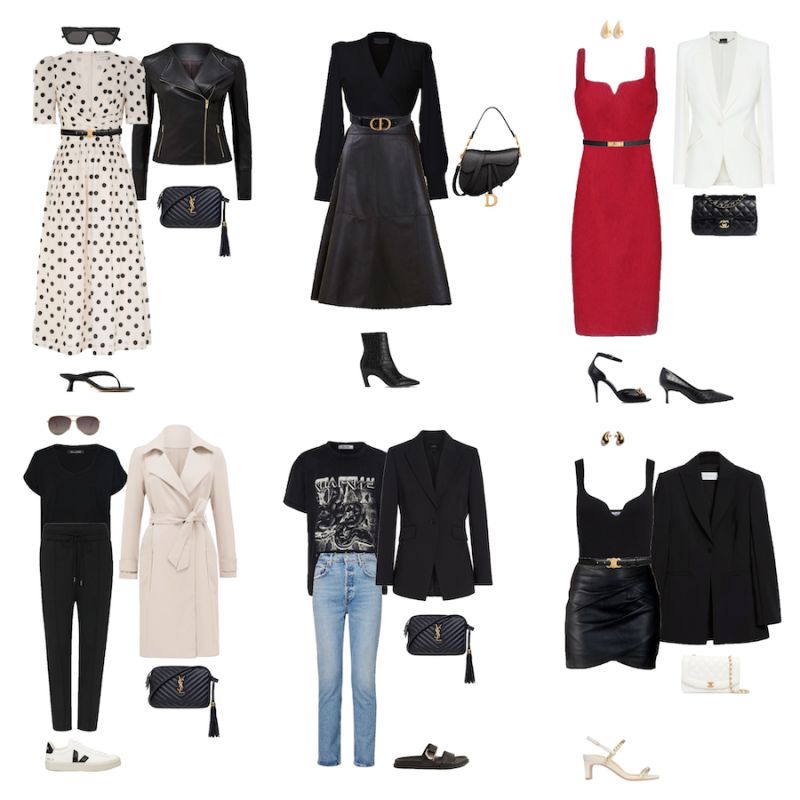 *The above outfit styles are just examples, however your style guide will be fully personalised to your style, shape, colours & lifestyle including your exisiting wardrobe items.
STYLING RESOURCES