Women's Styling
Which Styling Package Is Right For You?
Wanting to 'go all out' on your style and confidence with an overhaul of your wardrobe, & learn how to style everything?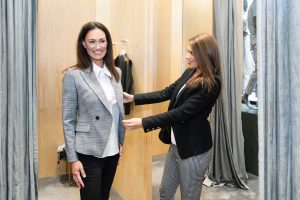 Wanting help with your wardrobe as well as gaining the perfect outfits and core staples in a shopping session?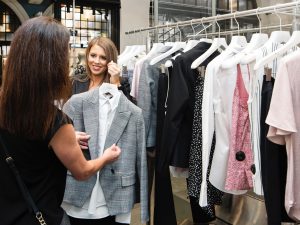 Wanting help culling your wardrobe and create looks within your current wardrobe only and you prefer to shop alone?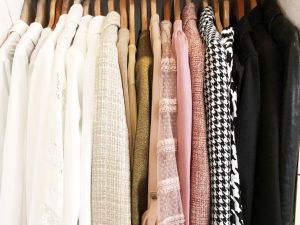 Wanting a few new outfits to add your wardrobe, but don't want to cull and organise your wardrobe just yet?