Home
Josephine Eve - Personal Fashion Stylist in Sydney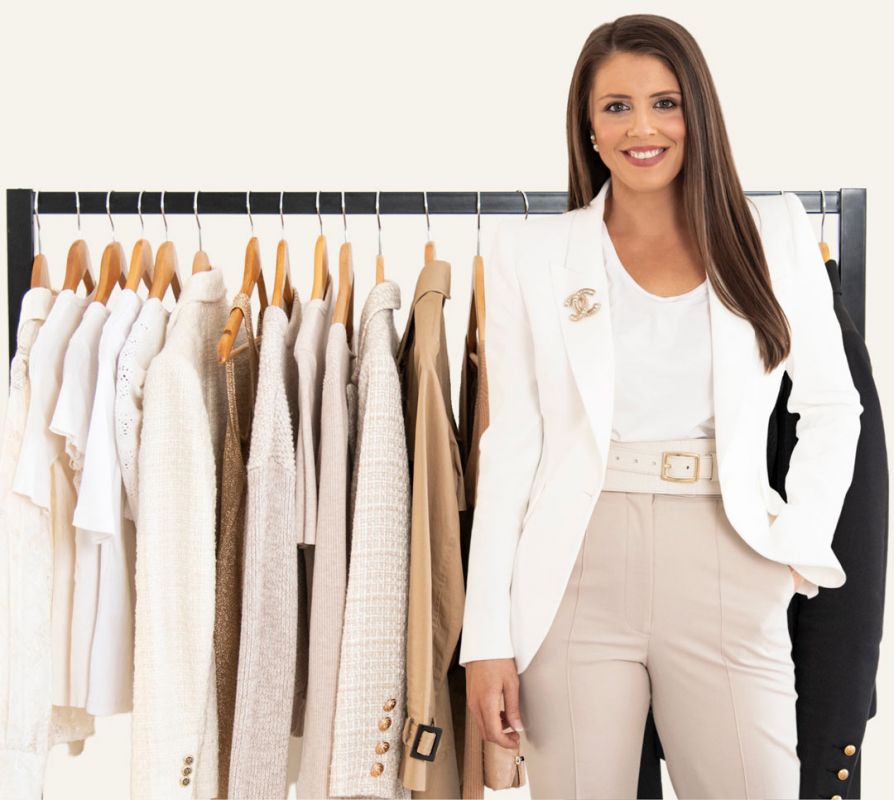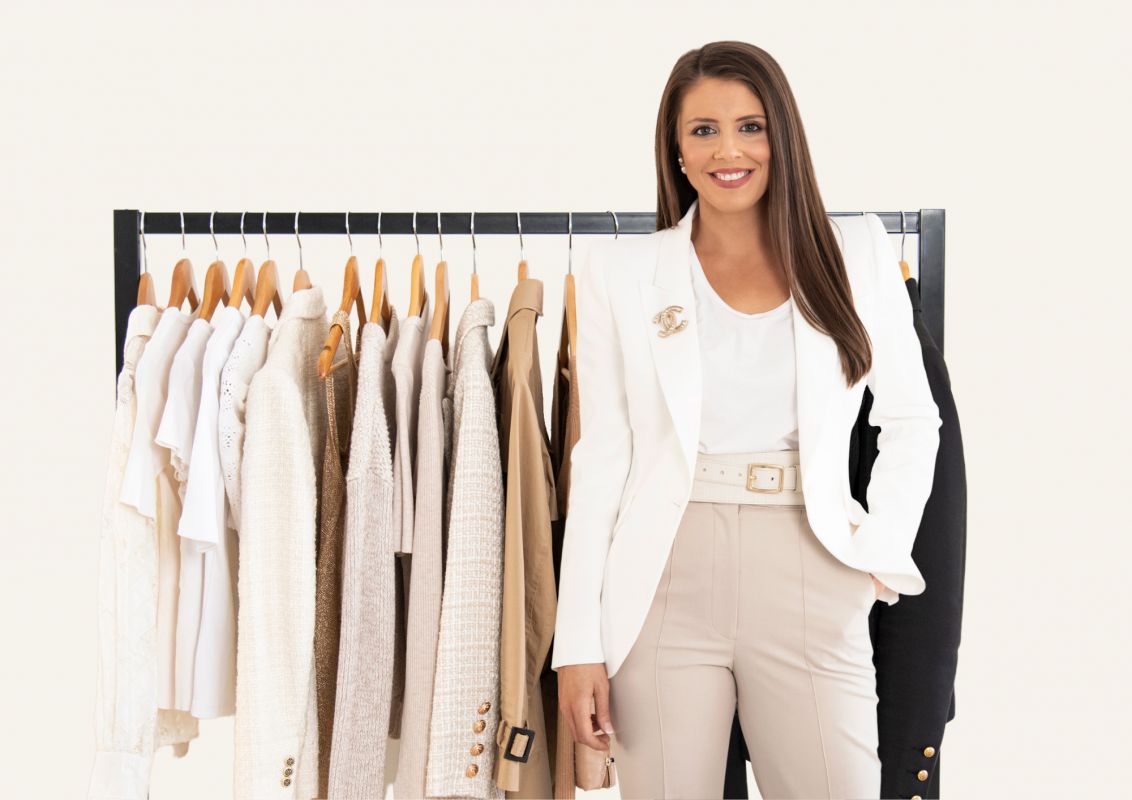 Josephine Eve
PERSONAL FASHION STYLIST
Elevating your personal style & confidence
with a timeless and effortless capsule wardrobe to help simplify your life.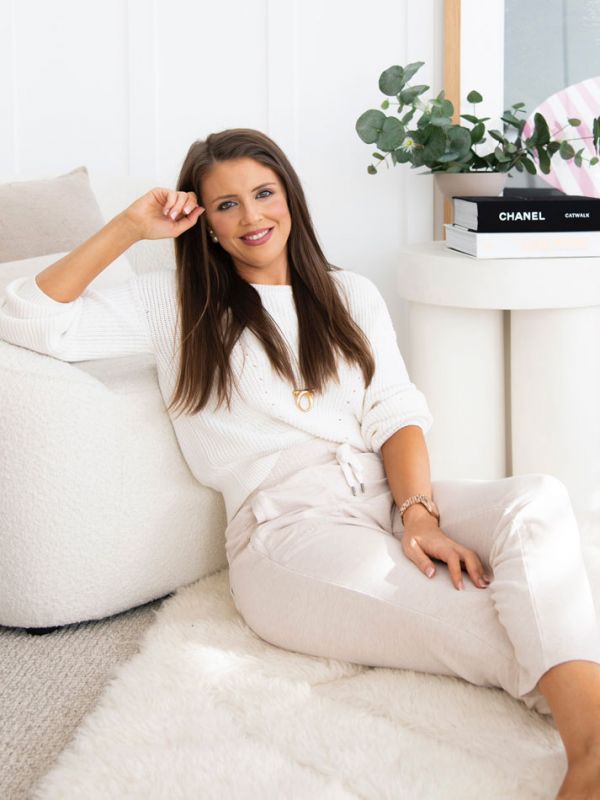 Hey Lovely!
I'm Josephine, your personal fashion stylist in Sydney to ultimately help you elevate your personal style, boost your confidence and simplify your wardrobe through the concept of a capsule wardrobe.
I believe that fashion should not only be beautiful and fun but also functional and effortless.
By curating a wardrobe of timeless pieces that reflect your unique body shape, personality and lifestyle, I aim to transform the way you approach shopping and help you feel empowered in every aspect of your life.
As a business woman, and someone who understands the demands of everyday life, and looking after everyone, I understand how overwhelming and frustrating it can be to invest precious time and energy into a wardrobe that doesn't make you look and feel amazing!
SO…ARE YOU READY TO ELEVATE YOUR CONFIDENCE & STYLE?!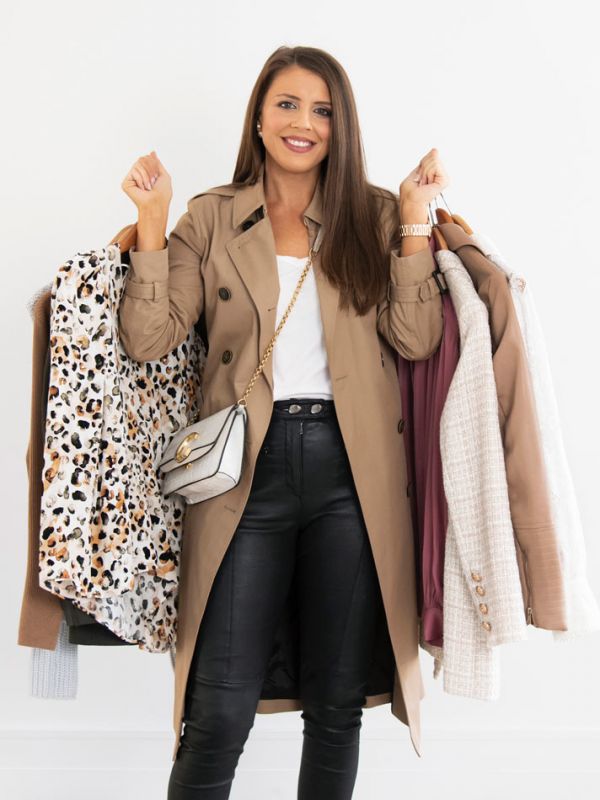 AS FEATURED IN...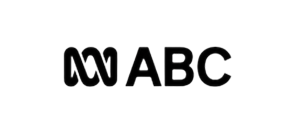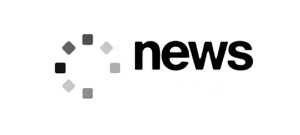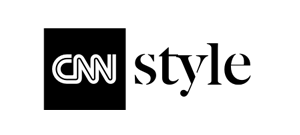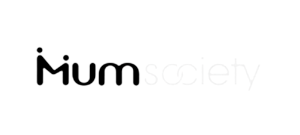 PERSONAL STYLING SERVICES
Here is a list of the personal styling services I offer:
WHY CHOOSE TO WORK WITH ME?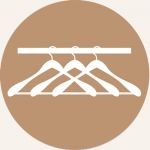 PRE-SHOPPING
Where I take the stress out of shopping by putting everything aside for you, before you arrive to your session so that everything is ready to try on and style you in the stores so there is no time wasted waiting around. #loveit!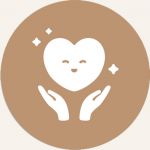 CONFIDENCE COACHING APPROACH
I am very passionate about helping people build and embrace their true confidence which I believe is an essential part of the process to styling. I am also trained in style coaching® which is essentially a mix of life coaching skills and personal stylist skills combined.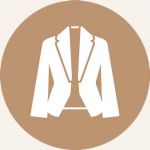 CAPSULE WARDROBE FOCUS
To have a wardrobe that works for all areas of your lifestyle, a capsule wardrobe gives you both versatility to mix & match your outfits easily whilst embracing your style personality & the items that light you up.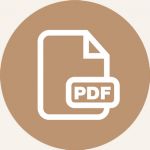 BONUS STYLING RESOURCES INCLUDED
You never have to worry about how to style your body shape or colouring again. Having Josephine's styling resources at your finger tips means that you have the information to always refer back to.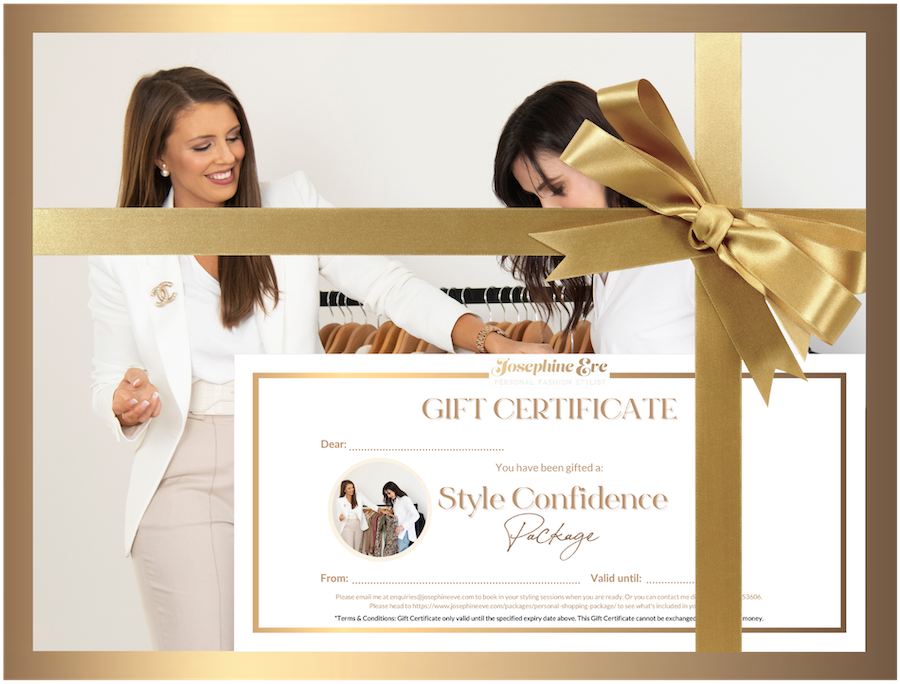 THE MOST MEMORABLE & EMPOWERING EXPERIENCE...
Give the Gift of
Style & Confidence
WHAT MY CLIENTS ARE SAYING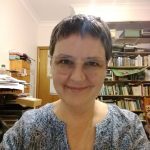 Celeste
Health Care Professional



My experience with Josephine was completely transformational.
Josephine stripped away the clothes that weren't working for me, and helped me find the style and image that was lurking underneath.
I've regained confidence on how to find and wear my style, colours and fit. Now I have people commenting positively about me, on my clothes, my figure, my accessories and I'm confident about that.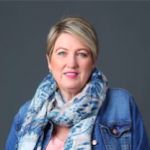 Nat
Vetenarian



I was stuck in a rut, turned 50, living in active wear. All that changed after a busy and educational styling day with Josephine! I now have confidence to dress to feel comfortable and look great for a range of occasions.
I've had so many compliments on my style and outfits and I love deciding which outfit to wear for different occasions.
There is of course 1 downside – I now have a love of shopping and husband complains the credit card gets a lot more bashing than "before I had some style" 🙂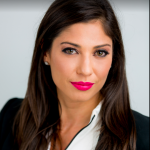 Lauren
Business CEO



Josephine was fantastic to work with. I highly recommend her ability to capture the essence of my brands personality into all of my work wardrobe. I'm looking forward to seeing her again for a seasonal wardrobe update!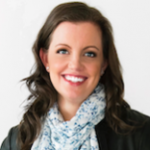 Lana
GirlBoss/Mum



Your help was the boost I needed to get my style back and embrace my new found life of motherhood. Now I not only feel confident in my new outfits – but you've saved me so much time in getting ready. I'm constantly getting compliments on how put-together I look – and you've taught me how to shop with purpose knowing exactly what suits me.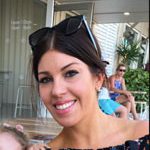 Nicole
Mum & Business Owner



The most amazing experience! I was so nervous waiting for my appointment with Josephine but within minutes she had me feeling comfortable and at ease. I left with so many incredible outfits that flattered my figure perfectly and renewed my confidence post baby.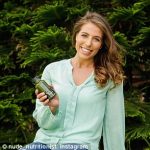 Lyndi Cohen
Nutritionist/Dietician



Josephine helped me feel much more confident in selecting pieces that I love and that are right for my skin tone and body shape… I learnt so much and I hadn't anticipated on seeing such a significant impact from such a small investment.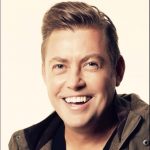 James Wallace
Film Director



Josephine styled me for the premiere of my first film and the AACTA Awards last year with great success. She chose my outfit perfectly so I felt confident and stylish. She also did a much required wardrobe cull which was long overdue and has helped me to understand the style that is truly me.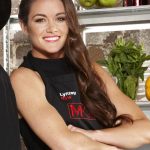 Lynzey Murphy
MKR, TV personality



Josephine shows pure passion and commitment shown in the service I received. She was so diligent and attentive to my needs and wants. She is very thorough and pays close attention to detail. She ensured I would be dressed appropriately and really helped me stand out above the crowd.