Men's Styling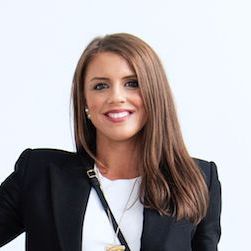 I offer Personal Styling for men, having worked with quite a lot of corporate males and men in the media over the years, i've gained a lot of experience in this area, from finding you you the perfectly tailored suit, weekend wear, smart casual staple hunting, accessories and outfit styling.

You have definately come to the right place, if you need somebody to take the reins on the wardrobe and style part of your life because you:

a) Your style is currently lacking, but you want to look good and feel confident with your outfit choices
b) You don't know what suits you, or what to be looking for and where to shop so need help finding your best pieces.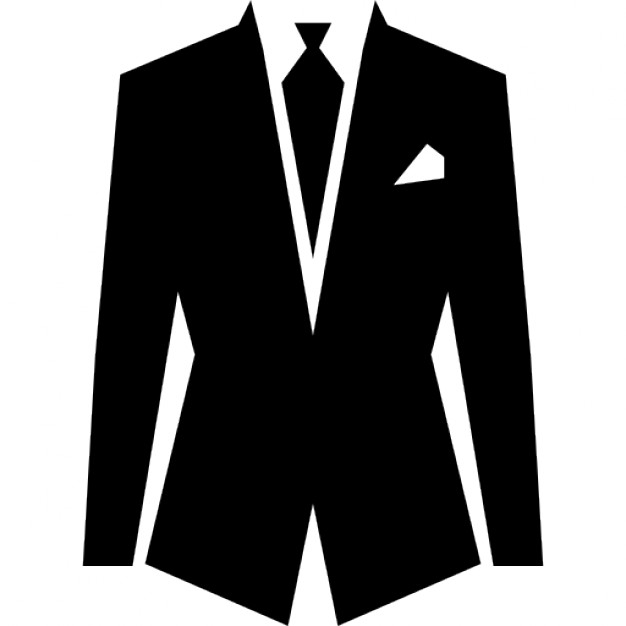 SOME OF MY HAPPY CUSTOMERS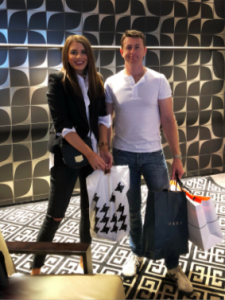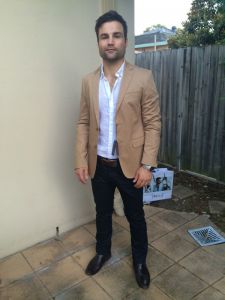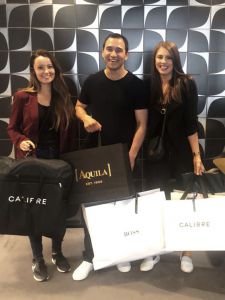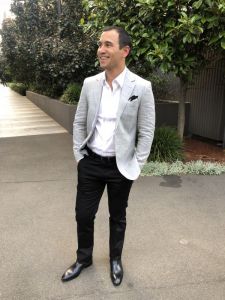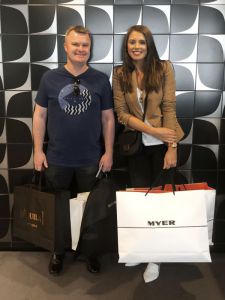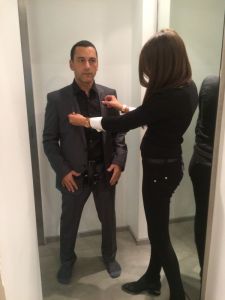 BENEFITS OF A STYLING SESSION WITH ME:
Gain confidence through a defined signature style 
Learn how to style your outfits together in a simplified way to suit your everyday lifestyle, colouring and personality
Have an organised, neat and clutter-free wardrobe
Discover new stores and labels that suit your style and provide quality, comfort, that are budget friendly
Learn what colours best suit your palette and your personality
We will explore new ways to style your wardrobe, giving you a new perspective for those in a style rut.
Discard clothes, shoes and accessories that don't align with your goals or help your style.
You will learn to maintain and manage your wardrobe.
Learn how to accessorise your outfits in a stylish minimalistic way
Save wardrobe items with simple alterations to make better use of them.
Enjoy shopping with an expert stylist to guide you the whole way through the styling experience
This package is great for you if you already have enough clothes and don't want to go shopping just yet, but would prefer a clearer, organised, and styled wardrobe.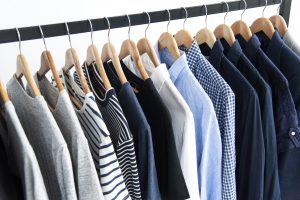 If your look is in need of an update and some excitement, let me help you transform your style by discovering what works for you to enhance what you already have … your existing style.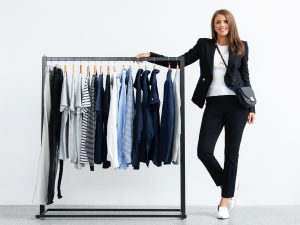 After working with many men, I know that style confidence is something that effects a lot of people.
If you struggle with your wardrobe, style and shopping– and your confidence at times too, and you want to make a change today, then this package is perfect for you.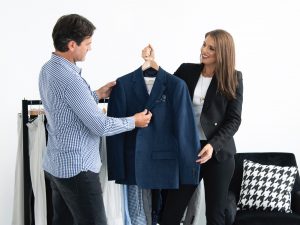 I can help take the frustration out of shopping where I plan, prepare and find you your best staple key pieces before you arrive at the shops and find you a variety of looks that can be easily mixed and matched so that you have a versatile wardrobe that will help you look your best .