Men's Styling
Josephine also offers menswear styling, having worked with quite a lot of corporate males and men in the media over the years, she is very experienced in this field.
Personal styling is for you if you need somebody to take the reins on the fashion part of your life because you:
a) Aren't particularly invested in fashion but it's important to you that you look good; or
b) You like the idea of fashion but don't know what suits you, what to buy or where to shop.
Here are just some of the reasons why you need a styling session with Josephine:
Gain confidence through a defined style identity and signature style
Learn how to style your outfits together in a simplified way to suit your everyday lifestyle, colouring and personality
Save time and money shopping as well as store discounts
Have an organised, neat and clutter-free wardrobe
Discover new stores and labels that suit your style and provide quality, comfort, that are budget friendly
Learn what colours best suit your palette and your personality
We will explore new ways to style your wardrobe, giving you a new perspective for those in a style rut.
Discard clothes, shoes and accessories that don't align with your goals or help your style.
You will learn to maintain and manage your wardrobe.
Learn how to accessorise your outfits in a stylish minimalistic way
Save wardrobe items with simple alterations to make better use of them.
Enjoy shopping with an expert stylist to guide you the whole way through the styling experience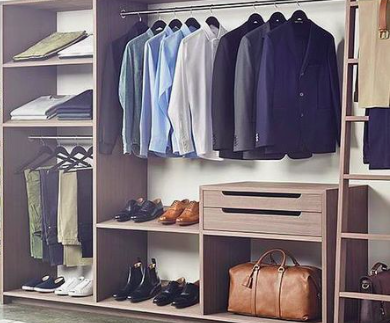 Josephine helps to cull, organize and give new perspective on your wardrobe as well as teaching you the skills and knowledge required to create fast, fashionable looks with your current wardrobe. You will ultimately have more confidence in styling your outfits in your current wardrobe and a clear, clutter-free, organized space.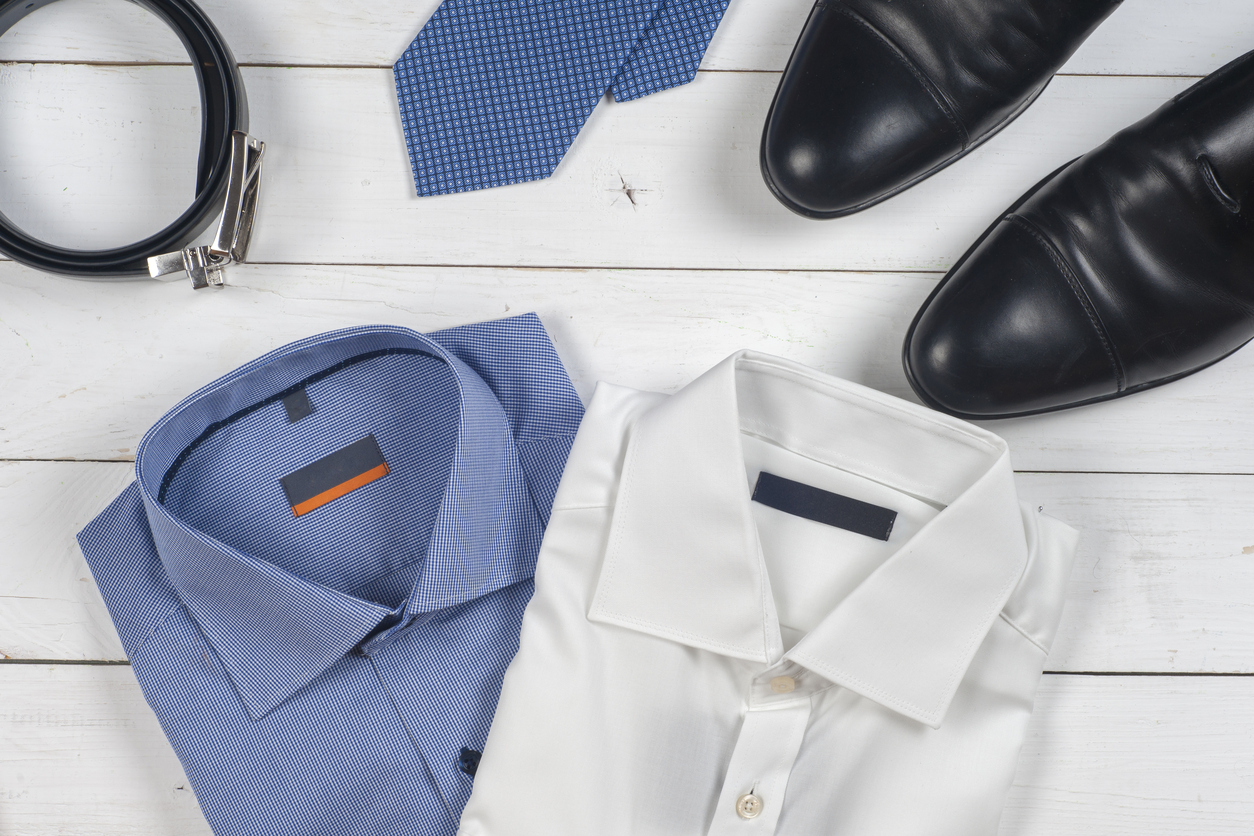 Transform your style by discovering what works for you and enhance your existing style. Together we will refresh your wardrobe and find new pieces to create a variety of looks to ensure you always look and feel your best.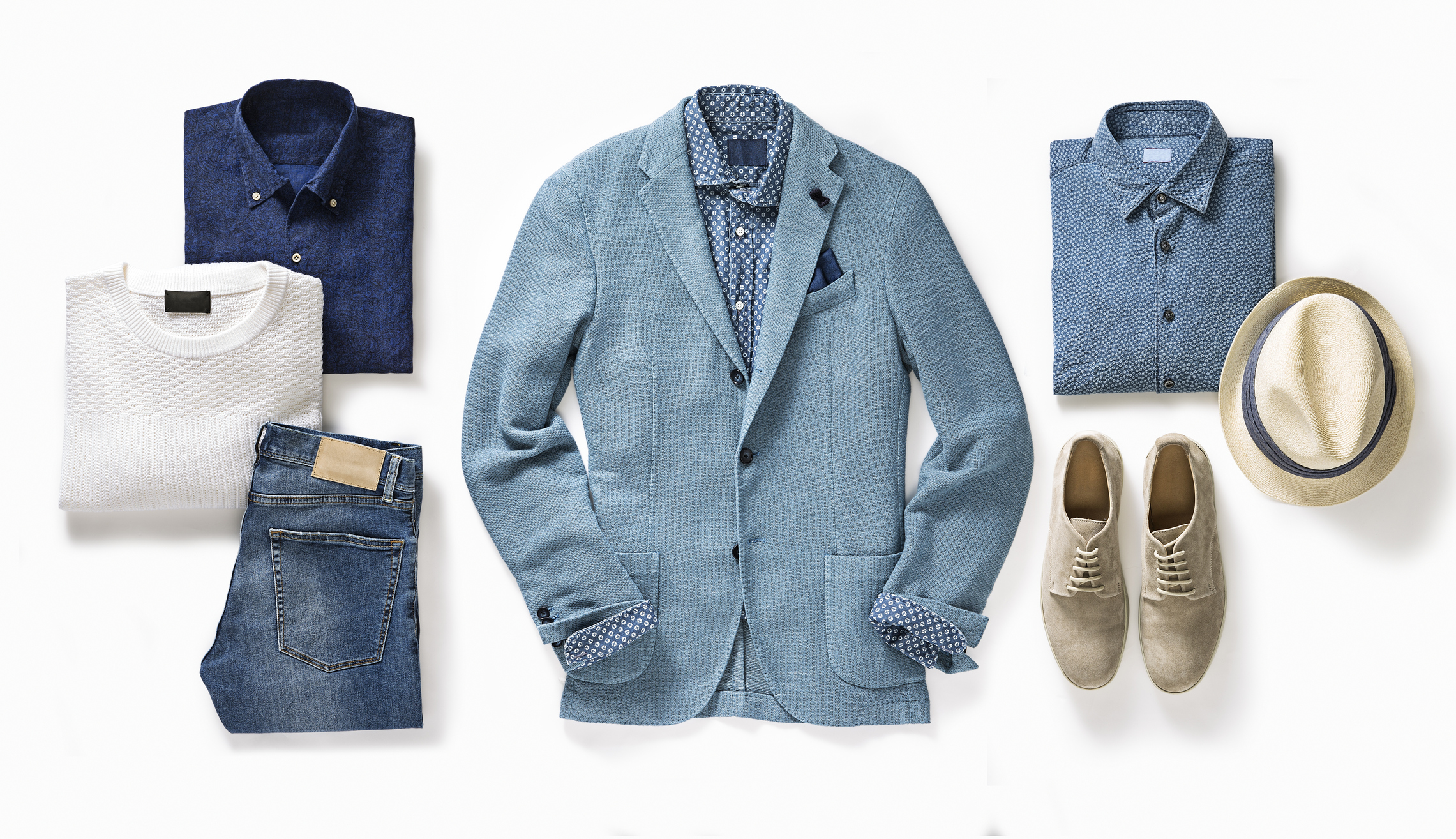 The package name says it all; after working with so many men that struggle with their wardrobe and their confidence, Josephine has designed a package specifically for males who want to define their unique signature style, to look stylish in every area of their lifestyle, which ultimately empowers her clients with confidence everyday.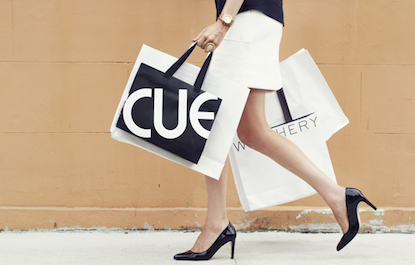 Having your own personal stylist in Sydney is the new way to save in 2017!
Do you struggle to make time to update your wardrobe? Do you find you waste money on clothing that you end up never wearing? Are you looking to find a versatile wardrobe that you will get the most wear out of?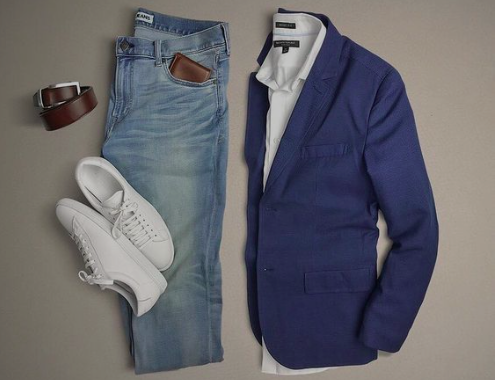 This is the ideal package for women who are either both very time poor, on a tight budget or live too far away to personally meet with Josephine Eve face to face.
This experience enables you to connect with Josephine via email, Skype and text, whilst gaining some of the styling benefits that Josephine provides.