E-COURSE
How to Create Your Dream Wardrobe E-Course™
So that you can look & feel more confident & stylish than ever!
WHAT WILL YOU LEARN IN THIS E-COURSE?

HOW TO CREATE & EXPRESS YOUR OWN PERSONAL STYLE
Learn how to create your style vision and personal brand which will help you to keep your style consistent. This will ultimately help you to keep your personal brand on point and be more inspired and empowered about your image.

HOW TO IDENTIFY & STYLE YOUR BODY SHAPE
Learn how to measure your body in 2 different ways, to identify your body shape as well as learning the key methods of how to flatter your shape no matter how much your body changes.

HOW TO ORGANISE AND MANAGE YOUR WARDROBE
I will provide you with a wardrobe checklist so that you know exactly what you need to do next and to help solidify the vision for your dream wardrobe.

HOW TO SHOP WITH PURPOSE & CONFIDENCE
Learn which pieces you need to add to your shopping list, see the holes in your closet and what's missing so that you can buy pieces with purpose. You'll learn how to shop like the pro's so that you never have to worry about spending money on pieces you never wear.
Hey Lovely, Does this sound familiar?
You're only wearing 20% of your wardrobe 80% of the time which makes you feel frustrated that you can't seem to style your looks
Your confidence is lacking so therefore you feel uncomfortable getting out of the house
Your wardrobe seems to lack a lot of great pieces, and you're not sure where to start
You struggle to find the time to shop and mostly because it doesn't excite you because you don't know what you need to be looking for
After having kids you feel like you've lost your sense of style
You focus all of your time and energy helping everyone else BUT yourself
Your personal style is not the way you want it to be and therefore you cannot express your unique self properly
You wish you could wear the trends but not sure if they will actually suit
You find it hard to get dressed in the mornings because most of your pieces don't all style easily together
You hate wasting money every time you shop because you never end up wearing a lot of your purchases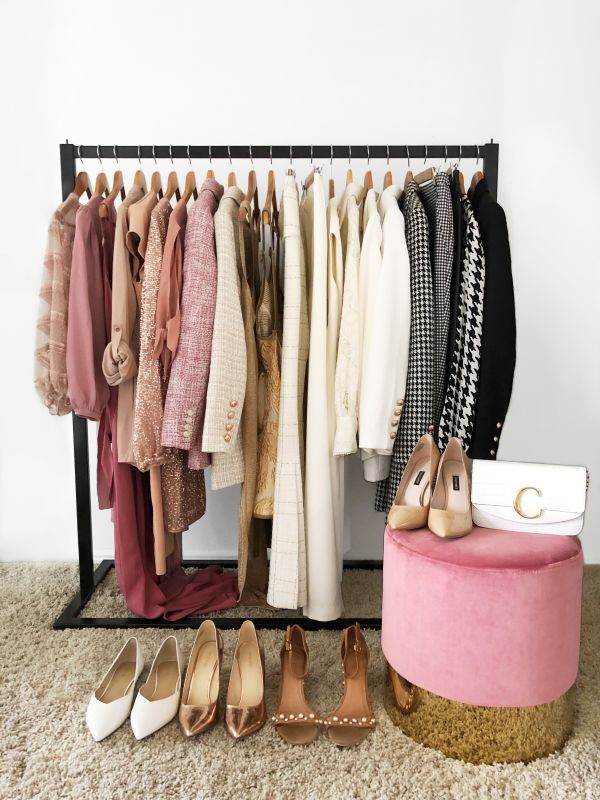 If this sounds like you, don't worry, you're not alone!
A lot of us were never taught how to be stylish or how to shop properly and then a lot of us go through changes in our life and then we look in the mirror and we suddenly don't know our own bodies anymore.
And then we think, there must be something "wrong" with us, am I right?
We all think that one day that we'll finally understand this 'fashion style thing' but then the reality is very different, and we find ourselves constantly buying the wrong things and never feeling comfortable with how we look.
But there is another way!
HOW WILL THIS E-COURSE HELP YOU?
You should be walking out the door with a spring in your step because you're finally feeling confident
Never having the stress of wasting hours in the shopping centre not knowing what to buy.
Feeling more empowered by the outfits that you wear and your amazing wardrobe.
Finally having a toolkit, which will help you to create your signature style season after season.
No more worrying about what to wear of a morning.
Feeling like one of those "Stylish Women" that you see when you're out and about.
Hey I'm Josephine, lovely to meet you!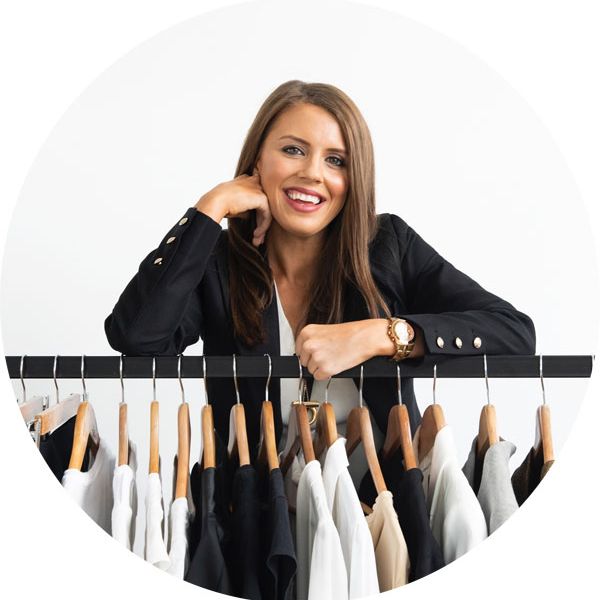 Every person on the planet has at some stage struggled with their confidence. Men. Women. Even me.
For 9 years, I've worked in the fashion industry and with celebrities, and whilst I loved it, my heart has always felt fullest helping women … from the inside out and where it truly matters most…
With their confidence.
It's so true that when you look good, you feel amazing.
Growing up, I struggled with body image and confidence. As a shy introvert I created a hard shell because I never believed anyone would accept me for me – a kind, shy, fun-loving girl. That was until I embarked on a mission of self-discovery.
Which is why today, I'm living out my true purpose and that is to help women feel confident in themselves everyday in the way that they dress, to help them let go of that feeling of not being good enough and embrace every bit of your body.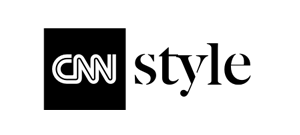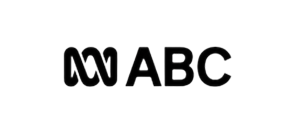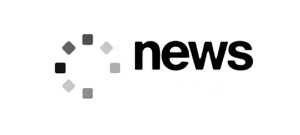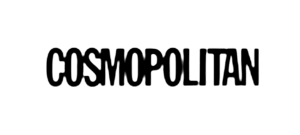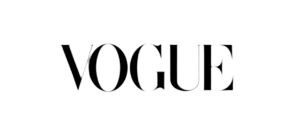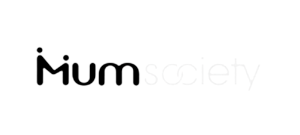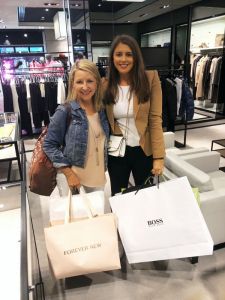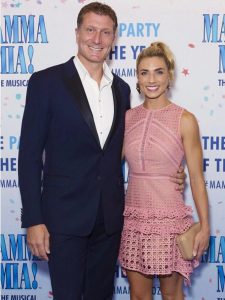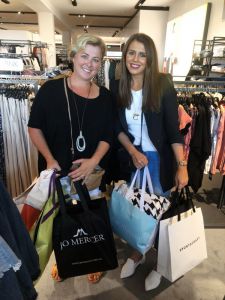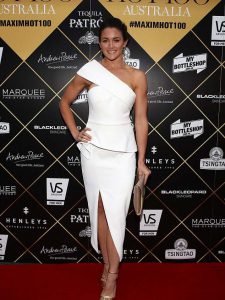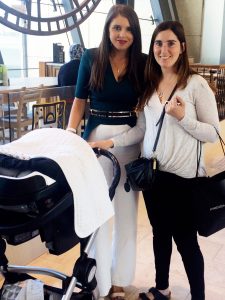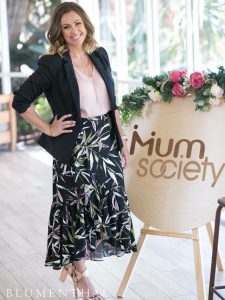 WHAT'S INCLUDED IN THE E-COURSE?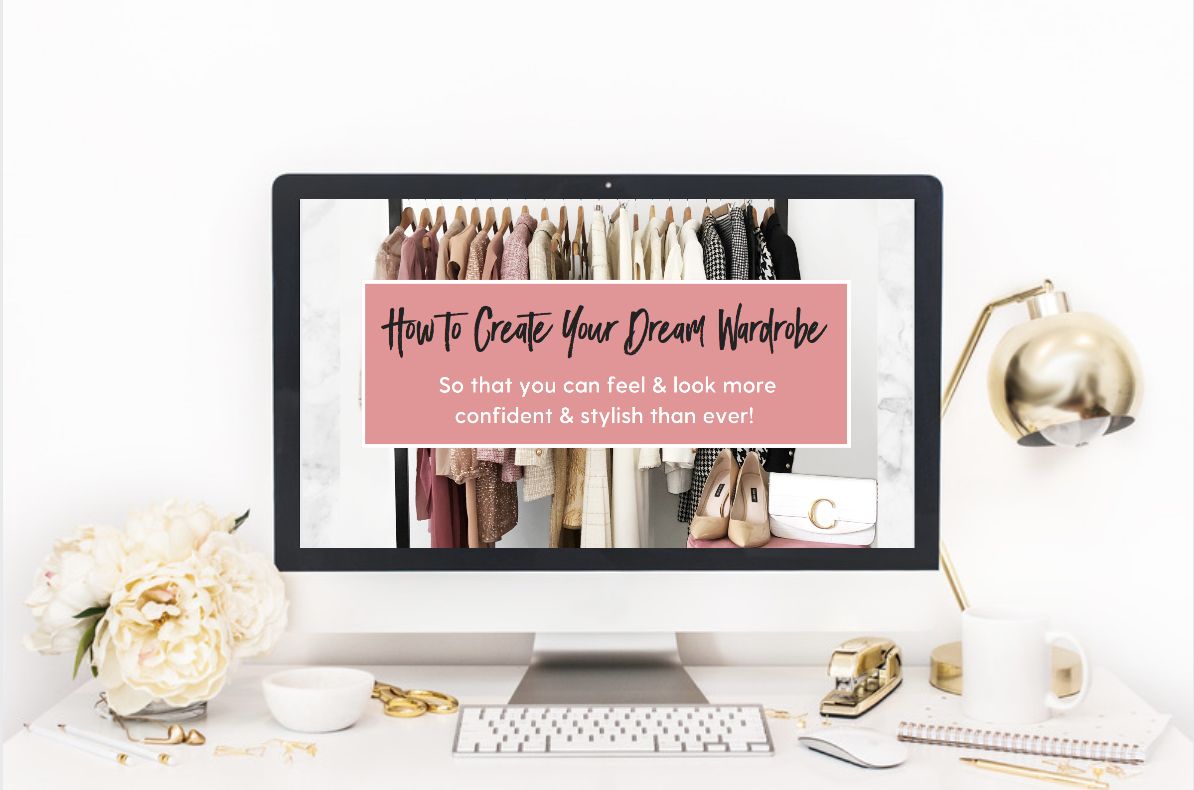 7 E-COURSE MODULES
Step-by-step e-course modules that you can watch on demand from the comfort of your living room so that you never have to fear seeing a stylist in the change rooms.
E-COURSE MODULE TOPICS:
Creating Your Dream Style – Gain a clear understanding of your signature style and what inspires you for your looks.
Express Your Style – This step allows you to connect to your true style identity and define what looks are unique to you!
Identifying Your Body Shape- Learn how to measure your shape 2 different ways so you never have to question which shape you are.
How to Flatter Your Body Shape- Learn the secret tools to flatter your figure no matter how much your shape changes.
Your Wardrobe Strategy – Learn a simplified method of how to cull your wardrobe and understand which key pieces are missing.
How to Write Your Shopping List – I teach you how to do this fun and simplified task so that you can build some AMAZING looks!
Shop Your Dream Wardrobe – Where you'll learn how to be strategic in your shopping process and be a smarter, time savvy shopper!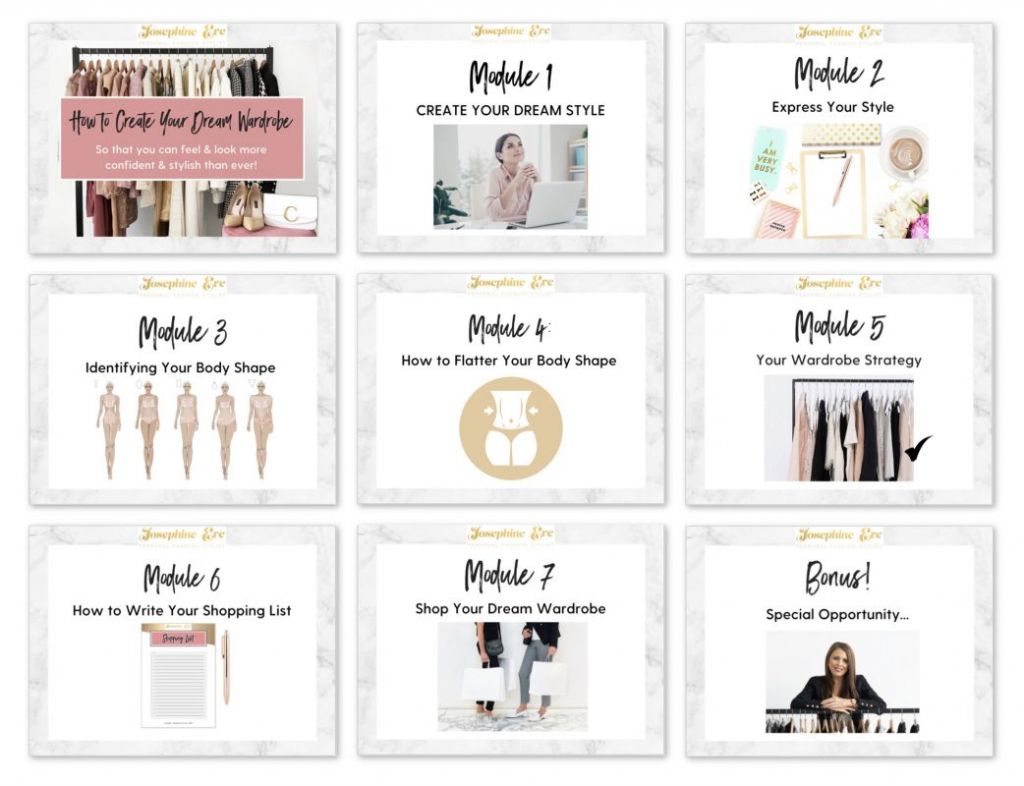 WORKBOOKS & RESOURCES
Downloadable workbook pdf's that you can do your homework in your own time by mapping out what you need and what you've learnt from the styling exercises. You need to put in the effort, not just watch the video and thats it.
This will help get you get out of your comfort zone and start making progress with your wardrobe and be a way better shopper!
WORKBOOK EXERCISES:
5 Page 'Style Identity Workbook™'- A creative and useful tool to help you map out & understand your personal style.
4 Page 'Body Shape Workbook'- A simplified method of 2 ways of how to analyse & measure your body shape.
5 Page 'Wardrobe Strategy™ Workbook'– 2 amazing wardrobe checklists and a lifestyle section, so that you know exactly what steps to take to help solidify the vision for your wardrobe foundations.
1 Page 'Shopping List' pdf – A template to fill out with my guided module step-by-step of how to build the ultimate list of what you need.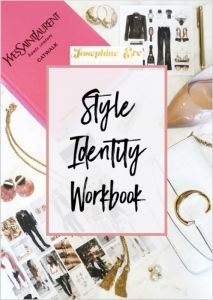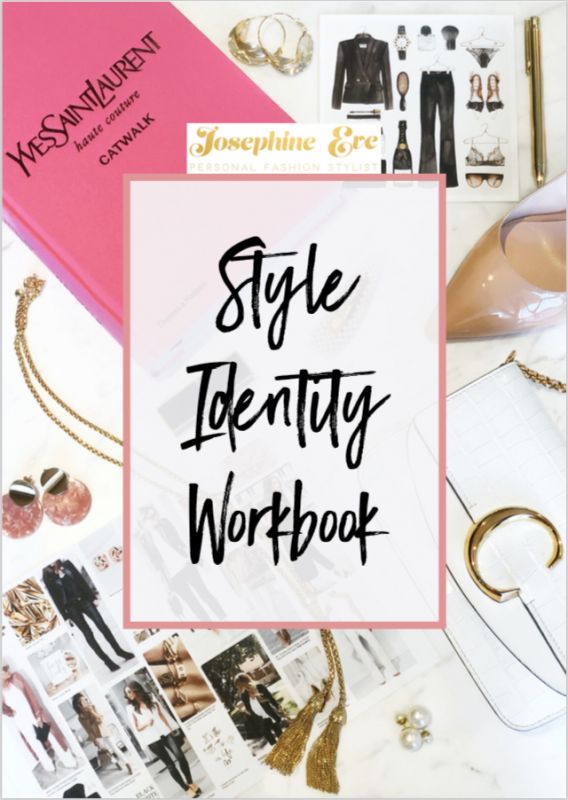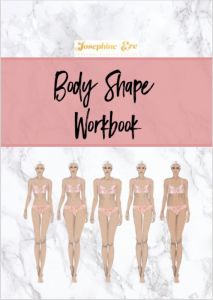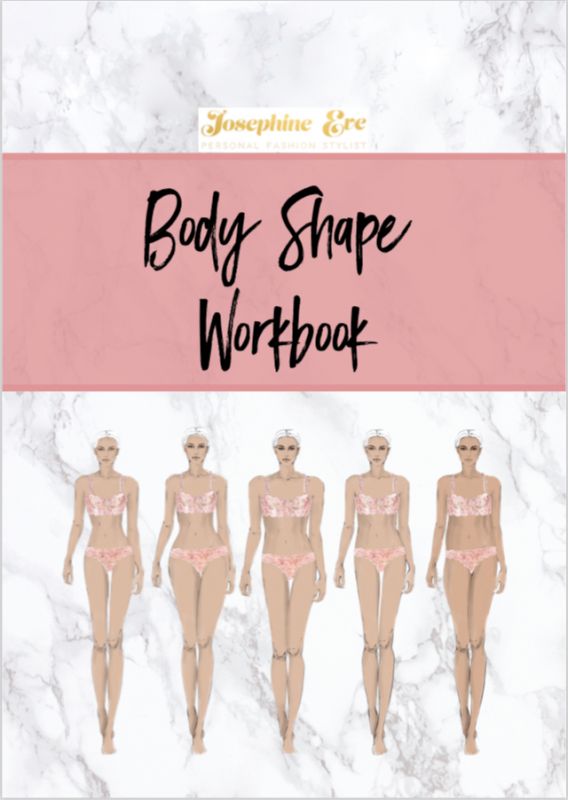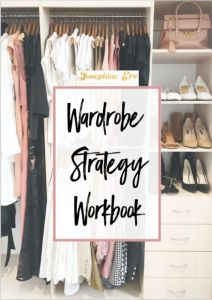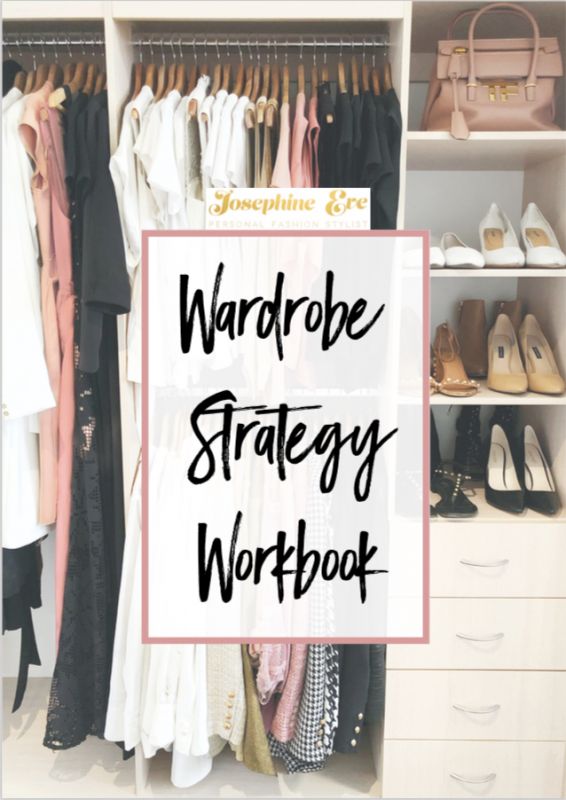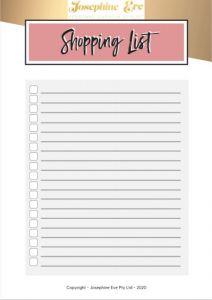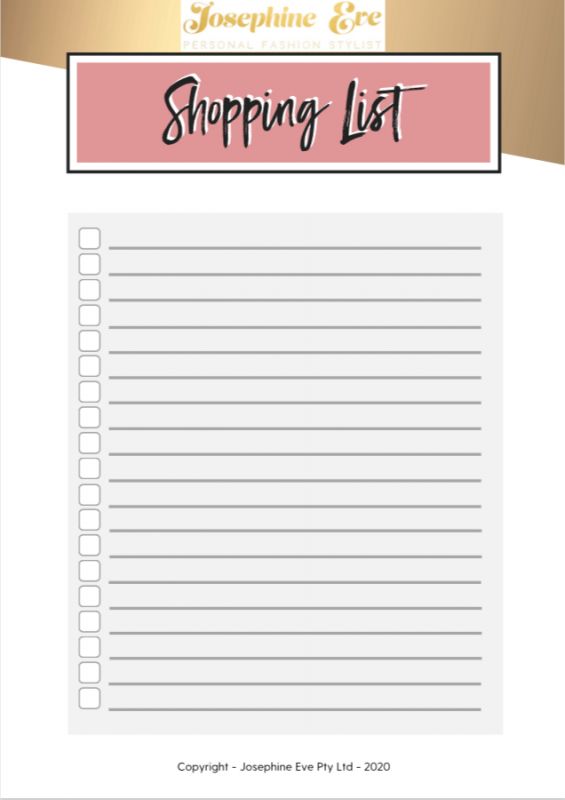 'HOW TO' PDF'S:
4 Page 'How to Cull, De-Clutter & Organise Your Wardrobe in 3 Easy Steps™' pdf- Your simplified DIY wardrobe edit which you can carry out year round.
3 Page 'How to Shop Smarter, to Find Your Best Pieces™' pdf– Includes my top tips on shopping smarter to help make shopping a stress free task.
(1) x 2 Page 'Body Shape Guide'- Learn how to style + balance your body shape in this mini version of Josephine's Body Shape Styling Tips pdf, your pdf emailed to you.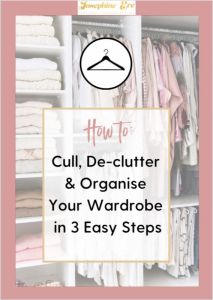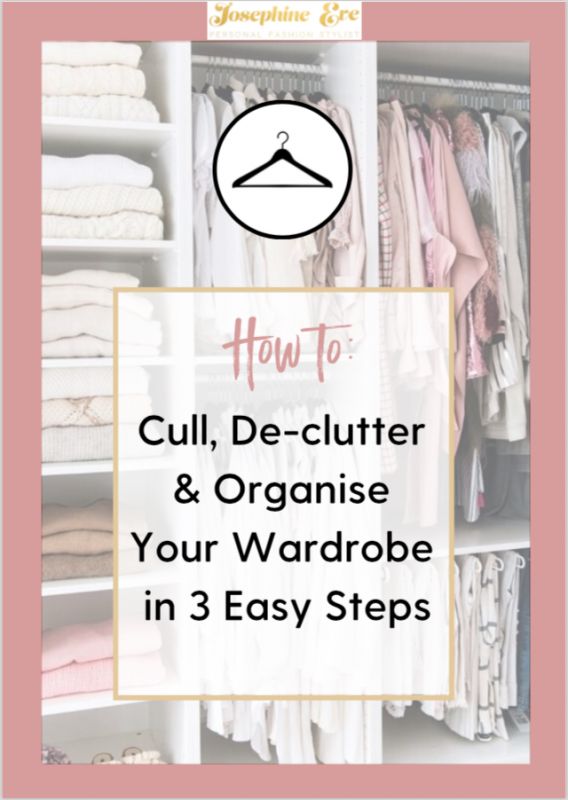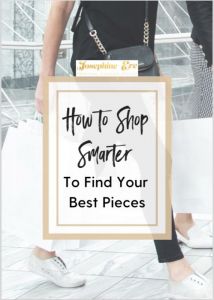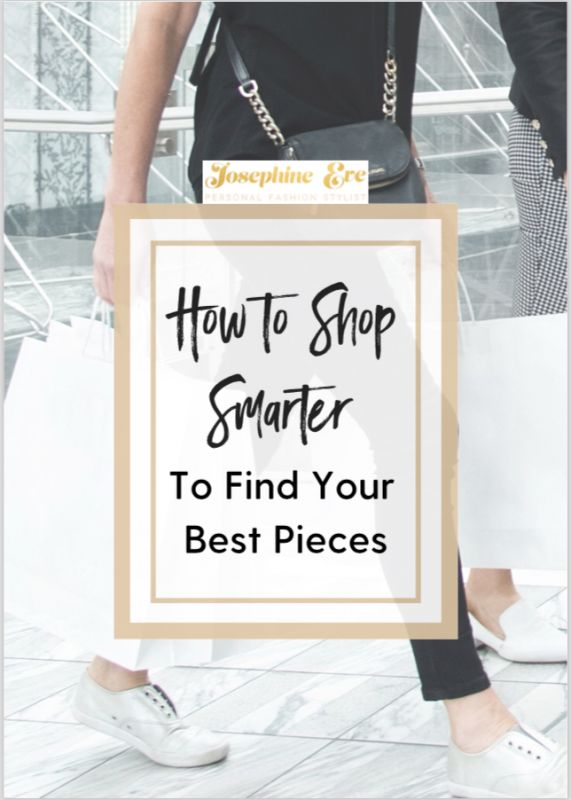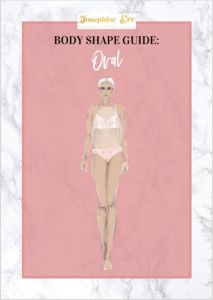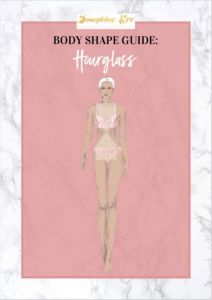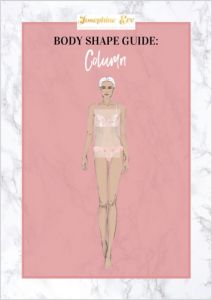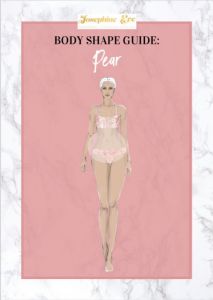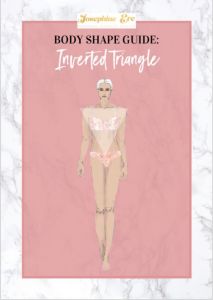 WHAT OTHER WOMEN ARE SAYING...


"Nothing can compare with the feeling when I look in the mirror, and how I present myself now as a classy lady. It increased my self-esteem!"


"Your help was the boost I needed to get my style back and embrace my new found life of motherhood. Now I not only feel confident in my new outfits – but you've saved me so much time in getting ready. I'm constantly getting compliments on how put-together I look!"

Lyndi | Dietician/Nutritionist TV

"I learned so much and I hadn't anticipated on seeing such a significant impact from such a small investment."

Cathryn | North Shore Mum

"It was such a cleansing experience. For the first time I could actually take stock of what I had in my wardrobe and what needed to be added to it."
FREQUENTLY ASKED QUESTIONS