E-COURSE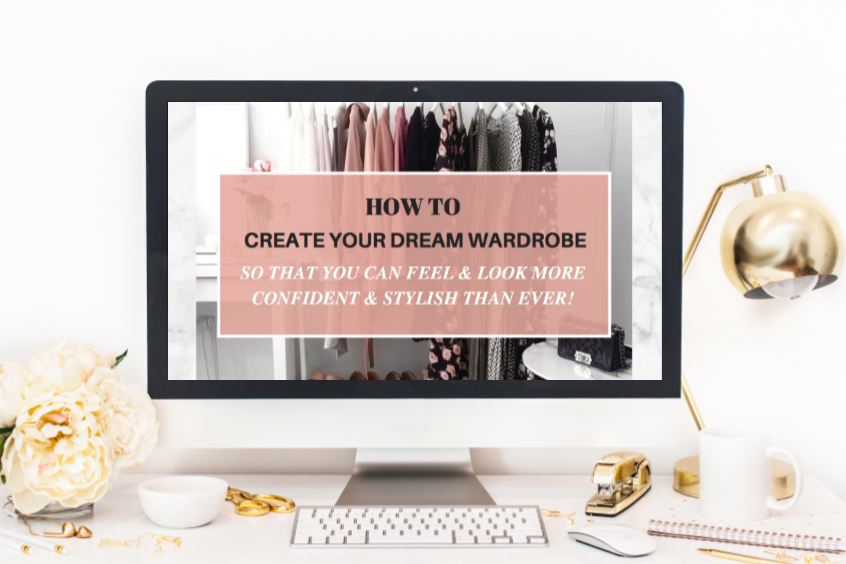 Learn styling skills from the comfort of your living room,
so that you can look & feel more confident and stylish than ever!
(This special price is offered for the 1st 10 subscribers, don't miss out!)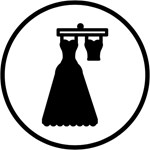 So what is-


'HOW TO CREATE YOUR DREAM WARDROBE' ?
A Pre Recorded Step-By-Step Masterclass Video that you can watch on demand from the comfort of your living room so that you never have to fear seeing a stylist in the change rooms.
Learn How to Create Your Style Vision and Personal Brand which will help you to keep your style consistent throughout the year and re-watch the video again. This will ultimately help you to keep your personal brand on point and be more inspired and empowered about your image.
Learn Which Pieces You Need to Add to Your Shopping List, see the holes in your closet and what's missing so that you can buy pieces with purpose
Learn How to Create a Simplified, Dream Wardrobe Which will ultimately help you feeling confident in getting ready everyday!!! (How freaking awesome is that!!)
'A Wardrobe Plan & Image Strategy' PDF workbook, including fillable colours, lifestyle section and a wardrobe checklist so that you know exactly what you need to do next and to help solidify the vision for your wardrobe
'Shopping List' pdf to fill out and create your dream wardrobe pieces so you never have to worry about what pieces to shop for.
'How to Shop Like a Stylist' PDF Learn how to shop like the pro's so that you never have to worry about shopping pieces you never end up wearing.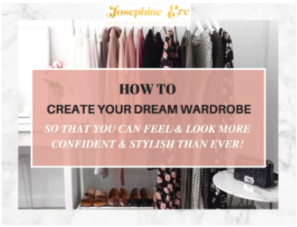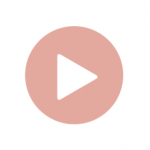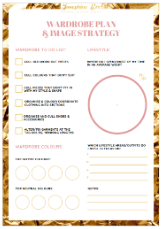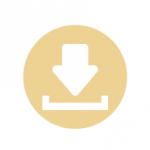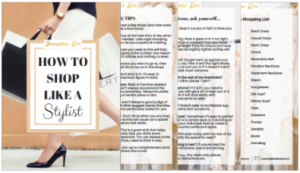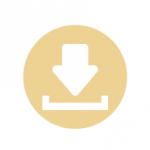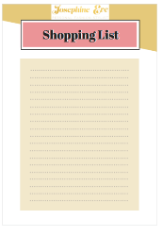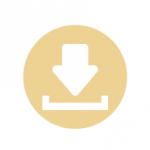 SHOUT OUT TO ALL OF THE BABES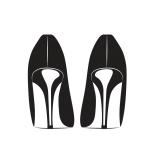 WHO HAVEN'T YET
NAILED THEIR STYLE
DOES THIS SOUND FAMILIAR?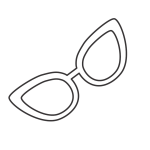 + After having kids you feel like you've lost your sense of style
+ You're only wearing 20% of your wardrobe 80% of the time which makes you feel frustrated that you can't seem to style your looks
+ Your confidence is lacking so therefore you feel uncomfortable getting out of the house
+ Your wardrobe seems to lack a lot of great pieces, and you're not sure where to start
+ You struggle to find the time to shop and mostly because it doesn't excite you because you don't know what you need to be looking for
+ You focus all of your time and energy helping everyone else BUT yourself
+ Your personal style is not the way you want it to be and therefore you cannot express your unique self properly
+ You wish you could wear the trends but not sure if they will actually suit
+ You find it hard to get dressed in the mornings because most of your pieces don't all style easily together
+ You hate wasting money every time you shop because you never end up wearing a lot of your purchases
If this sounds like you, don't worry, you're not alone!
A lot of us were never taught how to be stylish or how to shop properly and then a lot of us go into motherhood and go through children and then we look in the mirror and we suddenly don't know our own bodies anymore.
And then we think, there must be something "wrong" with us, am I right?
We all think that one day that we'll finally understand this fashion style thing but then the reality is very different, and we find ourselves constantly buying the wrong things and never feeling comfortable with how we look.
But there is another way!
+ You should be walking out of your door with a spring in your step because you're finally feeling confident in yourself
+Never having the stress of going all the way to the shopping centre spending hours and hours searching through racks only to realise later that they don't even fit in your own wardrobe.
+Finally feeling empowered when you get to the change room because you know that you've made the best choices for your style and your shape
+Not having to stress about not knowing what you should be buying for your style so that you don't waste your time wondering around in the shops like a headless chicken!
+Finally having a toolkit, which will allow you to create your signature style season after season.
+No more waking up in the morning, shaking your arms at your wardrobe because you don't have anything to wear, yet you have a wardrobe full of clothes.
+Having more time to do the things that you love because you finally have a functioning wardrobe that frees up your time so that you can spend more time with your kids
+Feeling like one of those "Stylish Women" that you see when you're out and about.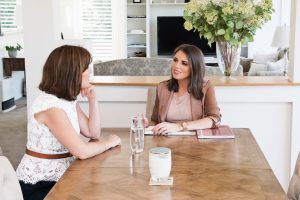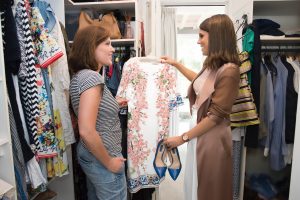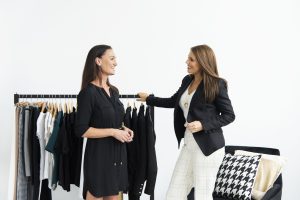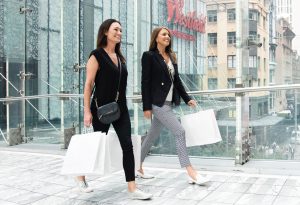 Hey it's Josephine, lovely to meet you!
Every person on the planet has at some stage struggled with their confidence. Men. Women. Even me.
For 5 years, I worked in the fashion industry and with celebrities, and whilst I loved it, my heart has always felt fullest helping mums and corporate women … from the inside out and where it truly matters most…
With their confidence.
It's so true that when you look good, you feel amazing.
Growing up, I struggled with body image and confidence. As a shy introvert I created a hard shell because I never believed anyone would accept me for me – a kind, shy, fun-loving girl.
That was until I embarked on a mission of self-discovery.
Sometimes you just gotta go through the pain and hard times to take a stand and say enough is enough, this is not the life I want to lead and the example I want to be to my kids.
Like you, I wanted to be confident, and happy with my body and own my style!
Loving thy self can be one of the hardest journeys, but what a true and honest life to live by setting an example for everyone else.

So, I get you completely.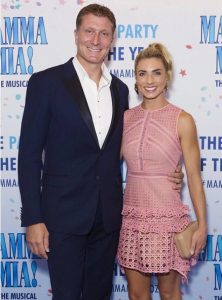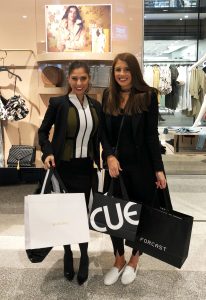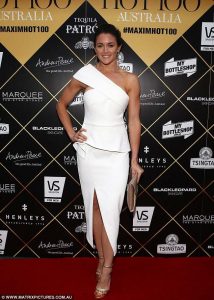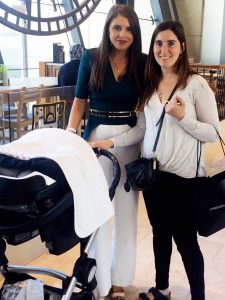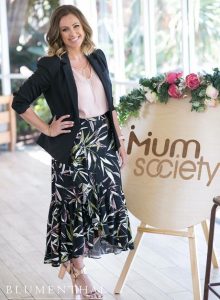 Oh hey lovely!
Are you ready to take charge of your style, image and confidence?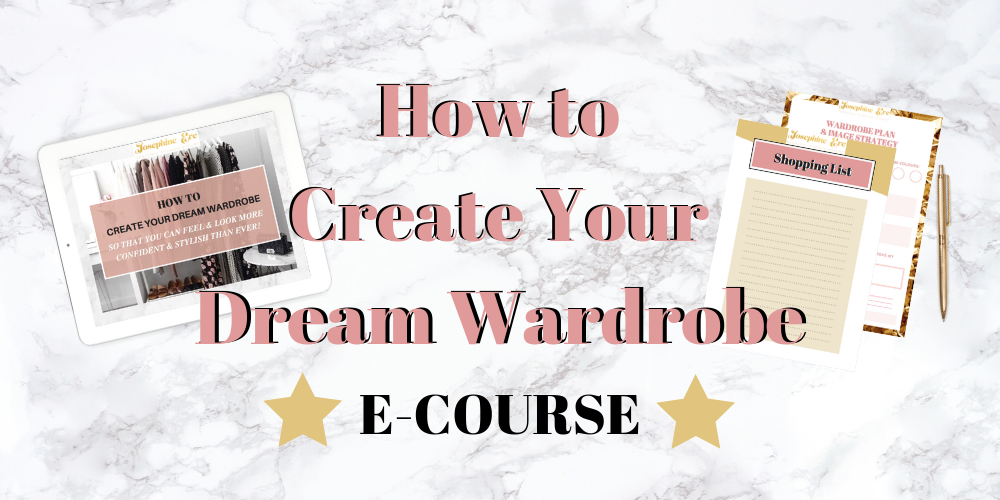 Want to know exactly what you'll be getting?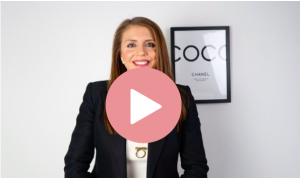 1 VIDEO MASTERCLASS-
20 minute video to watch from the comfort of your own living room, pause at anytime, carry out the steps as you watch on from your wardrobe!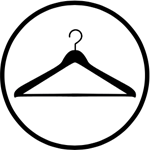 5 MASTERCLASS TOPICS INCLUDE-
 Creating Your Dream- so that you have a clear understanding of your signature style and what inspires you for your looks
Express Your Style- This step allows you to connect to your true style identity and define what looks are unique to you!
Wardrobe Tasks- This interactive method helps you to be in control of your wardrobe, see what is lacking in your style and to find the gaps
How to Write Your Shopping List- I teach you how to do this fun and simplified task so that you can build some AMAZING looks!
And last but not least- Shopping for Your Dream Wardrobe! Where you'll learn how to be strategic in your shopping process and be a smarter, time savvy shopper!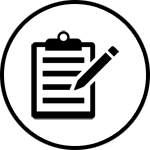 3 PRACTICAL WORKBOOK EXERCISES-
Downloadable pdf's, So that you can do your homework in your own time by mapping out what you need and what you've learnt from the styling exercises. You need to put in the effort, not just watch the video and thats it.
This will help get you out of your comfort zone and start making progress with your wardrobe and be a way better shopper!
Wardrobe plan and image strategy- pdf workbook, including fillable colours, lifestyle section and a wardrobe checklist so that you know exactly what you need to do next and to help solidify the vision for your wardrobe
Shopping List pdf- To fill out with my guided step by step of how to build the ultimate list of what you need.
How to Shop Like a Stylist pdf- info booklet including my top tips on shopping like a pro as well as a wardrobe staples list to help choose from when filling out your shopping list
THIS IS PERFECT FOR YOU IF YOU WANT TO-
Here's what they're saying...


"Nothing can compare with the feeling when I look in the mirror, and how I present myself now as a classy lady. It increased my self-esteem!"


"Your help was the boost I needed to get my style back and embrace my new found life of motherhood. Now I not only feel confident in my new outfits – but you've saved me so much time in getting ready. I'm constantly getting compliments on how put-together I look!"

Lyndi | Dietician/Nutritionist TV

"I learned so much and I hadn't anticipated on seeing such a significant impact from such a small investment."

Cathryn | North Shore Mum

"It was such a cleansing experience. For the first time I could actually take stock of what I had in my wardrobe and what needed to be added to it."
FAQ'S
IS THIS WEBSITE SECURE?
Yes, the checkout page is securely integrated with Paypal. For a detailed description of their privacy policy, please click here
WHAT ARE THE PAYMENT METHODS AVAILABLE?
You can either pay via the PAY NOW button where you can pay via Paypal, credit card, visa, master card or American Express.
HOW DO I ACCESS THE COURSE?
You can access the course 24/7 using the unique login information you will be given in an email which you will need the internet to access.
Once you have logged into the online portal, you will be able to watch the video and download the course material.
HOW LONG DO I HAVE TO ACCESS THE CONTENT?
You have lifetime access to the recordings and the materials
ARE THERE ANY REQUIREMENTS TO DO THIS COURSE?
To access the course you need an internet enabled device to login from e.g.; phone, iPad, desktop or laptop.
You will need to print the workbooks out to complete your tasks and a pen and paper to jot down notes.
Your budget is entirely at your discretion for your dream wardrobe pieces that you can add over time. 
DO I NEED TO BE IN SYDNEY FOR THIS E-COURSE?
No, as this is only an online course, you can access from your desktop, mobile device anytime anywhere in the world (with wifi).
HOW LONG DOES THE COURSE TAKE TO COMPLETE?
There is no guaranteed time that it will take to carry out each task but to give you some guidelines, the video goes for 20 minutes and there are 3 workbooks which will take some time going over and carrying out your tasks.
DO YOU OFFER REFUNDS?
Josephine does not offer refunds for this e-course.
Hey babe!
This amazing gift to you is very limited as i'm only offering it at this price of $97 AUD for the 1st 10 subscribers.
I would hate for you to miss out.
If you want to work with me one on one, my styling packages start from $597-$2197 
 

however, there is a WAY more affordable option for you to create your dream wardrobe, just sign up using the link below.
Payment page will direct you through to Paypal with the option to pay with either Mastercard, Visa, Amex  or Paypal account.