Media Styling
"You can have anything you want in life if you dress for it." — Edith Head,famous costume designer
Dressing for success is not just a throw-away line – there is meaning behind those words and besides working as a Personal Stylist, in Sydney, Josephine also has vast experience working as a Commercial Fashion Stylist – helping people dress for success for well-known occasions and brands.
COMMERCIAL SERVICES INCLUDE:







Celebrity & Media Personality Styling

Fashion Blogging & Influencing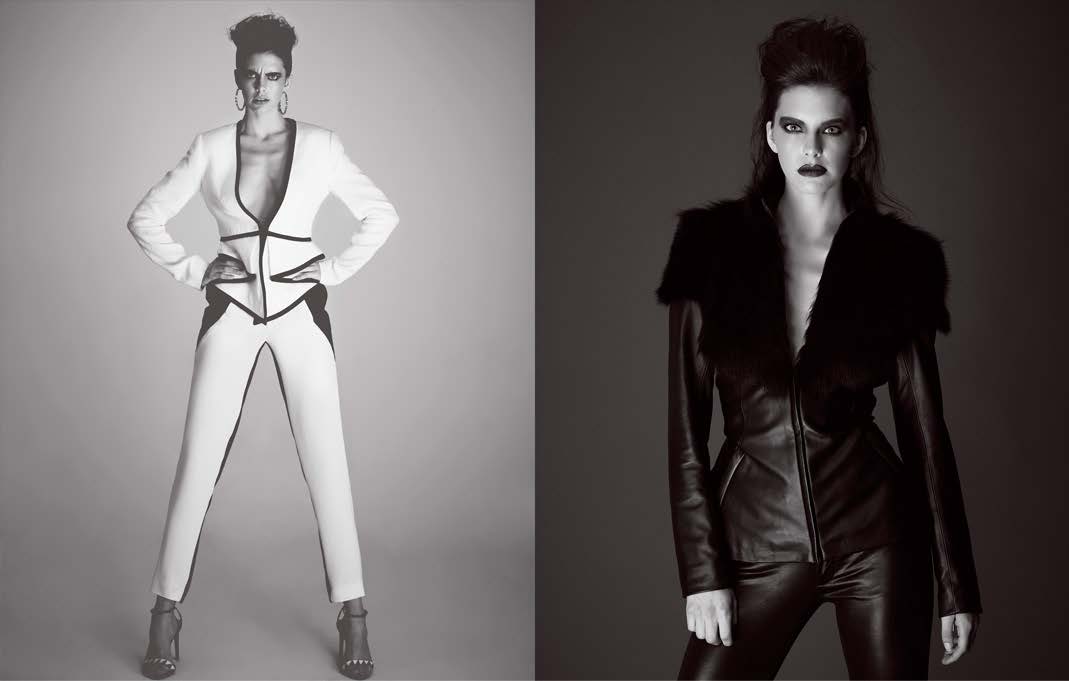 Styling to steal the show
A meticulous eye and attention to detail, allows me to take care of all the details from ground up, ensuring the fashion matches the set and occasion, right down to the finest detail for a wide range of projects, including:
Editorial Photoshoots
Advertising Campaign Photoshoots
Publication Photoshoots
Look Books & Catalogues
Flat Lays
Seasonal Campaigns
Advertising for Television (TVC) & Wardrobe Styling
CELEBRITY & MEDIA PERSONALITY STYLING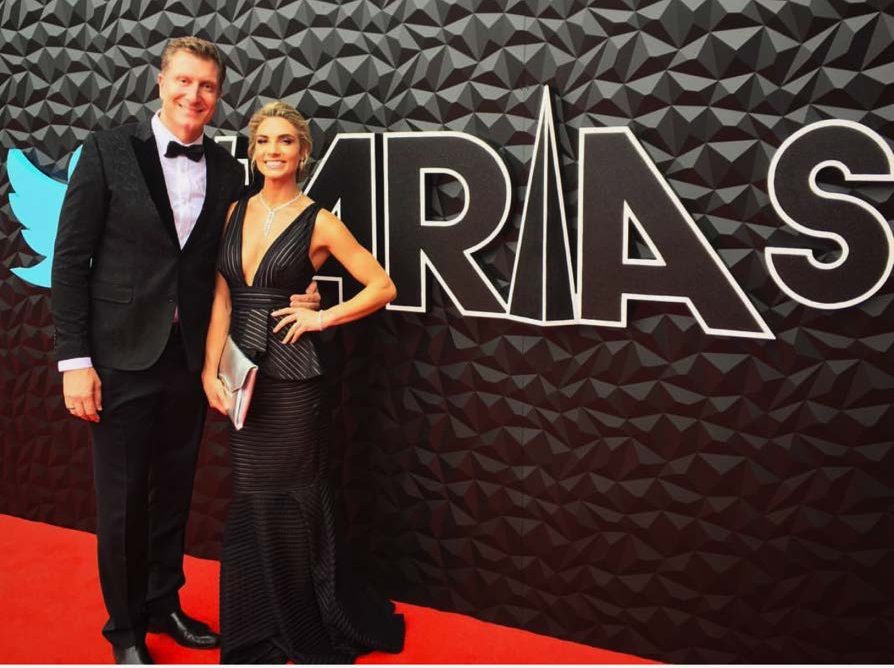 Styling talent for media events
With the big events comes the need for a personal stylist and I have been honoured to style actors and media celebrities for leading and world-class events. This includes media awards, press conferences and other red-carpet proceedings. 
This service is perfect for actors, musicians, models, socialites and media personalities, event hosts, TV presenters, sporting professionals, public speakers and politicians.
Styling occasions include:
Television/film sets

Red Carpet/Awards

Media & events

Video/press conferences

Performances

Tours & travelling wardrobe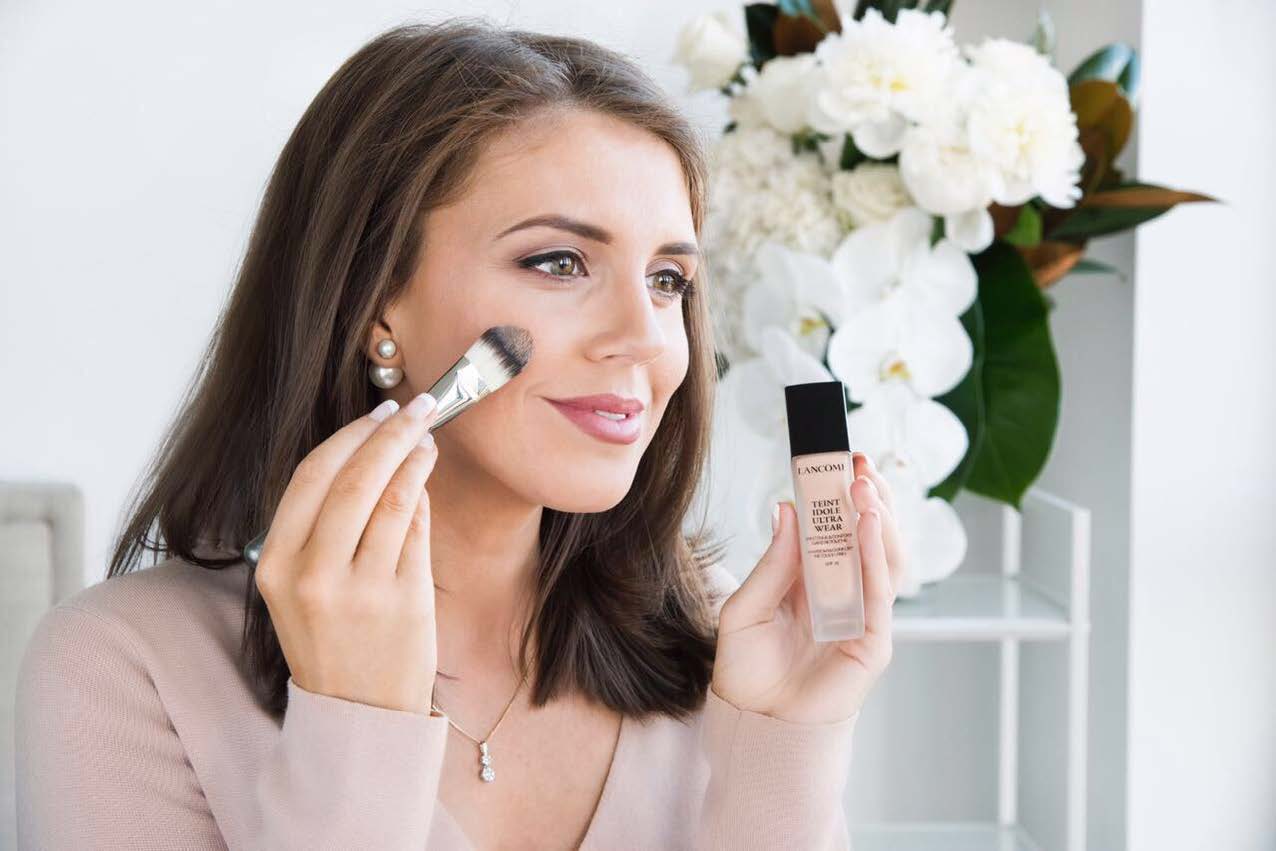 Raise-your-brand exposure!
Whether you are a fashion house or a boutique small business or design studio, you have the opportunity to be featured on the Josephine Eve social media platforms to gain wider exposure for your product or service. We work with brands through:
Sponsored Posts

Gifted Collaborations

Flat Lay Styling

Product Launches & Events

Product Reviews

Instagram Stories

Competitions & Giveaways
To work with us here at Josephine Eve, become a partner or collaborate, please get in touch.