Thank You

I will be in touch with you via email within the next 12 to 48 hours to organise your session/s.
Please call me on 0431253606 if you have any urgent questions before then.
I look forward to working with you!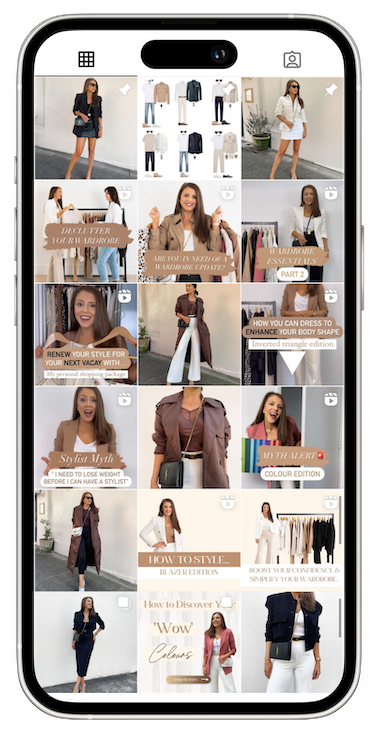 Keep updated with the latest style tips and fashion inspiration via my Instagram.
@josephine_eve_stylist