Thank You

I will be in touch with you via email within the next 12 to 48 hours to organise your session/s.
Please call me on 0431253606 if you have any urgent questions before then.
I look forward to working with you!
Wait before you go…have you had a chance to check out my 'Styling Methods Bundle'?
Add this on to your package for the perfect complete guide for simplifying and nailing outfit creation year round, so you never have to question how to style your looks together.
Usually valued at $200, but offering this to you at a limited time for just $120.
Add this onto your package with the special offer for today only.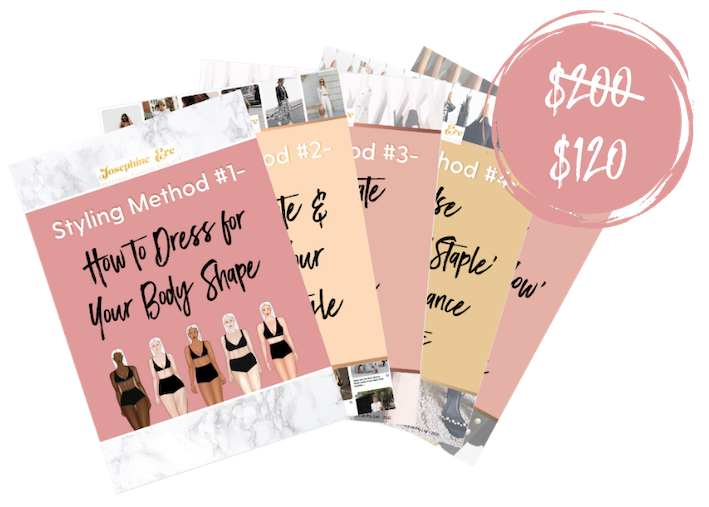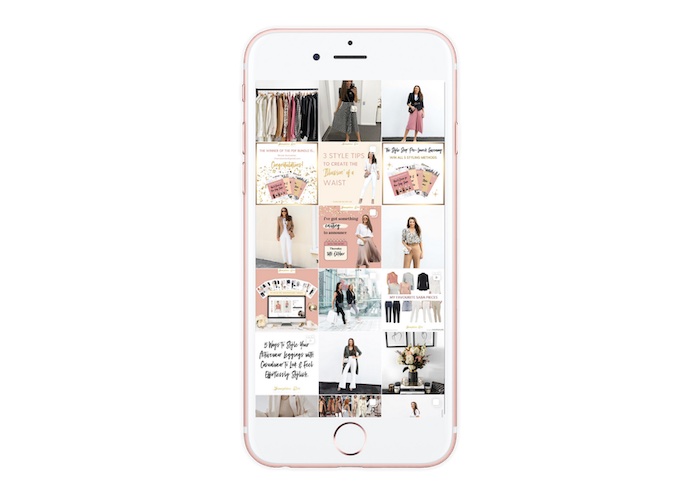 Keep updated with the latest style tips and fashion inspiration via my Instagram.
@josephine_eve_stylist