Style Consultation – Thank You

An email will be sent to you shortly with all of your package details.
Please get in touch if you have any questions.
I am looking forward to working with you!
Let's do this!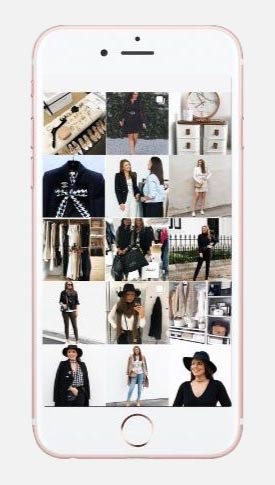 Come find us on Instagram & Facebook to keep updated & share your journey with our community!
@josephine_eve_stylist