Thank You

Thank you for your purchase. Woohoo! You're on your way to nailing your outfits with confidence. I'm so excited for you!
Don't forget to check your inbox and spam folder just in case for the email with your purchase.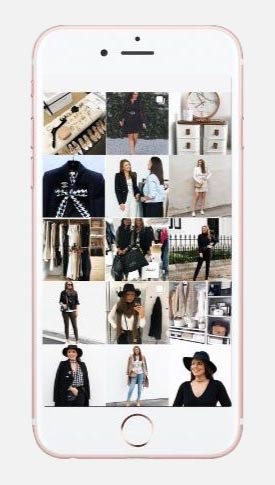 Keep updated with the latest style tips and fashion inspiration via my Instagram & Facebook.
@josephine_eve_stylist