VIP Shopping Tours
VIP SHOPPING TOURS
As well as working as a personal stylist in Sydney, Josephine also works with exclusive international VIP guests wanting the ultimate Sydney Shopping experience where you'll get an exclusive insight into the top trendy, local shopping hotspots in the suburbs of Sydney.
Discover local hidden gems from Australia's top fashion designers, or choose to explore the likes of high-end luxury international designers in the heart of the CBD.
And the best part? Your itinerary is designed specifically for the experience you're after, it's all about you!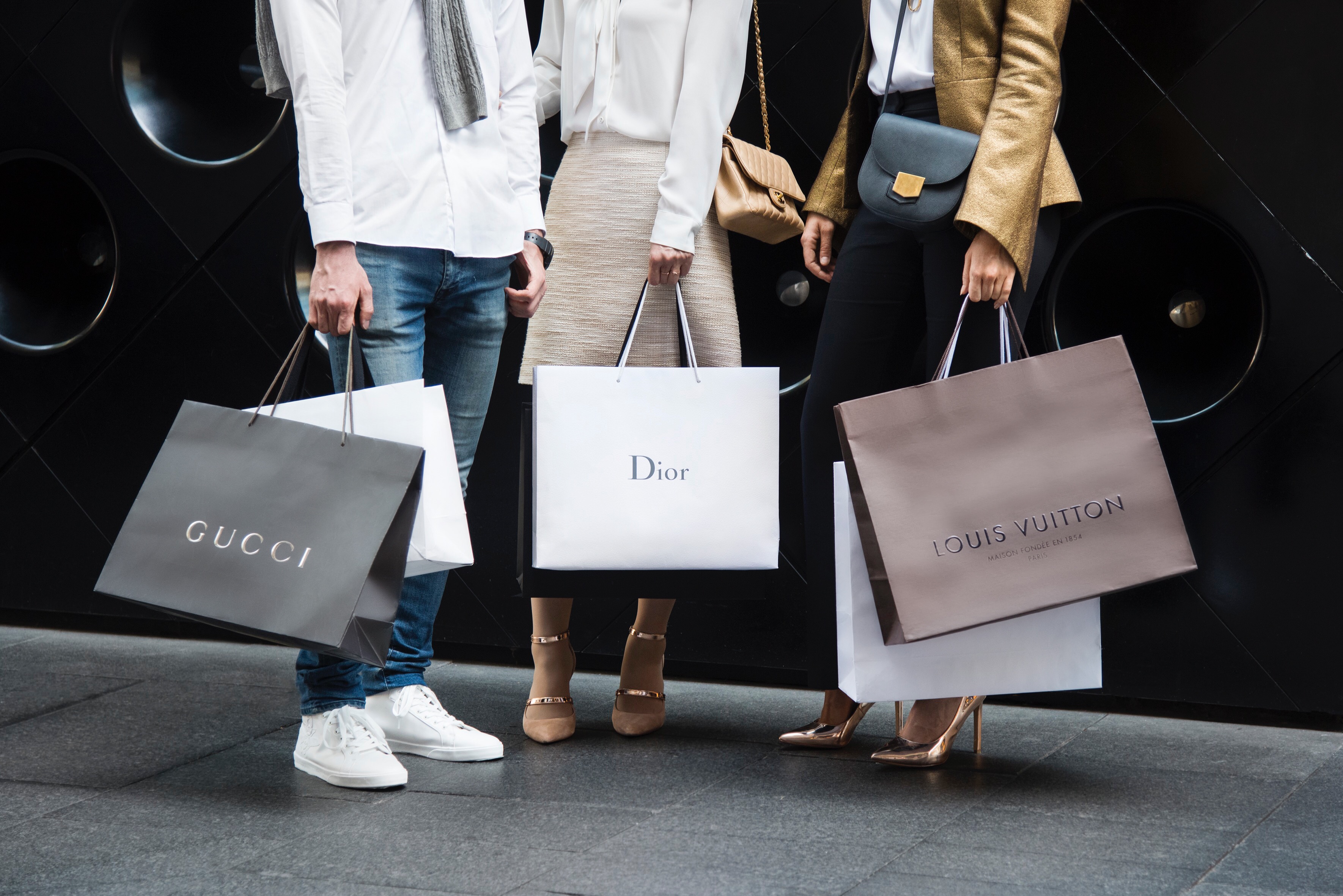 HOW DOES IT WORK?
I will personally meet you outside your hotel and from there we will Uber Luxe from your hotel, to my preferred cafe's for complimentary coffee, tea or champagne to start the morning off.
From there I will get to know you a bit better and give you a few fashion insights and tips before we start our journey. Then we will explore the shops, in a more laid back approach as apposed to personal styling and I show you the best pieces for your shape, for your upcoming occasions/lifestyle and some fun take home pieces that you may not find elsewhere.
You can also choose to have a luxurious lunch included, or not. Josephine is also a big foodie and knows the best exclusive eats in town so you will have a choice of cuisines to choose from including special dietary restrictions.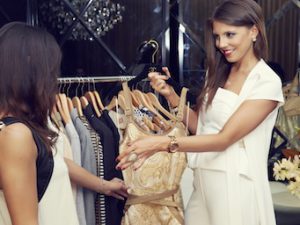 WHAT'S INCLUDED:
Uber Black/Luxe to and from hotel + from shopping locations
Coffee, tea or champagne/sparkling wine
Explore either 3, 4 or 5 hours of Shopping the ultimate hot spots of Sydney
*Lunch can be included for an additional cost depending on what your preferences are
*A Translator can also be arranged at an additional cost
PRICES:
3 hour shopping = $597
4 hour shopping = $747
5 hour shopping = $897
*Prices are not including lunch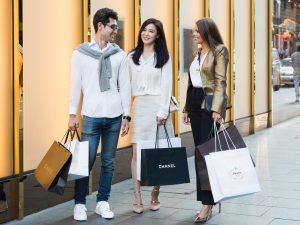 WHAT'S INCLUDED:
Uber Black/Luxe to and from hotel + from shopping locations
Coffee, tea or champagne/sparkling wine
Explore either 3, 4 or 5 hours of Shopping the ultimate hot spots of Sydney
*Lunch can be included for an additional cost depending on what your preferences are
*A Translator can also be arranged at an additional cost
PRICES:
3 hour shopping = $1097
4 hour shopping = $1397
5 hour shopping = $1697
*Prices are not including lunch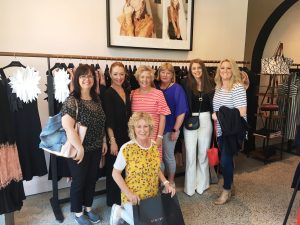 On this day we were lucky enough to have one of the designers in store and our driver in the photo
WHAT'S INCLUDED:
Uber Black/Luxe to and from hotel + from shopping locations
Coffee, tea or champagne/sparkling wine
Explore either 3, 4 or 5 hours of Shopping the ultimate hot spots of Sydney
*Lunch can be included for an additional cost depending on what your preferences are
*A Translator can also be arranged at an additional cost
PRICES:
3 hour shopping = $1547
4 hour shopping = $1997
5 hour shopping = $2447
*Prices are not including lunch