WARDROBE UPDATE
Transform your style by discovering what works for you and enhance your existing style. Together we will refresh your wardrobe and find new pieces to create a variety of looks to ensure you always look and feel your best.
CONSULTATION (1 HOUR)
Getting to know you and how we can work together to realise your goals.
I will help you understand your shopping habits and clothing needs.
You will learn what colours and styles best suit you.

WARDROBE EDIT (3 HOURS)
We will explore new ways to look at your wardrobe.
Discard clothes that don't align with your goals.
You will learn to maintain and manage your wardrobe.
Using your own clothes we will create various looks that will save you time, money and hassle.
Learn how to create looks to suit your lifestyle, budget and goals.
Have your wardrobe organised in a more stylish and practical way.

SHOPPING EXPERIENCE (3 HOURS)
All garments and outfits put aside in the change rooms for you before you even arrive!

An experience tailored to your individual needs and budget.

Enjoy shopping with a qualified stylist.

Learn how to shop faster and smarter with confidence.

Save time and money with insider knowledge.

Find out how to match pieces and create new looks.

Discover new style options and find out what works for you.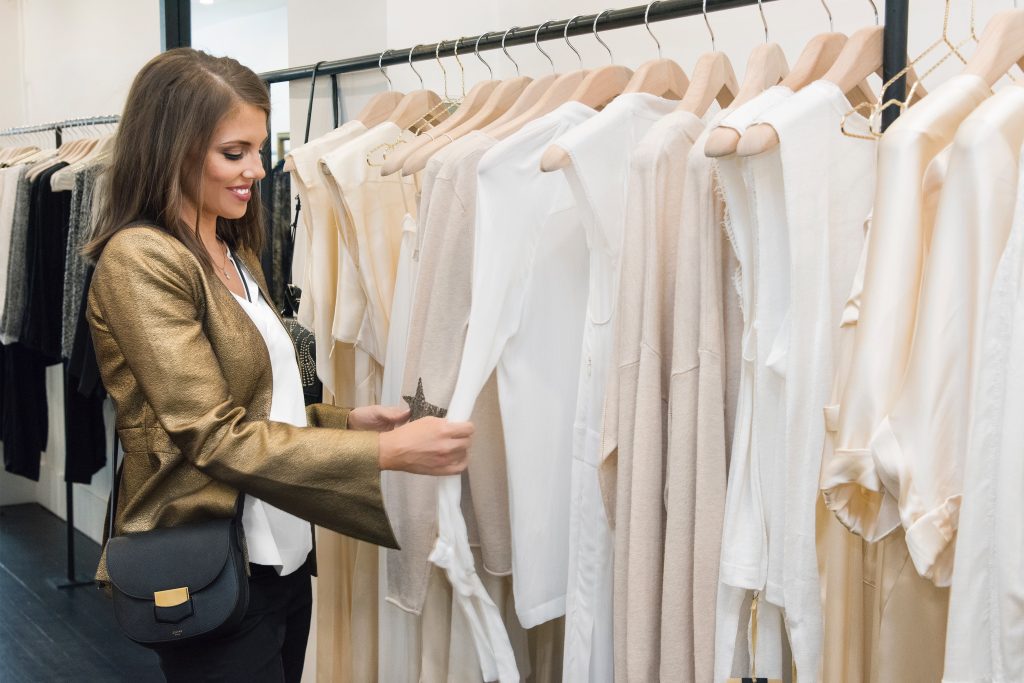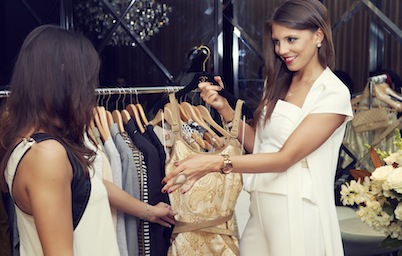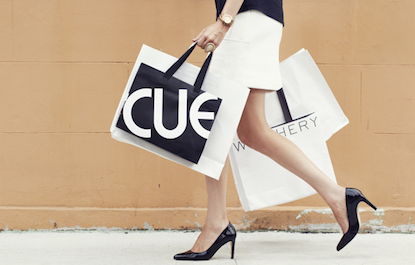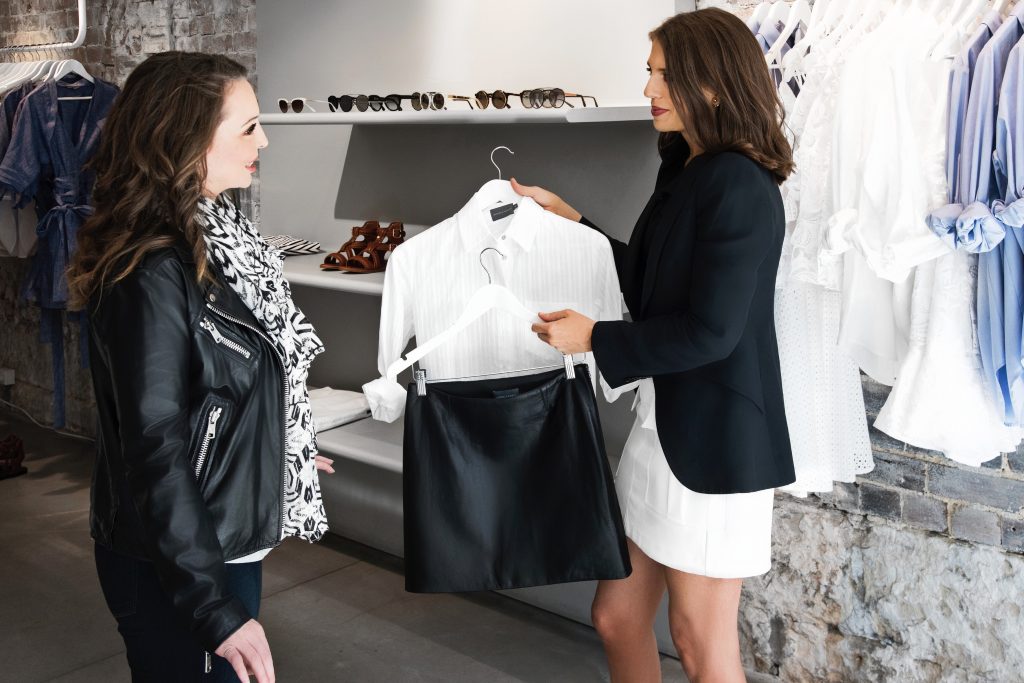 NEW BONUS INCLUSIONS-
A mini colour palette swatch based on your hair, eye and skin colour
Your ( 7 page) Body Shape PDF which includes info and images on what tops, jackets, bottoms, dresses and accessories flatter your shape the most

A 'Post

Wardrobe

 Edit Recommendations' PDF which includes tailoring, donating and selling recommendations.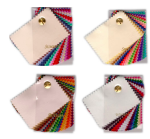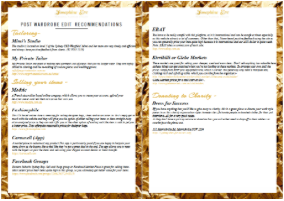 VALUE= $840