Mens Styling
Josephine also offers menswear styling, having worked with quite a lot of corporate males and men in the media over the years, she is very experienced in this field.
Personal styling is for you if you need somebody to take the reins on the fashion part of your life because you:
a) Aren't particularly invested in fashion but it's important to you that you look good; or
b) You like the idea of fashion but don't know what suits you, what to buy or where to shop.
Here are just some of the reasons why you need a styling session with Josephine:
Gain confidence through a defined style identity and signature style
Learn how to style your outfits together in a simplified way
Learn how to style looks to suit your everyday lifestyle, colouring and personality
Save time and money shopping with added benefits
Have an organised and neat wardrobe + less clutter
Discover new brands and labels that suit you and provide quality, comfort and that are budget friendly
Help solve your style/shopping/wardrobe issues
Learn what colours best suit your palette and the ones to stay away from
We will explore new ways to style your wardrobe items
Discard clothes, shoes and accessories that don't align with your goals or help your style.
You will learn to maintain and manage your wardrobe.
Learn how to accessorise your outfits in a stylish minimal way
Discover the missing versatile pieces that will ultimately enhance your wardrobe and style
Learn which pieces may need slight altering to fit your shape better and style correctly to ultimately save them
Have your wardrobe organised in a more stylish, neat and practical way.
Discover the right versatile key pieces that will style with your current wardrobe
Enjoy shopping by having a stylist to guide you the whole way through the experience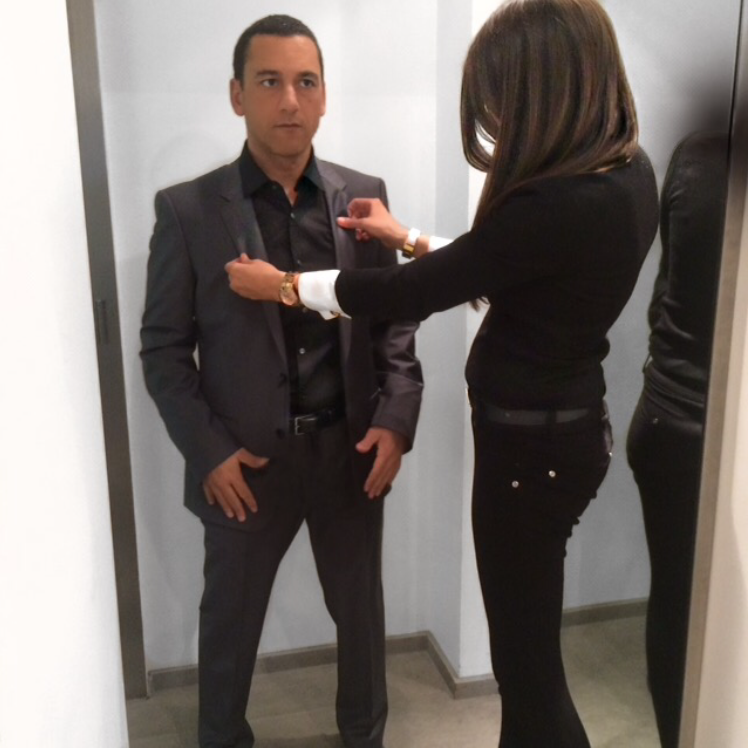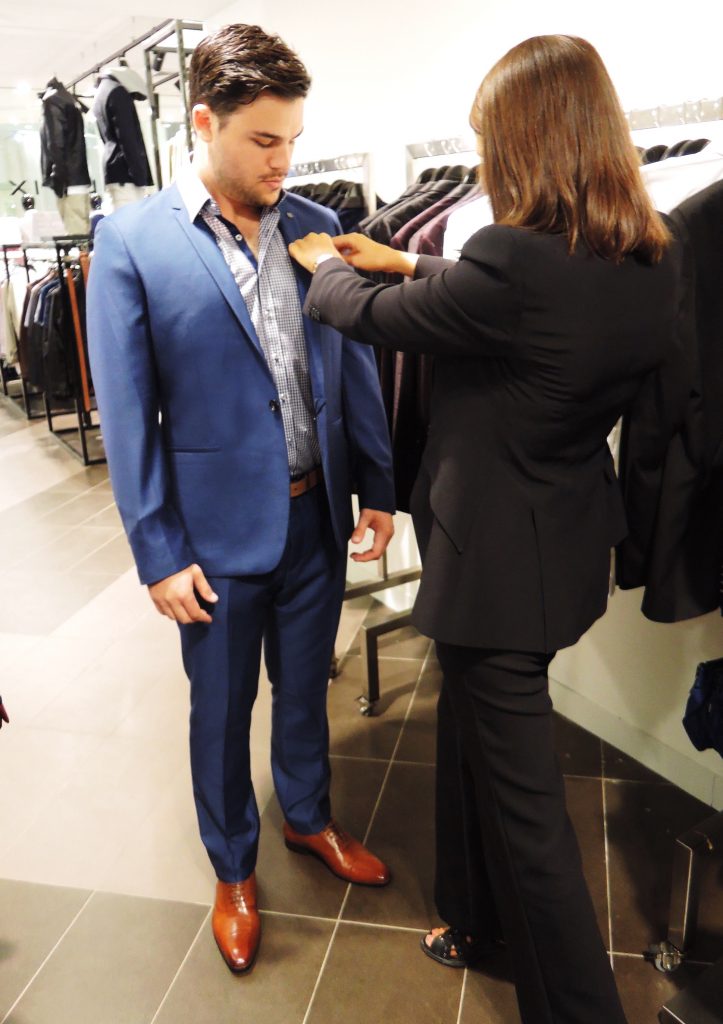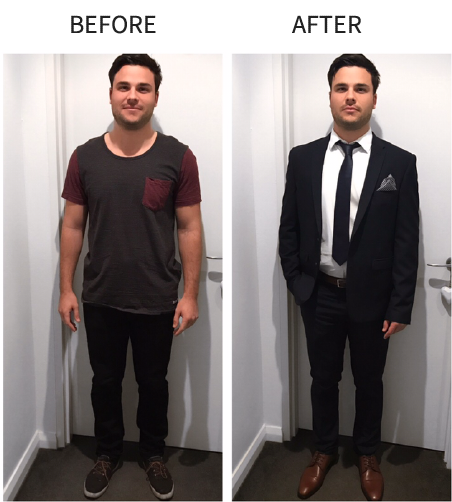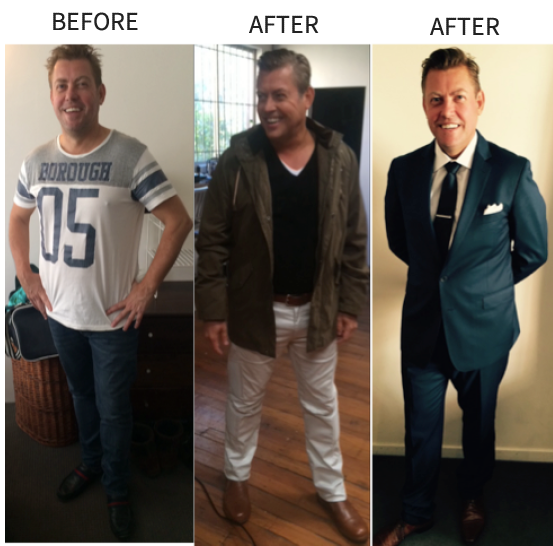 Want to find out more on what the best package is for you?
*All of my packages are catered to both men and women